Apple reveals PRODUCT(RED) iPhone 8 and iPhone 8 Plus available for order online tomorrow and collection in stores from Friday 13th.
Apple has just released a press release to its newsroom, announcing that they are introducing a special edition PRODUCT(RED) iPhone 8 and iPhone 8 Plus. They will be available to order online in select countries and regions tomorrow and in stores beginning Friday, April 13.
Apple touts the new colours by saying: "the new generation of iPhone in a stunning red finish. Both phones sport a beautiful glass enclosure, now in red, with a matching aluminum band and a sleek black front."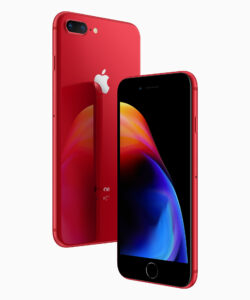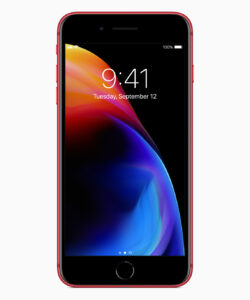 Alongside the launch of the new PRODUCT(RED) iPhones, Apple is adding another colour – PRODUCT(RED) – to its Leather Folio series.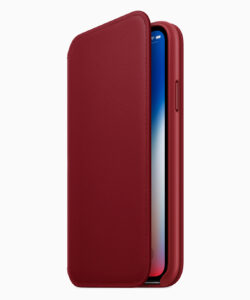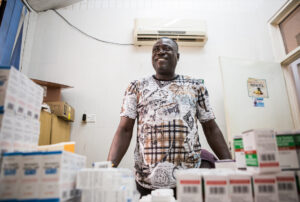 Apple is also saying that since they started their partnership in 2006 with (RED), they have donated more than $160 million to the Global Fund, serving as the organization's largest corporate donor.
Greg Joswiak, Apple's vice president of Product Marketing said this about the new PRODUCT(RED) iPhone 8 and iPhone 8 Plus:
"This special edition (PRODUCT)RED iPhone features a stunning red and black color combination and also offers customers the opportunity to make an impact in fighting the spread of HIV and AIDS,"
Meanwhile, Apple said this:
"iPhone 8 and iPhone 8 Plus improve on everything we love about iPhone, including Retina HD displays that are more beautiful than ever, the most powerful and smartest chip ever in a smartphone with the A11 Bionic and more advanced cameras for unbelievable photos and videos. We are proud to support (RED) with this bold new iPhone and hope customers think it is as special as we do."
Tim Cook, Apple's CEO – recently Tweeted:
Thanks to Apple customers around the world for helping raise more than $160 million for @RED, fighting the spread of HIV in Africa and bringing us closer to an AIDS-free generation. https://t.co/uUolpv5Kv6

— Tim Cook (@tim_cook) April 9, 2018
Poll:
What new PRODUCT (@RED) item will you be buying from Apple following today's announcement?

— Kain Monty (@Kainmonty) April 9, 2018