Apple updates online iCloud interface
Apple recently updated its online iCloud interface with a number of changes. These minor changes could potentially have been launched ahead of new European Union data legislation coming in on Friday, May 25th, 2018. We are still unsure what data Apple will be making available to us, however, we will be keeping a close eye on any further changes.
Starting with the iCloud log-in page, iCloud only asks for your Apple ID until you click the next arrow, which is when you will be prompted to enter your password. This change is rather random, but it seems like they've copied Google and Microsoft with their account log-in pages – maybe they thought it would confuse fewer people who are not "tech-savvy".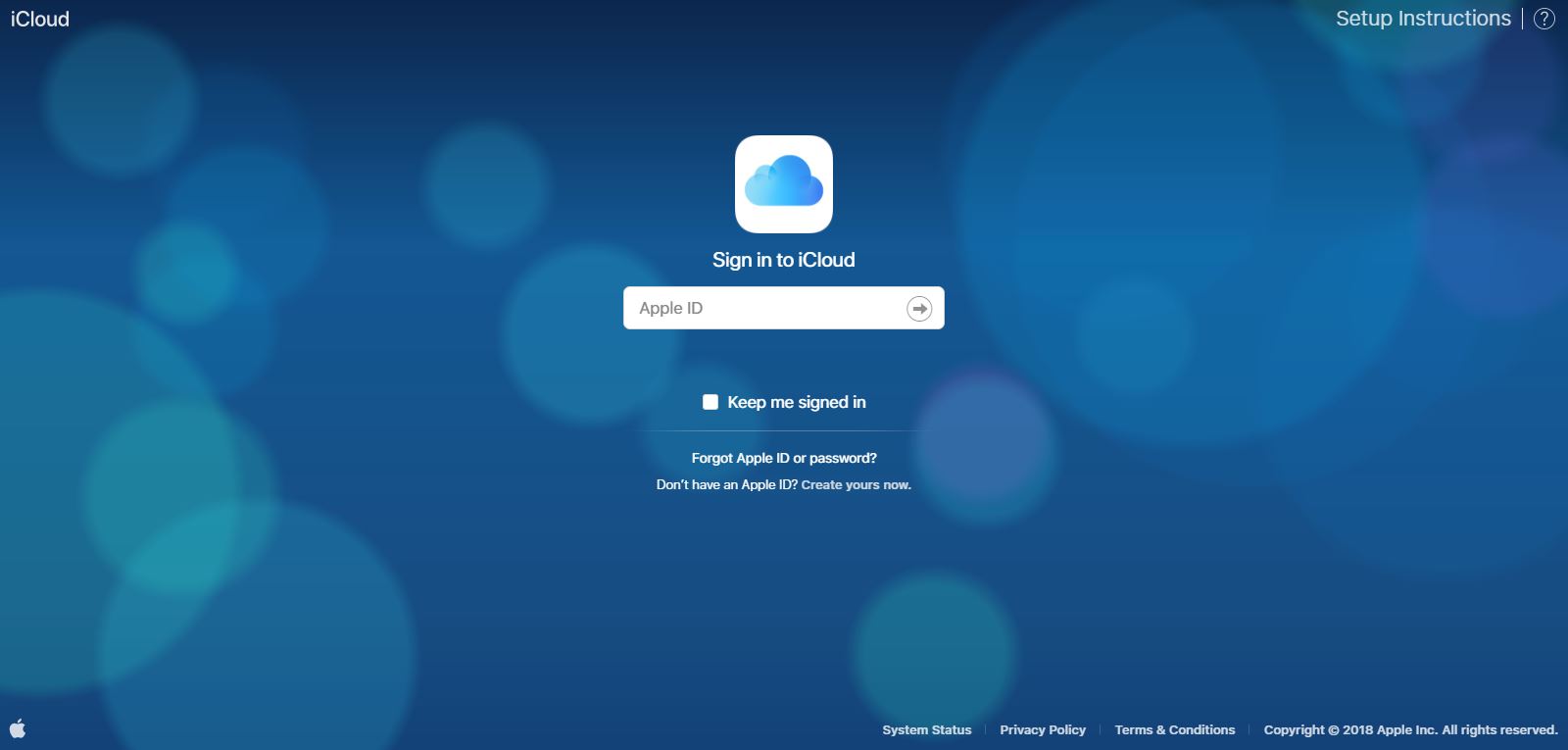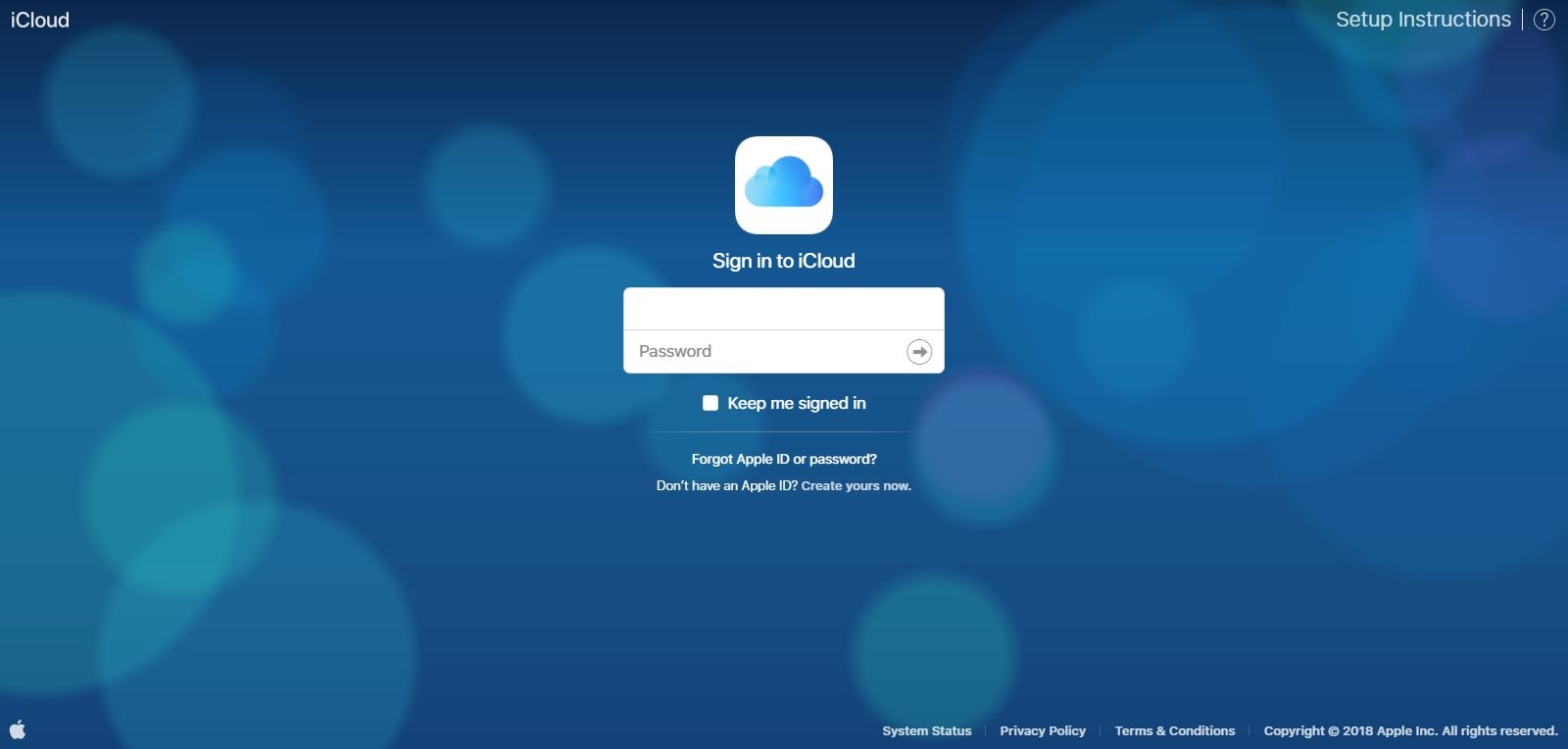 Apple has also finally — better late than never — updated the icons to the updated versions introduced in iOS 11. Also, Apple updated the Pages icon too, to reflect the new app icon introduced in the recent update to pages bringing Apple Pencil Support.  The icons that have been updated are Contacts, Calendar, Notes, Reminders, Pages and Settings.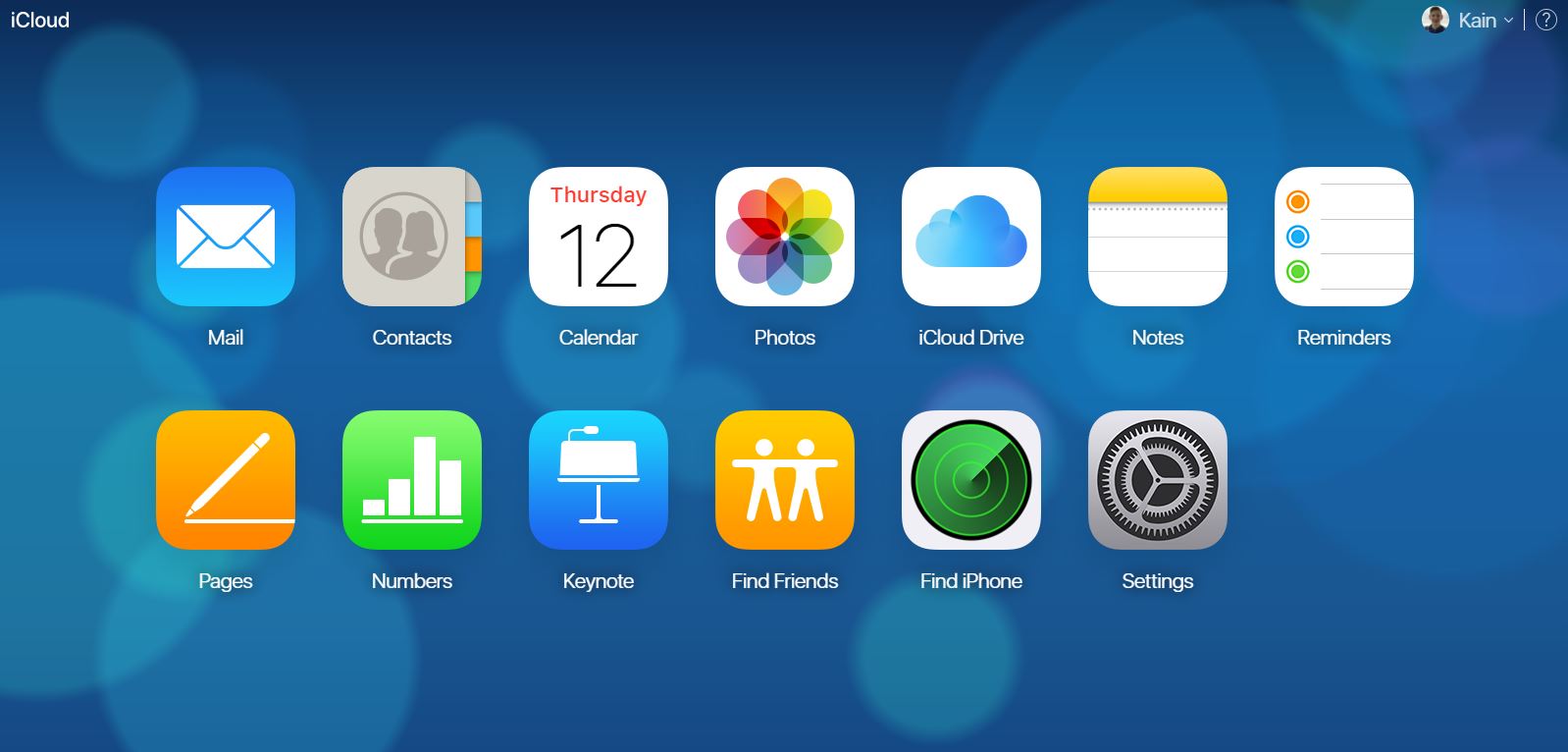 Following the updates to Pages and Keynotes, after the March Education Event. Apple has created new splash-screens, telling users about the new features that are now available to be used.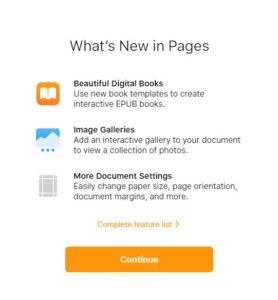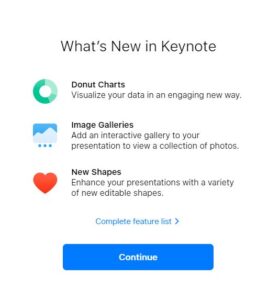 All in all these changes aren't too bad, they are very minor but its better than no change in some aspects. Personally, I think Apple needs to revamp the whole online iCloud experience. The current iCloud experience is very slow and has a range of design styles such as thin text, like iOS 7 days. To the iOS 10 and 11 styles of bold, big text which needs unifying. Also, for those in the U.K., Pages isn't even optimised for the British English Language, which can't be hard to do, especially with Apple having a large team of engineers. However, I don't think that the userbase of iCloud online is that large so the iCloud online experience won't be high on Apple's priority list.
Let me know what you think of these changes below in the comments, or message me over on Twitter: @Kainmonty