New code found in watchOS 4.3.1 suggests support for third-party watch faces
Third-party Apple Watch faces have always been highly requested. Apple currently does not allow developers to make their own watch faces. This leaves consumers with a very limited choice from Apple's stock watch faces. This is infuriating for both customers and developers. For developers, it's mainly the fact they can't make any profit from their unique watch faces.
Meanwhile, for consumers its because they have very limited customisation options and nothing unique to make them and their watch stand out from the crowd. The reason behind Apple preventing all of this is most likely because they want to be in charge of the experience, branding and the fact they don't want 'poorly developed' watch faces.
Recently discovered code found in watchOS 4.3.1, indicates that Third-party watch faces might be coming very soon. A component of the NanoTimeKit framework, which is responsible for the watch faces, implements a developer tools server that's probably designed to communicate with Xcode running on a Mac. One of its methods has a very interesting log message:
"This is where the 3rd party face config bundle generation would happen"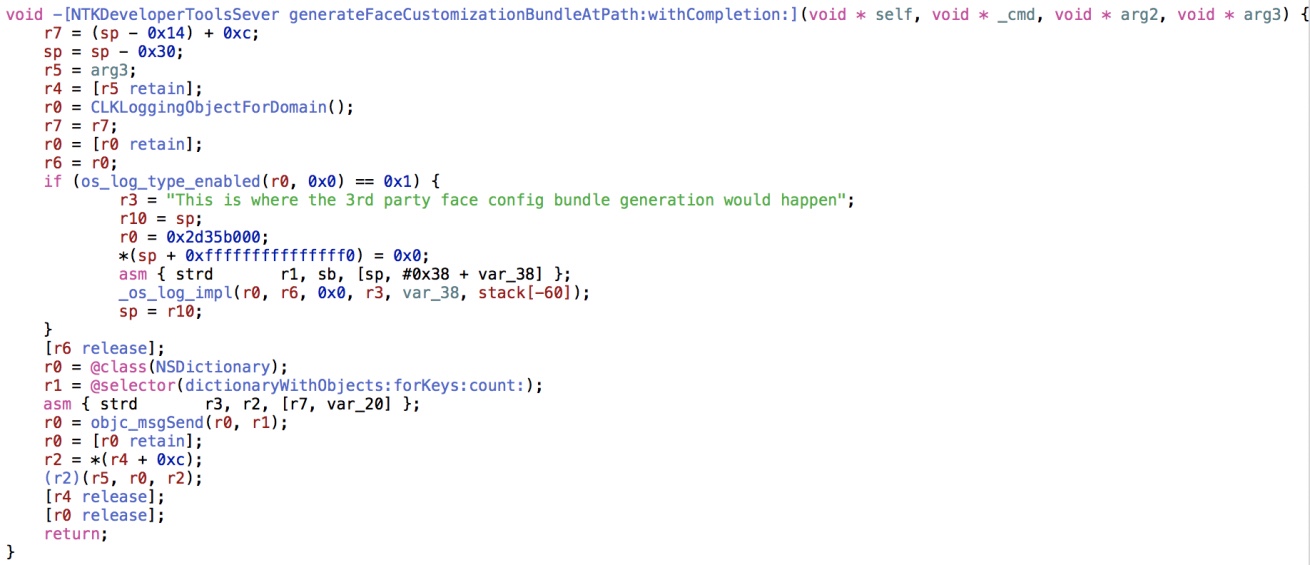 That phrase left in the notes indicates that there is currently no code for a working version, therefore we can only infer that Apple will be developing this feature in the future and has it on its roadmap – hopefully for watchOS 5.
Poll: Would you use third-party watch faces on your Apple Watch?
https://twitter.com/appleosophy/status/985589651191758849