Three new indoor maps are being added to Apple Maps for major airports
In iOS 11 Apple added the Indoor Maps feature to their own native Apple Maps app. The feature allows users to view the inside layout of building spanning across multiple floors. The feature would be handy for use in airports as people might not have been to that airport before.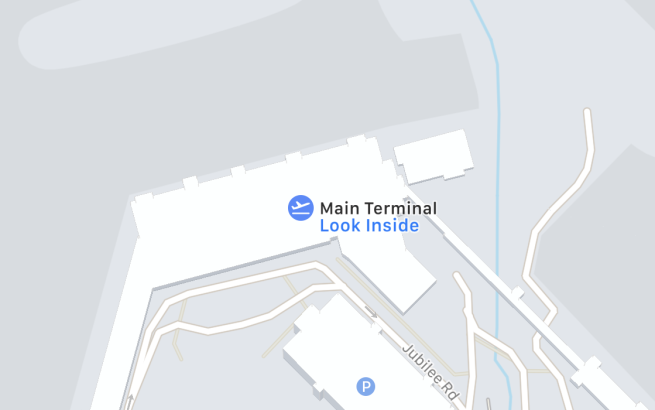 Today, Apple is expanding the location availability – adding:
Edinburgh Aiport
Sydney International Airport
Hamad International Airport (Doha, Qatar)
When using Indoor Maps at airports you can find:
Check-in desks
Baggage reclaim
Duty-free
Restaurants
Parking
Security
Toilets & Changing Facilities
How to use Indoor Maps on iOS:
To start exploring an Indoor Map supported location, all you need to do is zoom in – when your zoom level is close enough, Maps switches from the standard outdoor map to focus on the layout of that building. You can switch floors by tapping the floor level selector located in the top-right of the screen.
You can also gain access to Indoor Maps by tapping "Look Inside" which appears next to the name of the building. When you arrive — if you have location services turned on — you will see your current location inside of the building.
A summary card appears with multiple filters which allows users to filter specific services, such as in Airport's you can tap shortcuts for terminals, check-ins, gates, baggage claim, food, shops and toilets.
Availability:
There are currently 59 airports in the world that currently have Indoor Mapping data, you can find the full list on Apple's website
Apple's Indoor Maps feature is a very useful feature for users of iOS. Hopefully, Apple will continue to expand the locations of this feature as currently there is a very limited amount of supported locations. Let us know your thoughts in the comments below: