Apple updates its WWDC app on iOS, ahead of next week's keynote and sessions
Apple today has updated their WWDC iOS App with content for this year's conference. Which will be held at the McEnery Convention Center in San Jose from June 4th to June 8th. Version 7 of the app includes the schedule for the full week. However, not every session can be viewed and is obscured by funny placeholders. Which will automatically be replaced with the correct names of the sessions. Shortly after the keynote on Monday concludes.
Each year, the app receives a new design refresh – this time the layout has changed with new topic-based categories of session videos as well as making it easier for users to find downloaded videos, sessions, labs and favourites. The WWDC app is not just a waste for those who aren't attending, as the app allows users to watch the keynote and sessions live and as a recorded video which will be available after each session or the keynote finishes.
The iOS app is not the only thing to receive WWDC related updates as the iMessage WWDC app included brand-new stickers for this year. Alongside, the WWDC website being updated with the same content as the iOS app.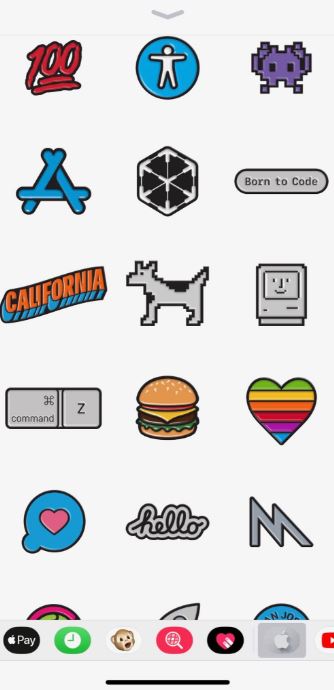 Change Log for Version 7.0:
We've made several changes to the WWDC app for 2018 to improve your experience, whether attending in person or watching from home. Videos are now front and center, so you can enjoy WWDC content more easily. Other updates include:
New topic-based organization of videos, sessions, and labs.
Significant redesign to make it simpler to find favorites, downloaded videos, sessions, and labs.
Access to resources, documentation, sample code, and related content.
Listings of related sessions, labs, and videos.
Make sure to follow Appleosophy's live blog, alongside other coverage on our social media's and in-depth articles being posted on our website during and after the keynote. You can read our full coverage plans here.