Full list of AirPlay 2 compatible speakers
With the recent release of iOS 11.4; Apple has updated its HomeKit website to show the availability of AirPlay 2 and upcoming speakers which will also support AirPlay 2. This follows on from the keynote announcement last June at WWDC. In which Apple shared with us some speaker makers who have pledged that support will be coming sometime in the future.
However, with AirPlay 2 being so new – as it was only released yesterday. The only device that supports AirPlay 2 is, of course, Apple's HomePod.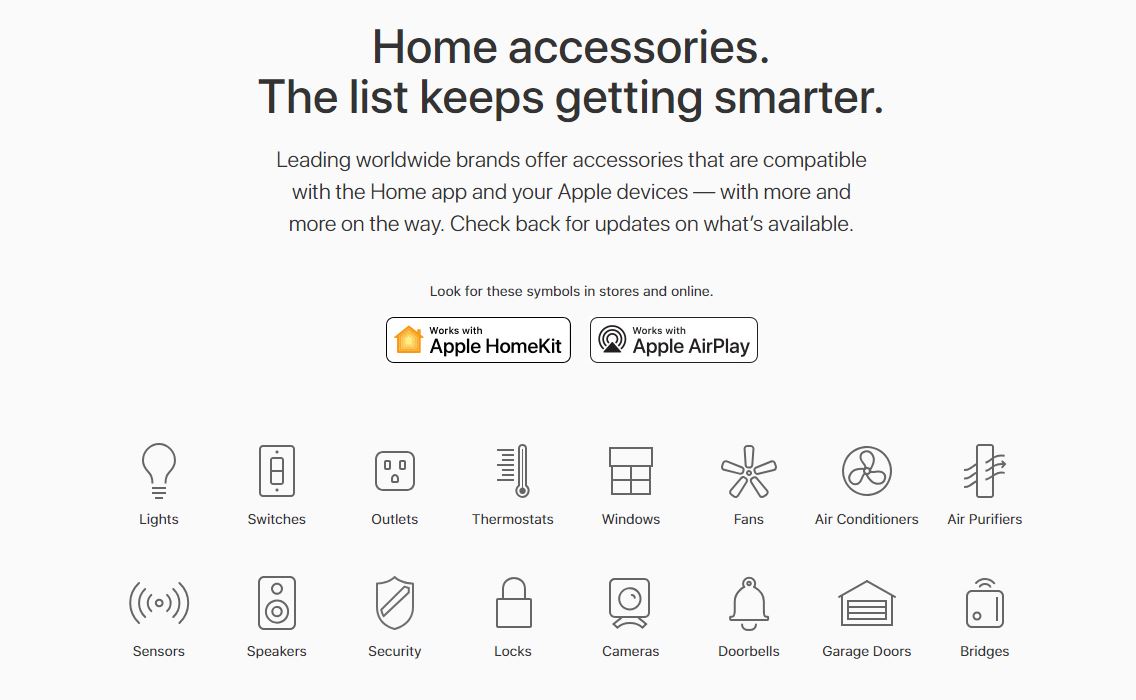 List of all speakers featured by Apple:
Beoplay A6
Beoplay A9 mk2
Beoplay M3
BeoSound 1
BeoSound 2
BeoSound 35
BeoSound Core
BeoSound Essence mk2
BeoVision Eclipse (audio only)
Denon AVR-X3500H
Denon AVR-X4500H
Denon AVR-X6500H
Libratone Zipp
Libratone Zipp Mini
Marantz AV7705
Marantz NA6006
Marantz NR1509
Marantz NR1609
Marantz SR5013
Marantz SR6013
Marantz SR7013
Naim Mu-so
Naim Mu-so QB
Naim ND 555
Naim ND5 XS 2
Naim NDX 2
Naim Uniti Nova
Naim Uniti Atom
Naim Uniti Star
Sonos One
Sonos Play:5
Sonos Playbase