HomePod will be available in Canada, France and Germany on June 18
Apple, in a Press Release on its newsroom announced that HomePod will be releasing to customers in Canada, France and Germany. Starting on Monday, June 18th. The HomePod will be available for purchase from Apple's Retail Stores and online, on release day. This comes alongside countries that the Siri Smartspeaker is already available for purchase in. These being the United States, United Kingdom and Australia.
It continues to remain unclear when Apple plans to release HomePod in other countries such as China. A few months back, reports suggested that HomePod sales were lower than expected. This could be one of the contributing factors to the HomePods low adoption rate. Not to mention the expensive price tag that comes with the current HomePod. Which is available in White and Space Grey, costing $349 in the U.S., £319 in the U.K. and $499 in Australia.
Pricing of the HomePod:
The pricing of the HomePod for when it's released in Canda, Germany and France remains unclear. We'll just have to wait and see what the pricing will be on launch day, however, these are our predictions (based on current conversion rates);
Canada: C$453 (Could be rounded down to C$450)
Germany & France: €300.43 (Could be rounded down to €300)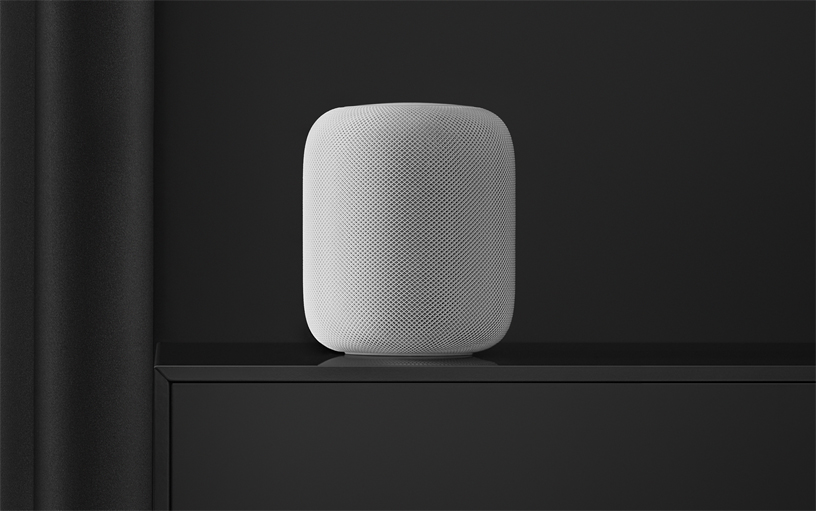 About HomePod:
HomePod only received two promised features, since launch – yesterday in audioOS 11.4. These being Stereo Sound and AirPlay 2. The original HomePod was originally set for release in December 2017. However, due to technical limitations, the Smart Speaker's release date got pushed back to Friday, January 26th. Apple today, in its newsroom article – described the HomePod and new update as improving the "immersive experience" and they also touted HomePod as a "breakthrough wireless speaker":
HomePod, the breakthrough wireless speaker from Apple, now delivers an even more immersive listening experience throughout the home with support for HomePod stereo pairs and a new multi-room audio system in iOS 11.4. This free software update introduces the most advanced, easy to use, wireless multi-room audio system using AirPlay 2 to play music in any room from any room, move music from one room to another or play the same song everywhere using an iOS device, HomePod, Apple TV or by asking Siri.
Rumours have been swirling in recent weeks, about a potential Beats branded HomePod. Which would be announced at WWDC next week. However, these rumours seem highly unlikely. As Apple wouldn't start selling the HomePod in more countries knowing that a new one under Beats branding would be released. Apple acquired the music product maker Beats on August 1st, 2014.
POLL: Do you own an Apple HomePod?
POLL: Do you own an Apple HomePod? #HomePod #Apple

— Appleosophy (@appleosophy) May 30, 2018