Dark Mode, Apple News and XCode 10 coming to the Mac in macOS 10.14
Today, photos of macOS 10.14 have been leaked. Providing great insights into what we can expect at WWDC on Monday. The operating system is using a highly-rumoured dark theme. We can only presume that this can be turned on and off via System Preferences. This detailed leak also includes a Mac Apple News app icon in the dock. As well as the first preview of Xcode 10 for developers.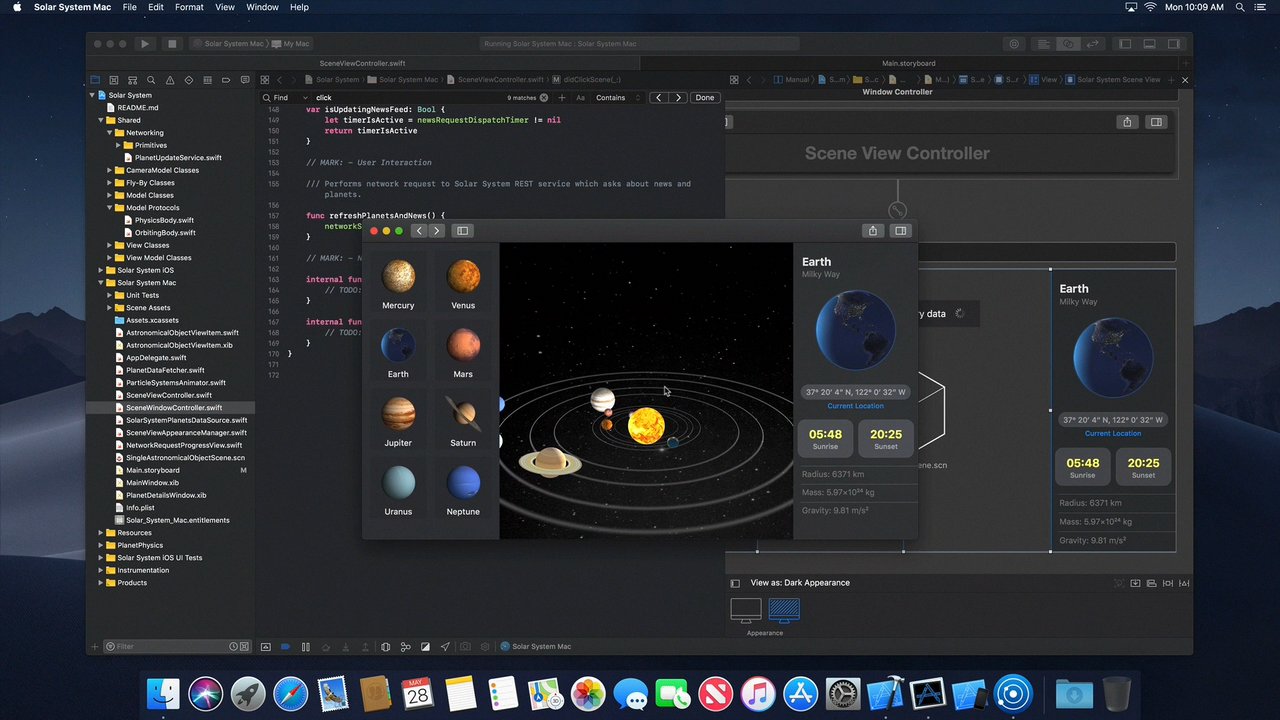 This leak comes from developer Steve Troughton Smith today who tweeted the photos. With Smith explaining that the API the Mac App Store uses is including a preview of the new Xcode which will be available shortly. This is a huge leak discovered before the event on Monday. This demonstrates that although Apple is clamping down on leaks, they're clearly not trying hard enough.
Following recent rumours — which were also reported by Appleosophy — the leak confirms that a redesigned desktop Mac App Store will also be coming in macOS 10.14. The design as explained in "Could a redesigned Mac App Store be on the horizon" post. Suggests that a similar design to the iOS 11 App Store could be heading its way over to the Mac.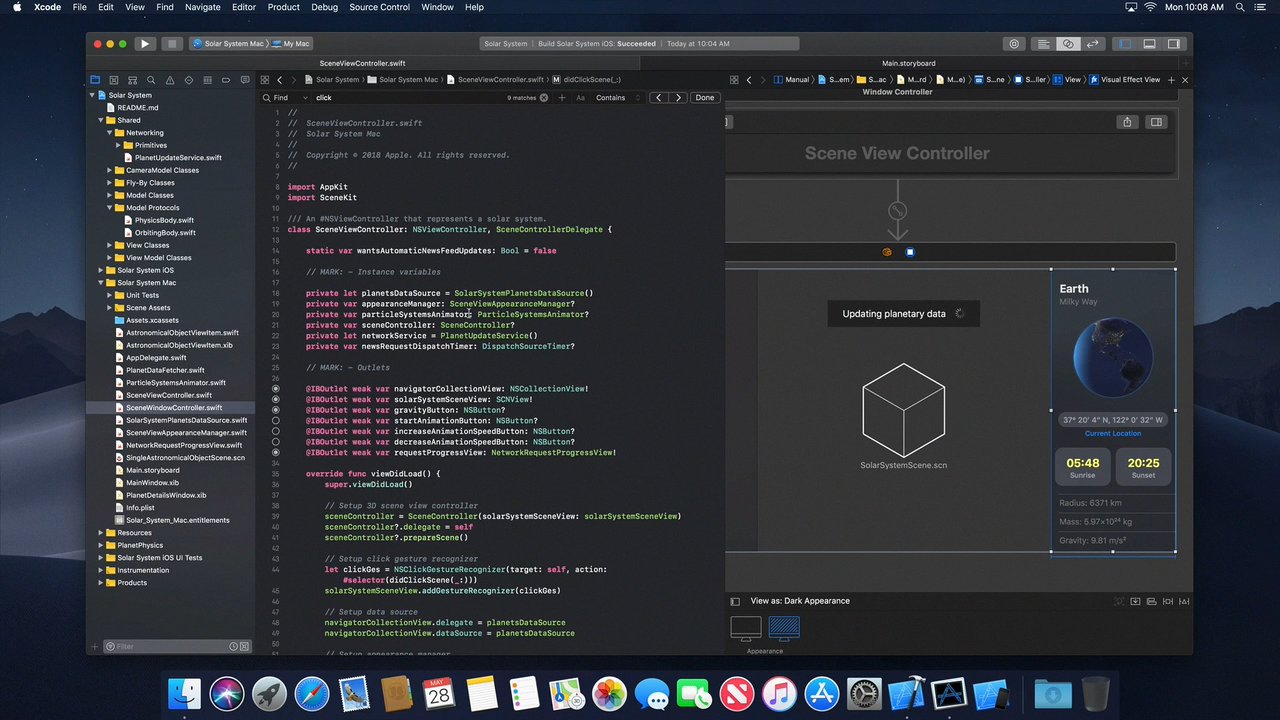 This new "Dark Mode" is not to be confused with the already existing "Dark Theme" which only changes the colour of the menubar and dock. The leak also shows that Apple will most likely tout the dark mode through the next major version of Xcode bringing it to Xcode 10. The Trash icon has also changed to reflect the new Dark Theme.
In the example of Chrome which was also provided by Steve – the glyphs have a white tint to them while the toolbars have been turned to a darker shade of grey. The Xcode project navigator sidebar features blur material. Which could reflect what Windows 10 is doing with its Fluent Design. This leak coincides with the previous leak of the dark mode making an appearance in the WebKit source doe which is easily accessible.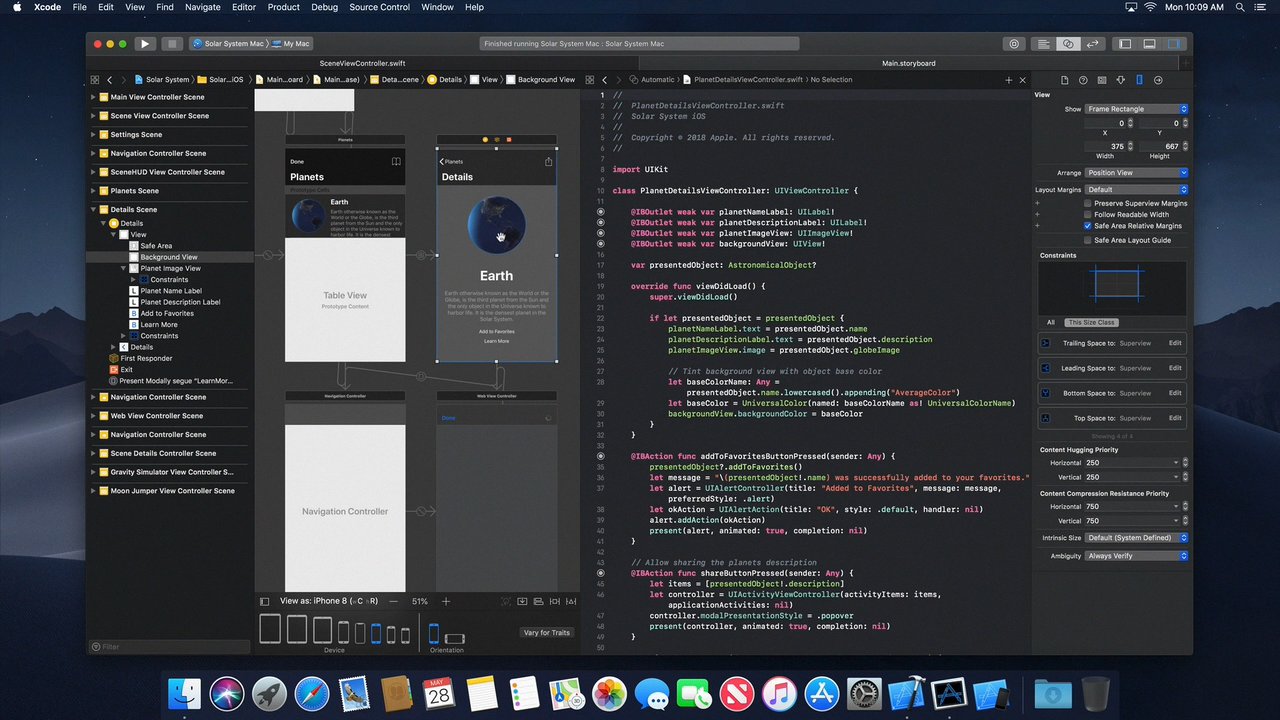 While this is all good news for macOS 10.13 users who are so desperate for a dark-mode. There is no mention of if a dark mode would be making its way over to iOS 12. We'll just have to see at the keynote which we'll be providing full coverage on, on Monday.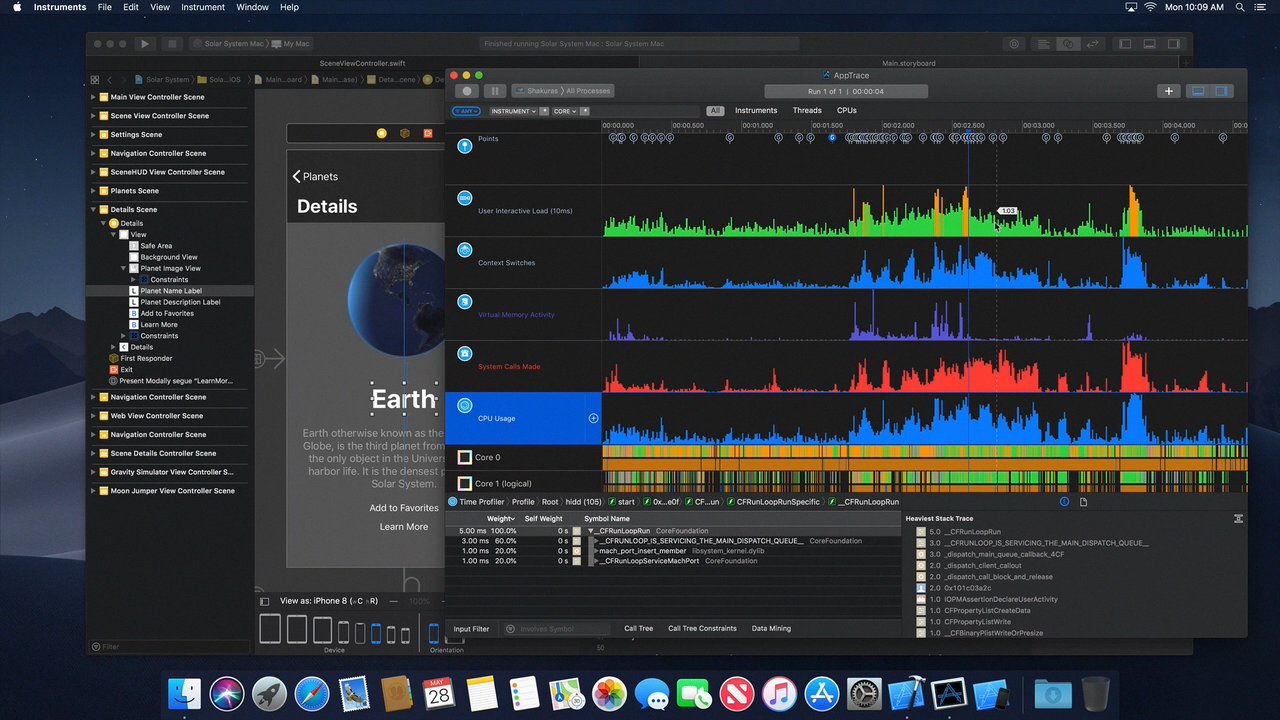 In the images, you get a sneak preview of a potential wallpaper for macOS 10.14. Which could follow Apple's previous trend of outdoor landscapes. It is expected that Apple will provide two wallpapers one in the day for the light mode and one at night for the dark mode.
Although an Apple News icon can be seen in the dock, no screenshots of the app open were provided in this leak. So we can't really say much more regarding Apple News coming to the Mac until next week when it's announced at the keynote in San Jose.
POLL: Would you want/use a dark mode in MacOS?
POLL: Would you want/use a dark mode in MacOS?

— Appleosophy (@appleosophy) June 2, 2018