Apple releases major updates to Apple Music embeddable web player widget
In case you never knew, Apple Music has always had an online tool to generate widgets. These are most commonly used by artists to promote their own music on their websites and blogs. A Reddit user has today noticed that the widget recently received an interface update.
The update now allows Apple Music subscribers to log-in using their accounts. Once they've signed in they will be able to play songs, albums and playlists in full. Instead of being restricted to 30-90 short previews.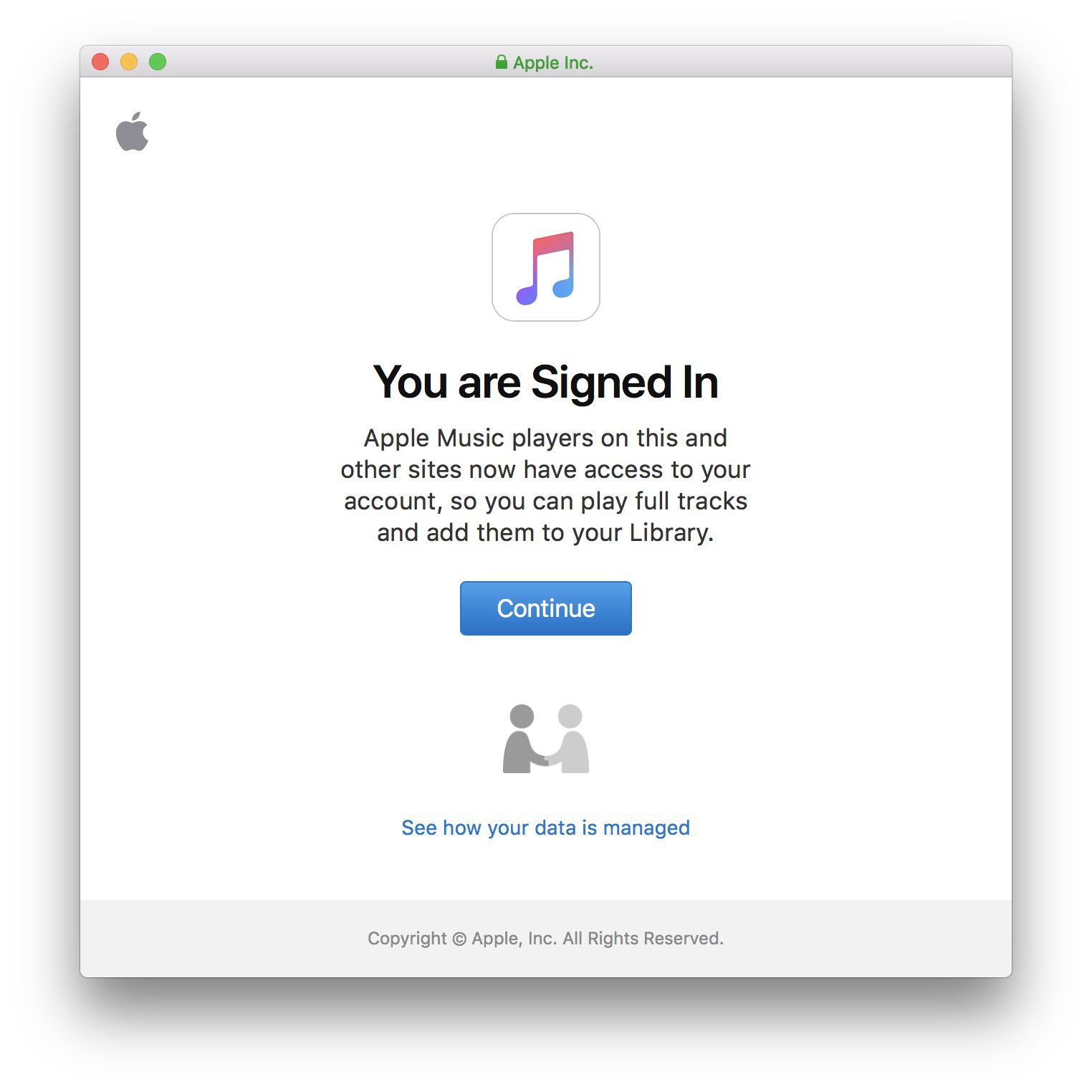 This change has led to some rumours in which a fully working online Apple Music client. Where users could potentially log-in at applemusic.com and access the same library as the Music app on iOS as this would be synced via iCloud.
If you press 'Sign In' in on the website in the upper right corner, you will then be able to use your Apple ID to sign in. Once you've logged in the widget will be upgraded allowing you to playback songs and albums in full from the browser without opening any app.
How Similar?
The widget features the same, familiar controls as on iOS. These being pause/play, next track controls and a progress scrubber. While this update sounds promising, Apple is still yet to add a browseable library and tabs like 'For You'.  We could possibly hear more about this at the WWDC18 keynote tomorrow.