All the new features and changes coming in watchOS 5
Apple today has announced watchOS 5, at the WWDC18 keynote. The update includes new ways to stay connected, new features for health and fitness. Alongside, new Activity Challenges which last for 7 days. The Activity Challenges feature custom medals upon completion.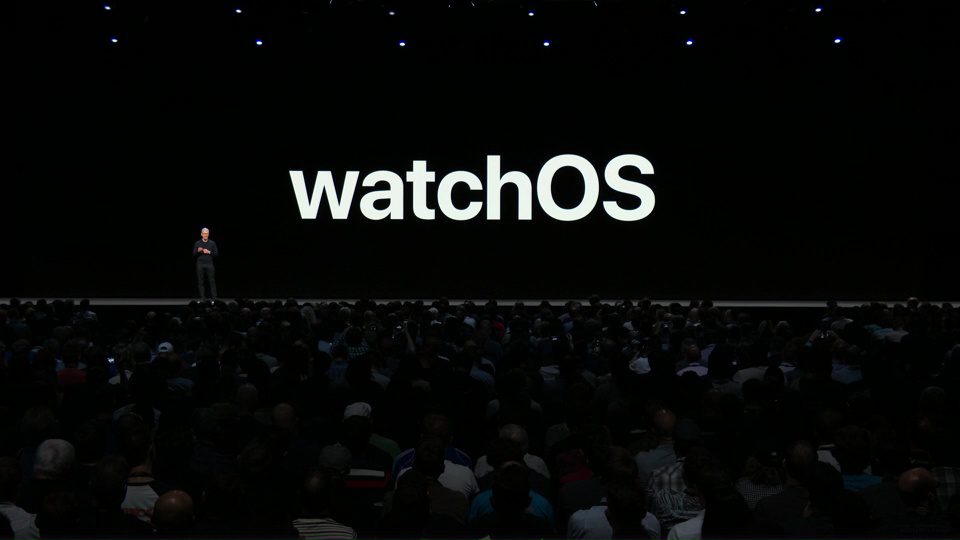 The updated fitness app has added support for Yoga and Hiking. The app can now automatically detect when you start a workout and finish a workout. Following the announcement of the changes to the fitness app, Apple has introduced a brand-new Walkie-Talkie app that will work if you are on Wi-Fi or cellular/mobile data. Furthermore, in the Workout app, you are now able to set a target pace and get alerts if you fall behind.
Other Changes:
Following these changes; Apple has also a reem of other features such as rich HTML email content, a customizable control centre and more. The Siri watch face adds the new Siri Shortcuts introduced with iOS 12. As well as new data sources from; third-party apps, sports, maps and heart rate. The remaining Workout can appear as a tile and will update dynamically as the workout progresses.
More features that will be introduced in watchOS 5 include; Podcasts for streaming, playback sync states across your devices, web content in Messages and Mail. watchOS 5 also groups notifications just like in iOS 12. The update also allows for you to see air quality in Weather, scheduled Do Not Disturb and more.
Students also have the ability to add Student ID cards to Wallet on the iPhone and Apple Watch, allowing access to the dining hall or dorm. This will be available later this year to selected universities.