Apple introduces MapKit JS which allows for Apple Maps to be embedded into websites
Although, Apple Maps didn't get any attention in iOS 12. The MapKit team announced at WWDC that they are launching MapKit as a web framework for others to use. Google Maps is usually what most companies use for showing their business location on their websites in the form of an interactive map.
Well, now Apple Maps is joining the party with MapKit JS. Which is the same map components that Apple uses in many of its web properties such as Find My iPhone on iCloud.com and the WWDC 2018 website.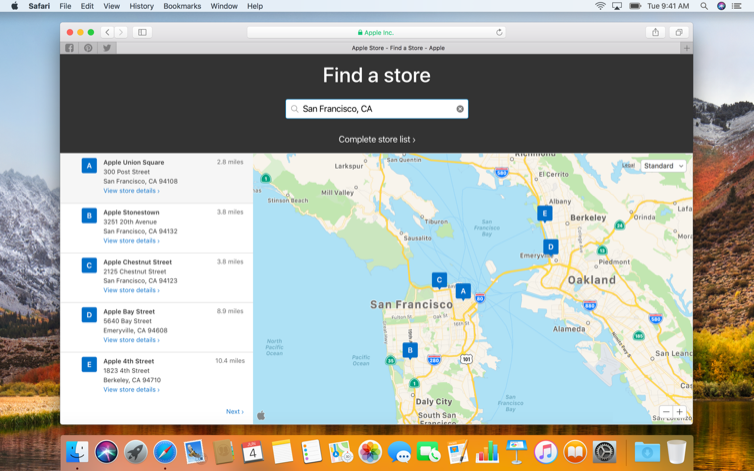 The Apple MapKit JS library will be launching as a beta later this week. With it mirroring the MapKit API already to available to native iOS apps with Apple Maps data sources and iconic cartography. The new framework is tuned to behave well on mobile and desktop platforms. Users can continue to use the same gestures that they would use in the Apple Maps app.
It's interesting to note that MapKit prefers to render map cartography as vectors using WebGL. Which will closely mirror how native Apple Maps looks most likely for continuity purposes. For web developers all it takes to implement this new MapKit JS API is copying a few lines of code into the page.
During the beta testing period, MapKit JS has usage limits of 250,000 installations, and 25,000 service calls, per API key per day. Apple also says companies can contact them to negotiate rates if the free limits exceed their needs.