Apple's annual World Wide Developer Conference has concluded for this year. We now know everything that will be coming in the next major release of iOS, macOS, tvOS and watchOS. We'll continue to bring you all of the changes and new features throughout the beta cycle this Summer. So make sure to stay tuned to appleosophy.com.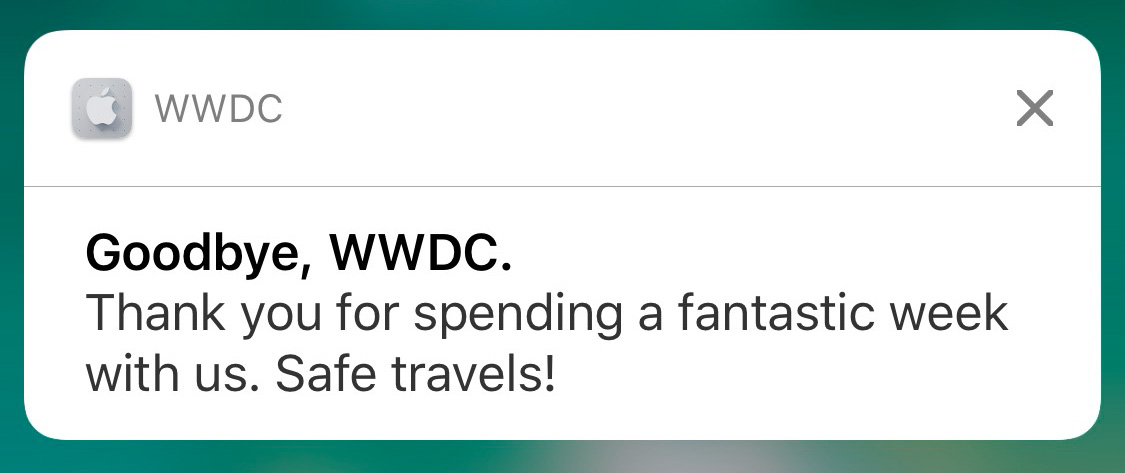 Thank You's:
We would like to thank William He who provided all of the latest and exclusive photos and videos of WWDC18, which you can view in the gallery further down this post. William has been a big help to Appleosophy and we hope you like the content he provided us with, so we could share it with you. As Head Writer, I would also like to say a massive thank you to the team for the excellent level of coverage before, during and after the keynote. Finally, we couldn't forget you! Thank You for following along with Appleosophy's WWDC18 coverage. We hope that you now know everything you need to know. If you have any questions leave them in the comment section below or Tweet me @Kainmonty.
WWDC18 Round-up:
Post-WWDC18:
iOS 12:
watchOS 5:
macOS 10.14:
tvOS 12:
During-WWDC18:
Pre-WWDC18:
Software Betas:
You can download the latest beta version of iOS 12, watchOS 5, tvOS 12 and macOS 10.14, here. Before downloading the software betas, read the disclaimers.