Apple touts updated Apple Books app, coming this September, in a press release
Apple announced the major updates coming to Apple Books at WWDC. However, today the company has released a press release showing off the changes made. Apple has dropped the previous 'iBooks' title and replaced it with 'Apple Books'. Which is displayed as 'Books' in iOS 12.
Apple touts the Apple Books app as easy-to-use and invites people to discover and enjoy books with the new app. The app is entirely redesigned to make enjoying books and discoverability easier. Also with the ability to listen to audiobooks effortlessly for iOS users.
Eddy Cue said:
"Apple Books will inspire a love of reading — it puts a world of books and audiobooks right at your fingertips, whether you want to dive into your favorite story for a couple of minutes or a few hours," said Eddy Cue, Apple's senior vice president of Internet Software & Services. "This is our biggest books redesign ever, and we hope this beautiful app inspires both customers and authors alike."
'Reading Now' tab:
The Reading Now tab is what Apple describes at the new home to the books you are currently reading or listening to. Apple has introduced a new feature called 'Want to Read', which allows you to conveniently keep a wishlist of books you hear about, from memory or word of mouth.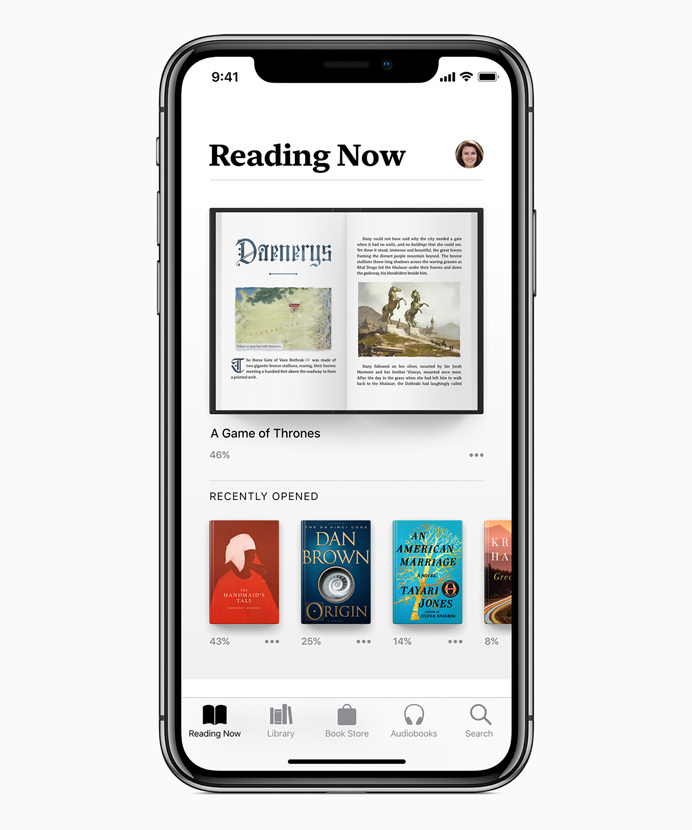 'Audiobooks' tab:
Apple also is prominent about the fact that they've introduced a new Audiobooks tab for the first time ever, so you can listen to books on the go with your iPhone or iPad or from the comfort of your own home. You will also be able to listen to Audiobooks via CarPlay.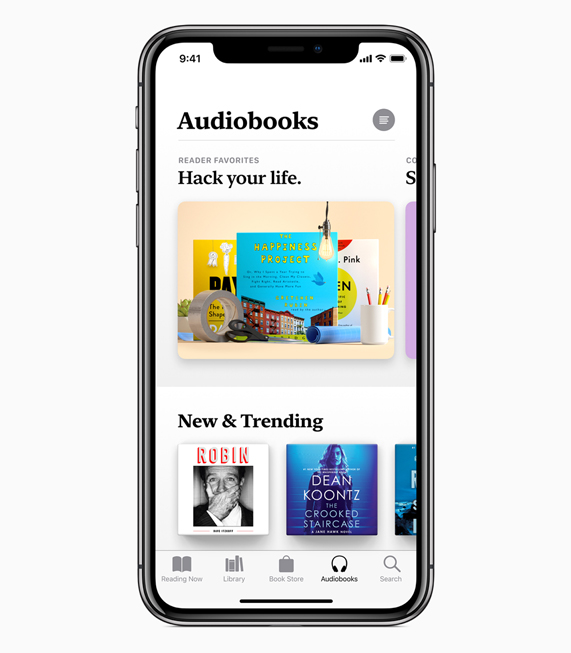 'Book Store' tab:
The Book Store tab is pretty self-explanatory. In this tab, you will be able to browse for books including Staff Picks, Editorial Collections, Special Offers, Top Charts and Free books. The all-new Apple Books design now allows the user to swipe between books. Alongside, improving discoverability.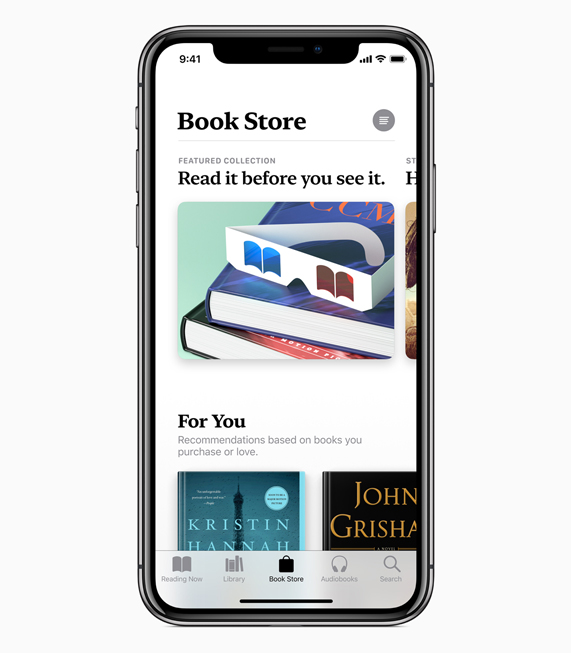 'Library' tab:
The Library tab is the home for your collection of books. With a large easy-to-see cover art. Showing the books you've downloaded to your device and a Finished section showing the books you have finished reading in the past – which is a pretty nifty feature.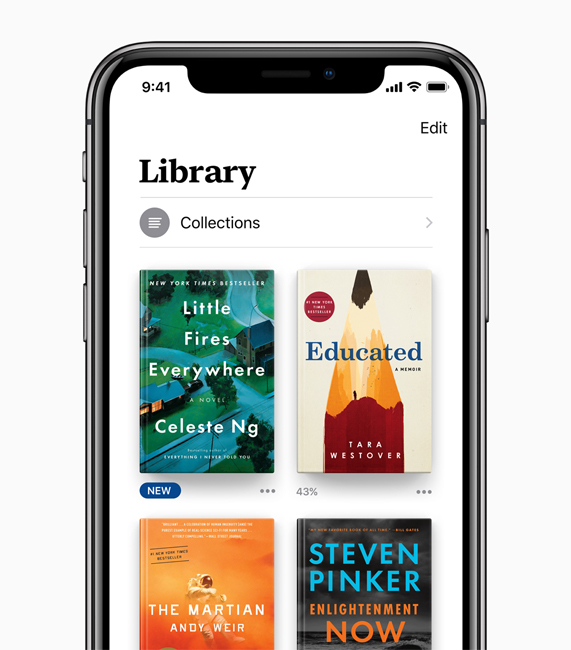 Availability of Apple Books:
Apple Books will launch this fall according to Apple. Most likely towards the end of September when Apple usually releases the next generation of softwares.  The Book Store will be available in 51 countries and free books available in 155 countries. The redesign of the predecessor iBooks was long overdue so all these changes are welcome with open arms.
You can read the full press release on Apple's Newsroom here.