Football fans can get the latest on the World Cup across Apple devices and services
As the countdown to the World Cup begins, ahead of the launch this Thursday in Russia. Football fans from across the globe can stay up to date with the latest on statistics, scores and their favorite teams across all Apple devices.
Siri has been given a behind-the-scenes improvement to add support for football in:
Brazil
Russia
Denmark
Finland
Malaysia
Turkey
Thailand
Saudia Arabia
Israel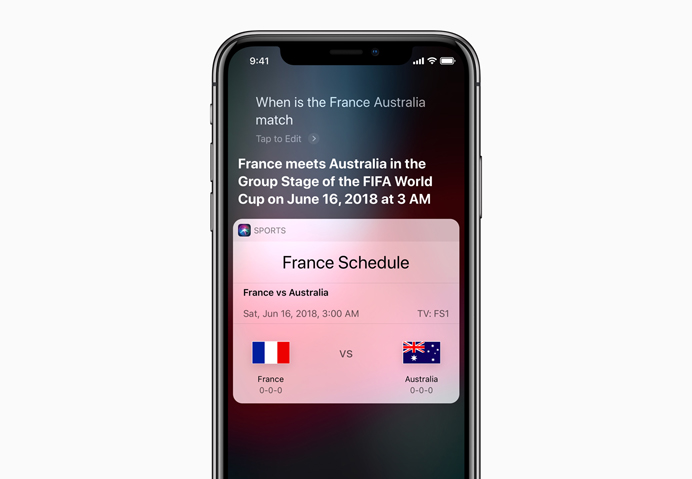 This comes alongside the other 26 countries that already support Siri sports. Users can ask Siri for the scores, schedules, standings and team rosters. Apple suggests you to ask Siri the following questions:
When does France play Australia?
What teams are in group A?
Who is on the England squad?
Who won the Argentina-Iceland match?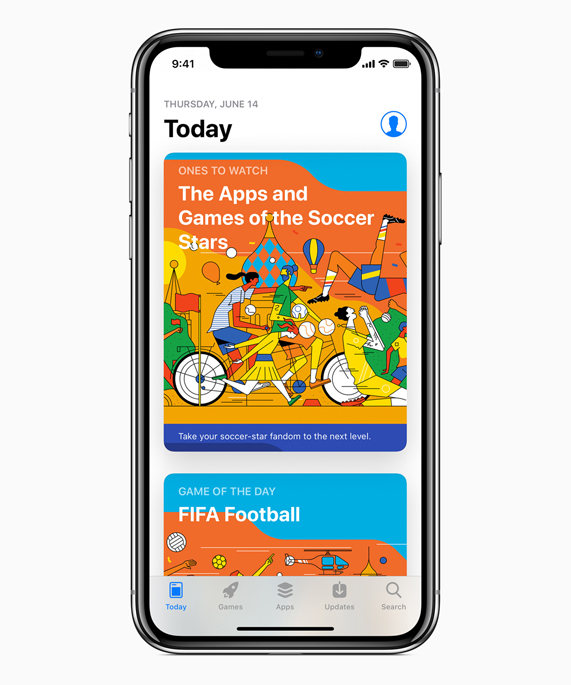 Apple has also announced this month that the App Store editors will highlight their favorite apps and games from football starts, offer tips on taking a perfect football photo and how to best get your football fix on social media. The App Store will also feature key football-related apps and games to help fans dive deeper into the experience. With the inclusion of popular broadcasters app such as FOX NOW or BBC Sport. Alongside games like PES 2018 and FIFA Mobile.
Apple TV App:
Apple touts the fact that the Apple TV app. Which is available on iPhone, iPad and Apple TV is the single destination to find and watch the TV shows and movies you love. In the United States and Canada, where the Sports feature is available.
For those who are using the Apple TV App users will be able to keep track of all the action on FOX NOW in the US; TSN and RDS, Bell Media's English and French-language apps in Canada. Fans can favorite teams and follow their matches in the 'Up Next' tab. Alongside receiving notifications on their Apple devices when something important happens.
You can read the full – more detailed – newsroom announcement here.