Apple has updated their iTunes Remote app with a new design and icon
Apple has updated one of its many apps, iTunes Remote. The update also includes support for the iPhone X's display and iOS 12. iTunes Remote also has a new app icon, which is extremely similar but doesn't include any white in the background. You can see the new icon below: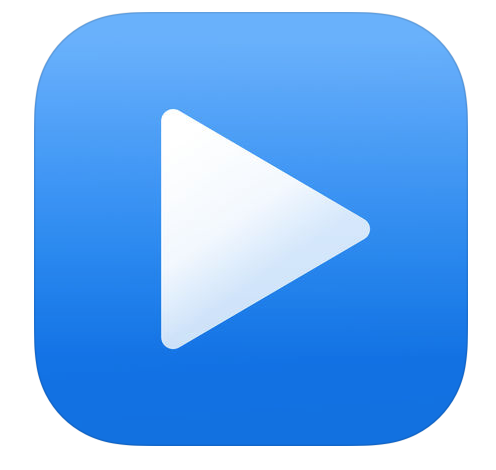 This update comes as the app would immediately crash after opening it in iOS 12 betas. Also, the device is not optimized for the larger iPad Pros or the iPhone X. The app continues to exist alongside its counterpart the Apple TV remote app.
The app is now at version 4.4 and is recommended for users who run iTunes 12.7.5 or later, most likely for optimization purposes. You can reach the full change-log below.
Change Log:
iTunes Remote has been updated to add support for iPhone X. This update also includes an all new look and feel on iPad and iPhone. In addition to stability and performance improvements. iTunes 12.7.5 is recommended for user with Remote 4.4.