You can now use 'Raise To Speak' Siri for watchOS 5 beta testers
'Raise To Speak' Siri was a functionality that was announced back at WWDC18. If you have the feature activated you will be able just to lift your wrist and talk to Siri. Instead of activating Siri via the Digital Crown or by saying "Hey Siri". The feature wasn't in watchOS 5 Beta 1 or Beta 2 until Apple recently activated it, in the recent days.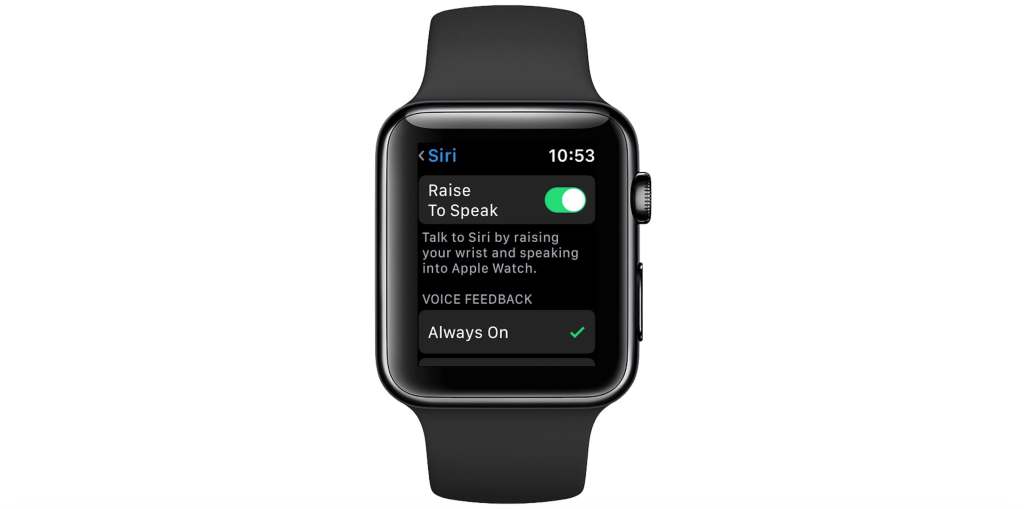 How to Use 'Raise To Speak':
You will have to be on the beta cycle for iOS 12 and watchOS 5. After, you've established that you will need to verify the feature is enabled, to do this; Settings → General → Siri. Make sure the Raise To Speak is toggled on. If it's not there just yet, don't panic, the feature is still being enabled from Apple's end.
The feature is pretty much self-explanatory. All you have to do is lift your wrist as you would do normally to check the time, then start speaking out loud your command. If the feature decides to work Siri should provide you with an answer.