Apple will reportedly use a periscope lens in at least one of its 2023 lineup of iPhones – colloquially called iPhone 15. These lenses will feature 10x optical zoom, according to a reputed analyst Jeff Pu (via MacRumors).
The periscope lenses as the name suggests will reflect the light entering through the lens of the iPhone towards the camera's image sensor by using a reflective mirror. The bending of light would enable the Cupertino-based company to fit a larger telephoto lens setup on the back of the iPhone and would also retain the image sharpness even with larger zooms.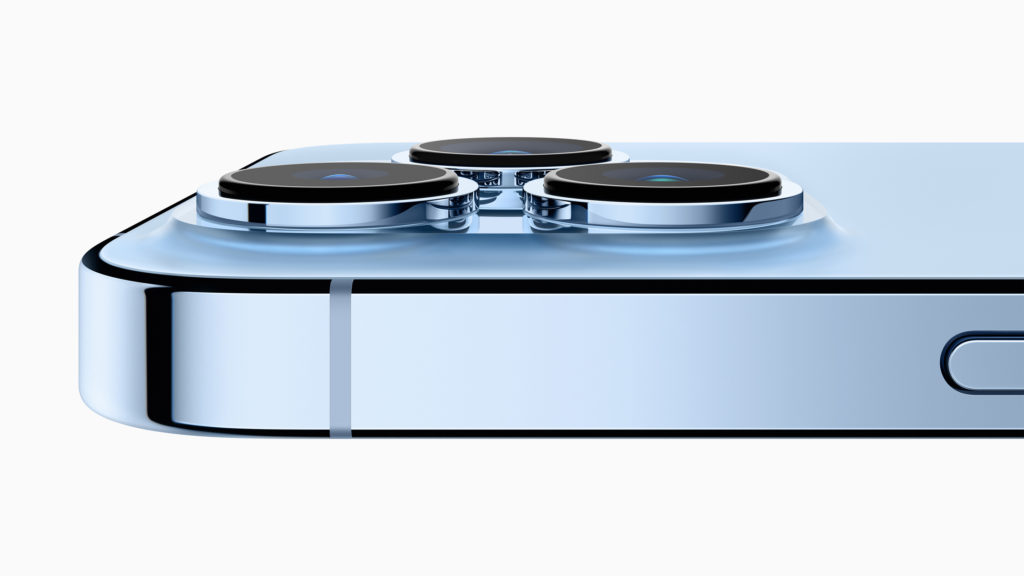 Ming-Chi Kuo of TF Securities, a very accurate Apple analyst also said this a few weeks ago. He also said that the next generation of iPhone would feature a 48MP camera compared to the 12MP ones Apple uses in its current lineup. If this report turns out to be correct, iPhone 15 is expected to feature a major camera step-up and catch up to the competition.
Android manufacturers like Samsung and Huawei have already integrated the periscope lenses in their high-end smartphones S21 Ultra and P40 Pro+ respectively. Apple will supposedly follow the lead in upcoming years.
This year's iPhone is said to feature an under-display Face ID with a punch-hole display according to many rumors. Apple is expected to launch the next generation of iPhones in September 2022. This would be a major change in the design and form factor since the iPhone X was announced back in 2017.