Leadership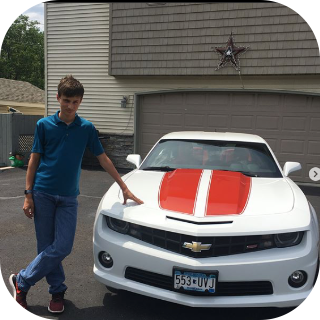 Holden Satterwhite is the CEO of Appleosophy. He manages day to day conduct at Appleosophy, while guiding Appleosophy's administrative tasks, and managing the Executive and Appleosophy Team. He lives in the United States and also oversees conduct at Software Network (an Appleosophy company).
Chris Grainger is the Chief Operating Officer for Appleosophy. He manages normal conduct for Appleosophy, reporting to Appleosophy CEO Holden Satterwhite. He also does weekly livestreams on the @appleosophy Instagram account and connects with our growing fanbase. Head of Online Operations
Conor manages the online presence of Appleosophy, managing Appleosophy's main website and security of the website. He performs regular maintenance of online operations, and fixes any issues with the website when required.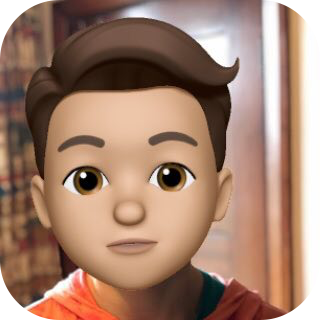 President of Software Network
Vis is the President of Software Network (an Appleosophy company) and manages day to day operations for Software Network. He is also a Software Engineer (User Interface) for RetailBox.