We've all had to experience the painful "I'll call you when I'm on WiFi" or the "I'll see you when I'm at the hotel" message when leaving the airport. Nothing is worse. Or so you thought…
When typically mentioning 'travel SIMs', one might think of the extortionate cost, setup fees, hidden fees and changing (and potentially losing) your SIM cards. Airalo fixes this and puts large network providers in their place, in many ways than the ones mentioned above.
Airalo works in an interesting way, offering data-only travel eSIMs at a very affordable price, starting from just $3 for 1GB of 4G LTE! Besides, with technologies such as iMessage, WhatsApp and the like – things like a phone number and text messages aren't needed and are spared from being wasted. Other phone companies try to boast about including 'UNLIMITED DATA' however if you see the small print, most of the time this is only for a small amount, before the provider switches you to a 2G network speed, whereas Airalo's SIM networks always provide you with 4G LTE (wherever possible).
Price:
I can definitively say that even without Airalo partnering with Appleosophy Media for my trip, I would've been more than happy to shell out the reasonable $16 it costs for my phone in order to receive 5GB of data. Compare that to other native carriers such as AT&T, and you're looking at a minimum price of $50. Why would someone pay that for a vacation that they're only going on for 3 weeks?!
Data & Roaming:
Airalo kindly allowed me to use one of their tourist plans when I went on a recent trip to the US, and what I experienced with Airalo was nothing but the best! After redeeming the credit for the right plan, I was on a no-obligation contract with roaming enabled and wireless hotspot access which competitors usually charge for. In conjunction to this, I also found out that other providers such as Total Wireless charge for your data to be rolled over to the next month for the equivalent price of another data pack or top up on Airalo.
Coverage:
Throughout the duration of my trip, I had consistent 4G LTE coverage on my iPhone that was never limited in terms of speed or connection type, which is admirable, given that a lot of cellular providers will advertise 4G speeds, however only for the first 'X' amount of your plan before downgrading you to 2G speeds. This enabled me to keep connected with my friends, family and colleagues. It also helped massively when navigating from the airport to my home using Apple CarPlay!
Installation:
After having the Airalo app installed on my phone, I redeem the credit which I was given by them to try out, and I must say that it was very easy to do so! I selected the plan that I wanted and then all I had to do was input the credentials in my phone's Settings app, which then enabled me to activate my eSIM.
Once this was done, it took a few minutes to activate on my phone and connect me to the network, but I was underway to having a delightful experience on my trip with my data!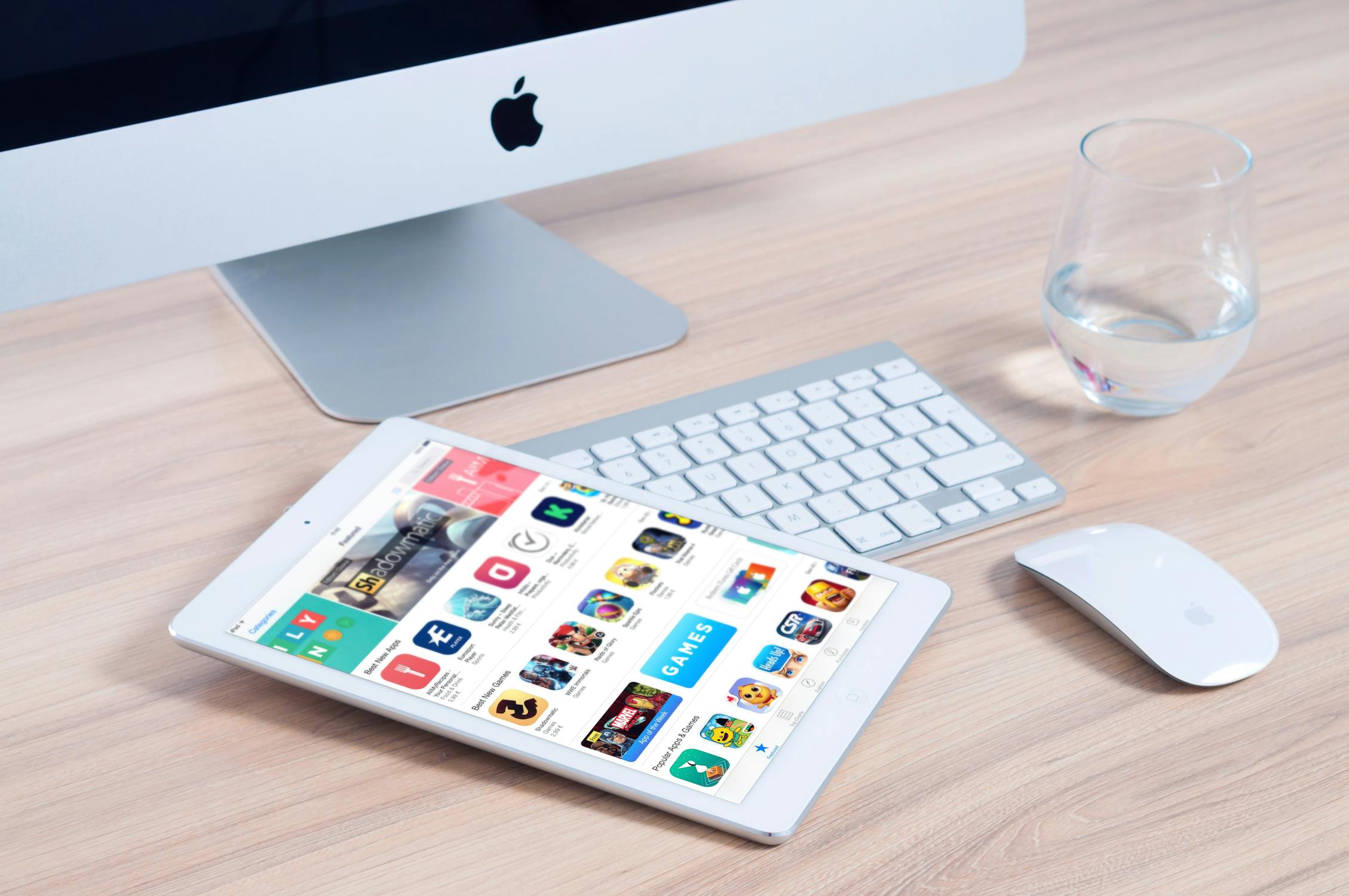 Conclusion:
After finishing my first use (but not last) use of Airalo, I have a few things that could potentially help anyone looking to go about the same route as I did.
Have an eSIM enabled phone (iPhone XS/XR series or later)
Make sure to turn off your physical SIM to stop accidental charges!
Activate it before you leave (This saves a lot of hassle (I forgot to do this!!))
Choose a data plan that you know you'll use fully (you can always top up later)
Have you used Airalo before? Let us know on our Twitter, Facebook or Instagram at @appleosophy! Once again, thank you to the Airalo team for making this possible and stay tuned for more content!