Apple is teasing Face ID on Mac products in a new patent filed by the company.
In a new patent filed (number 20200097747) dubbed "light recognition module for determining a user of a computing device", Apple is strongly considering adding Face ID to the Mac (for MacBooks at least).
The company says that due to performing technological advances on Macs, like chatting, video editing, web browsing, graphic design, etc, there is a risk of unauthorized access to user data. Face ID would be a solution to the risk.
The filing states:
"This application relates to a laptop computer. The laptop computer includes a base portion pivotally coupled to a lid portion is described. The laptop computer includes a display assembly carried by the lid portion, where the display assembly includes a light-transmissive cover, a display layer overlaid by the light-transmissive cover, a display stack electrically coupled to and overlaid by the display layer, and a light pattern recognition module adjacent to the display stack and overlaid by the display layer. The light pattern recognition module includes (i) a light pattern projector that projects a light pattern directly through the display layer."
Face ID is a facial recognition system that helps users unlock supported devices, it is available on iPhone X and later, and iPad Pro (2018) and later.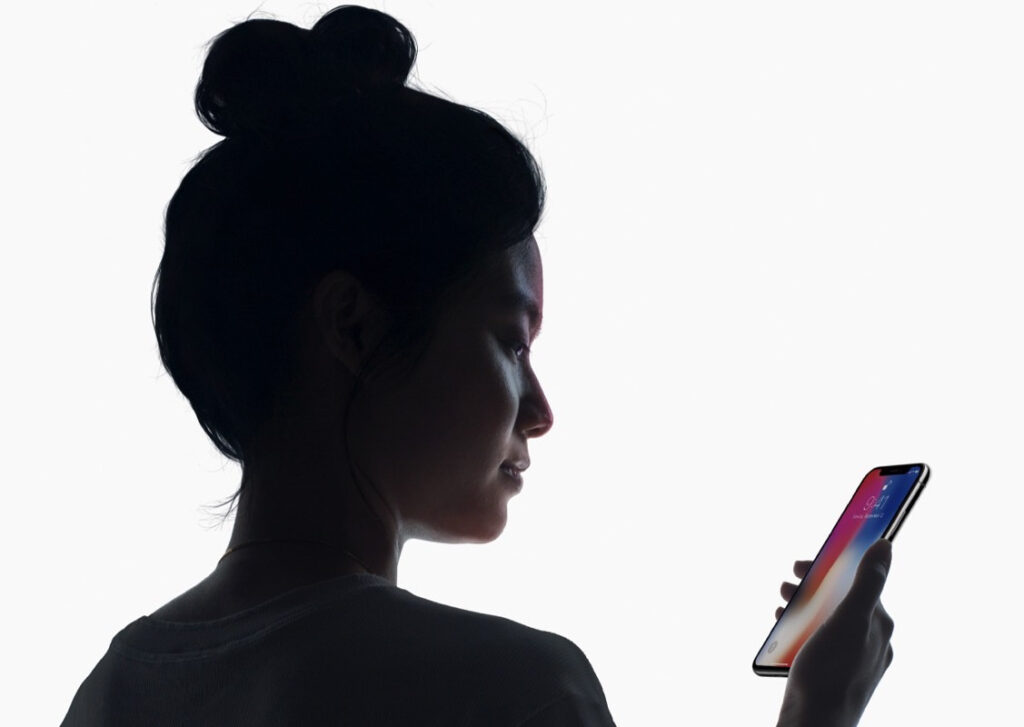 It is located in the TrueDepth camera system on supported devices which creates a geometry of the user's face and store it to unlock the device.
Face ID on Mac has been considered for a while and we've heard rumors and speculations on the system arriving on the Mac as a feature, but we might need to wait for Cupertino to implement the system on the product line.