It's time to beat feet to a couple of retailers if you're interested in getting a pair of AirPods Max in a store.
Right now, select Targets and Best Buy stores, you can get AirPods Max.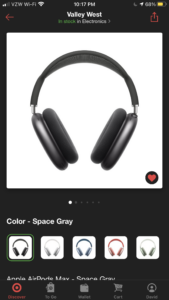 To find out whether or not your Target or Best Buy store has them in stock, we recommend you check their app or website to see if your local store carries them.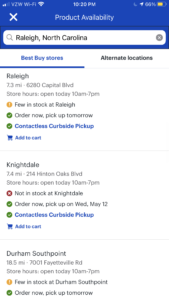 Both companies only have select colors of Apple's Bluetooth headphones in stock, which all depends on the store you are shopping at.
Target and Best Buy do accept Apple Pay in their stores. For those looking to place their orders online and do a curbside pickup, the Target app does accept Apple Pay and Best Buy's app accepts it on its app and website.
Those who use Apple Card on their purchase in a Target or Best Buy store from their iPhone or Apple Watch will get 2% in Daily Cash on their purchase. When making a purchase through one of the retailers from their app or website, they must tap/click the Apple Pay button on it in order to get the 2% in Daily Cash.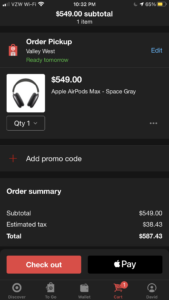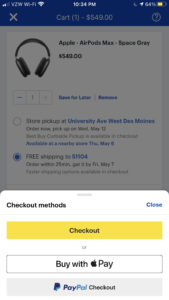 At this time, a small number of the brick-and-mortar Apple Stores have AirPods Max in-stock at this time. Additionally, having the headphones available in stores like Target and Best Buy makes them more widely available since there are more physical Target and Best Buy stores than there are Apple Stores in the United States.
Do you plan on making a trip to your local Target or Best Buy and making the purchase of some AirPods Max? Do you plan on at least checking to see if they are available to you nearby? Let us know on Twitter at @appleosophy.