Fresh from the floor of Apple's WWDC 2021 livestream, it appears that the tech giant is working to actively compete with Google's Lens AI that detects and gives rich information prompts about real world objects. The all new 'Spotlight' feature comes natively in iOS 15, iPadOS 15 and macOS too, giving a new range of prompts from pictures and the camera.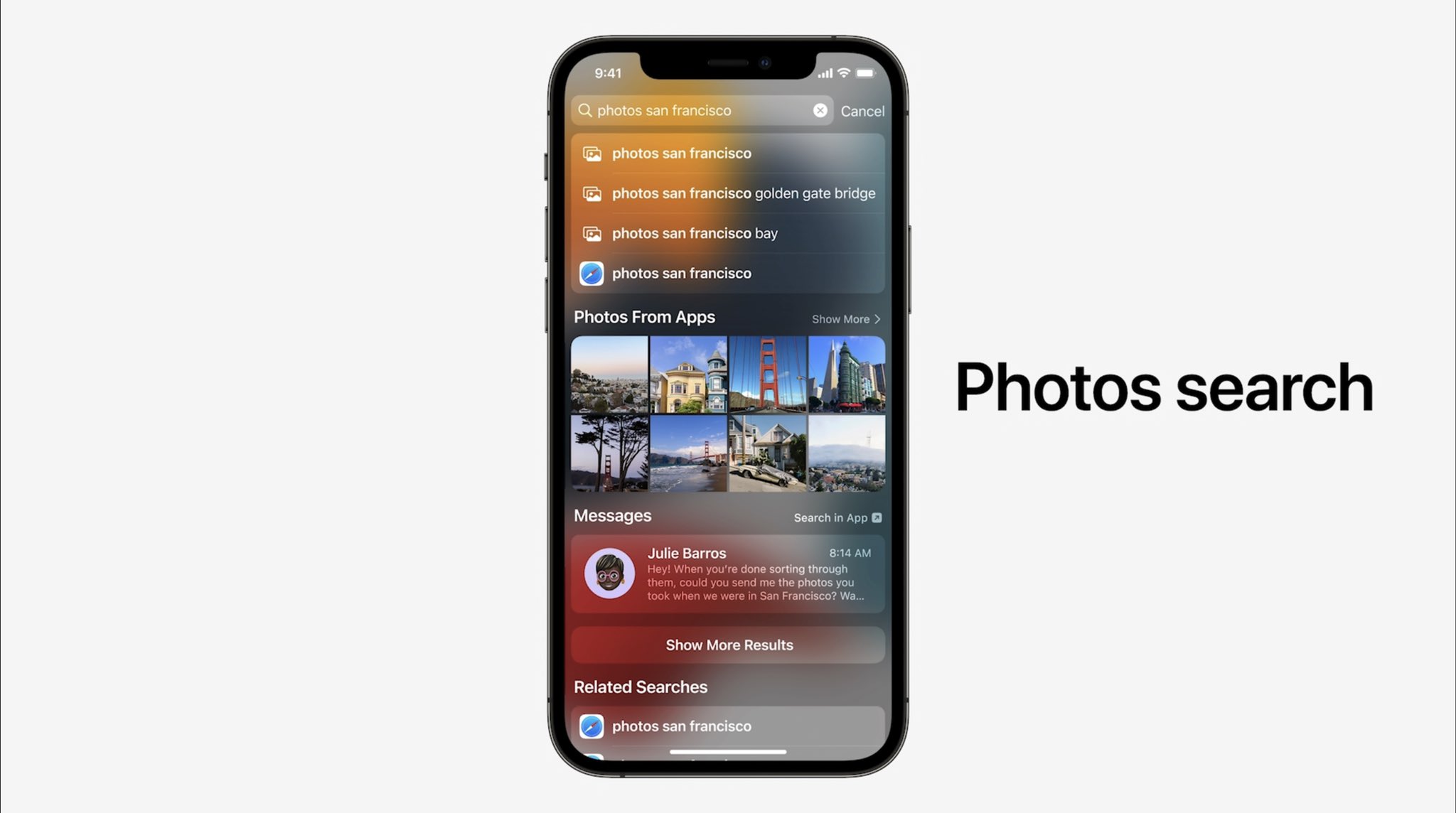 What is Spotlight?
Apple's ever-developing, complex operating system scans your photos and camera elements to help give you a better understanding of your surroundings and memories with AI. As shown in the WWDC conference, a yellow highlighted corner will come up around a particular object which can be tapped on for a easy to read prompt with all the information you need to understand what you're looking at.
In the Keynote, Apple also used similar usage examples to that found on the Google Lens website, such as viewing animal/pet breeds and finding text in pictures. Such features are said to become more powerful with machine learning meaning, with time, Spotlight will be able to recognize even more beyond what some may be able to decipher.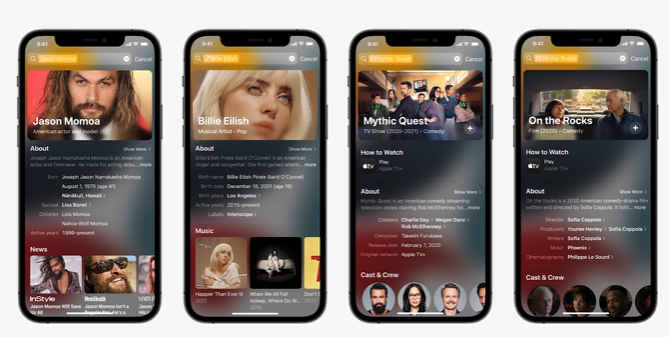 The competition:
This seemingly 'new' feature for Apple users has been available with Google's service via the Lens app on both iOS and Android options. Google's service offers a slightly more developed product with more features such as translation and homework help, although it is fair to assume that Apple is working on bringing updates such as this in the near future.
Google Lens is an image recognition technology developed by Google, designed to bring up relevant information related to objects it identifies using visual analysis based on a neural network.
First launching in October 2017, Lens as first available exclusively to Pixel devices with later expansions to other Android devices in March of 2018. iOS gained access to Lens just a few months later in December 2018.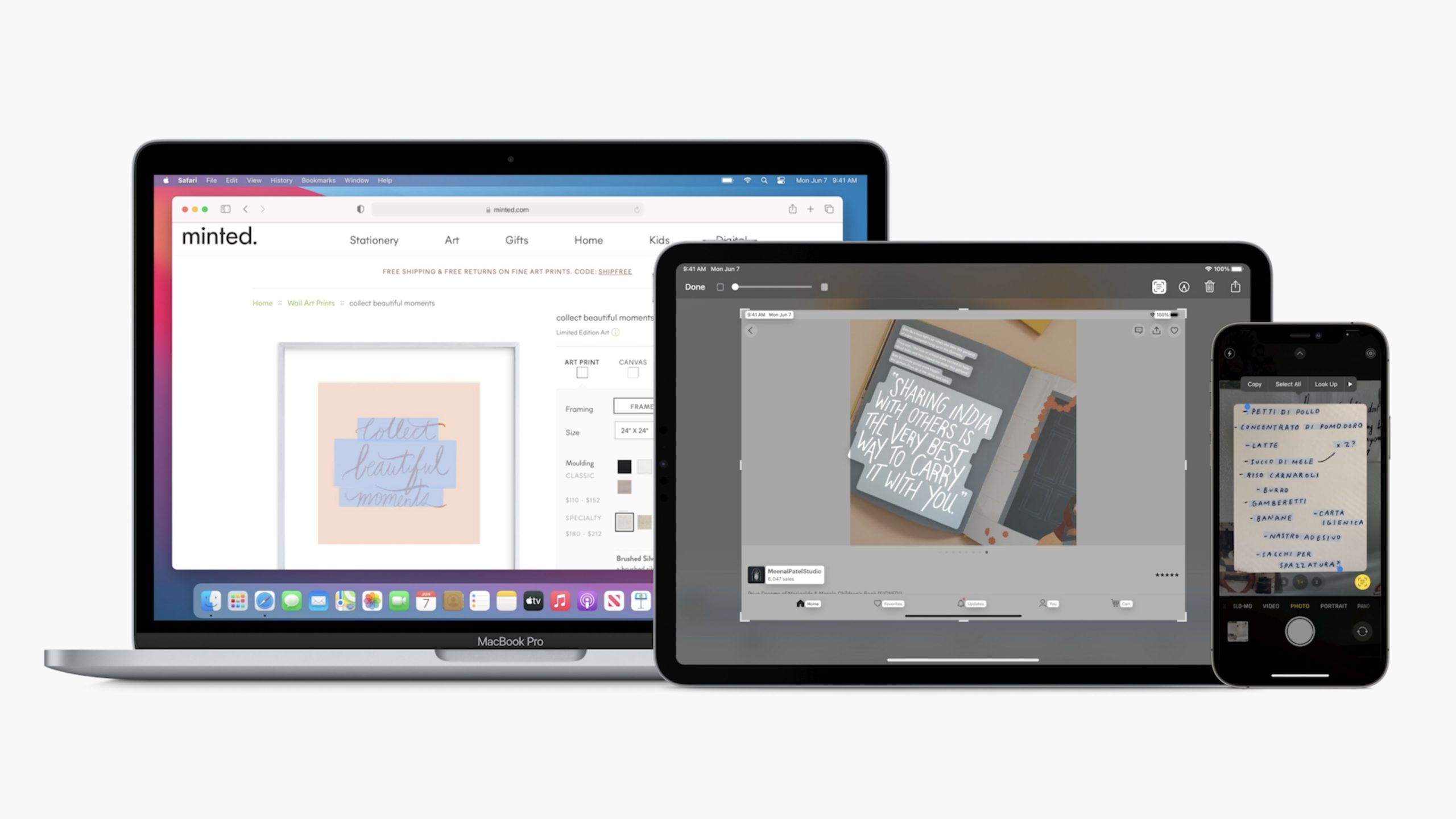 Apple's Spotlight will come with iOS, meaning users no longer need to install 3rd party apps such as Google Lens – giving Apple the competitive edge to launch this type of integrated software with minimal risk.