Today is the 4th of July, also known as Independence Day in the United States, and seems like the perfect day for you all to see the review of my first non-Apple watch band.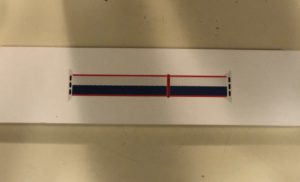 With that said, this is the United States Apple Watch band that Apple released last Friday, along with 21 other nations across the world.
When it comes to the design of it, what I do like is the fact that it is flashy without being flashy.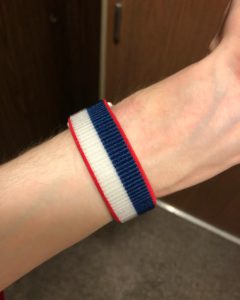 Say I was going to a BBQ or some party on the 4th of July and someone were to see it as I was grabbing food or a Mountain Dew, it could bring up a conversation and give off the idea that you thought about what you were going to wear that day. It's just subtle and I like that.
I do wish that Apple would have added stars to it, but then again, that might have made it flashier than necessary.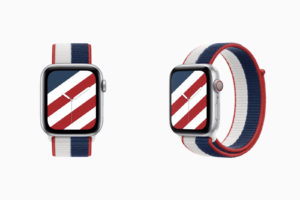 As for the fit of it, this is where everything changed. I have always been the person to get third-party watch bands because of my small and narrow wrist size, and they are cheaper than Apple's prices.
The most important part of it has been the fact that this Sports Band actually fits me. When I got my Apple Watch Series 1 and Series 5 watches, the bands did not fit me, and these Sport Loop bands do fit me, which is great for future reference.
Feeling-wise, the material used with the small velcro pads is nice. When my wrist is in it, it does feel slightly padded. Still, it is a great fit and quite comfortable.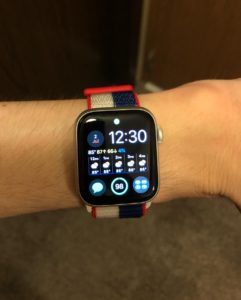 Lastly, it could come in handy for other American holidays like Memorial Day, Labor Day and local and national election days.
Overall, I'd say it was a fine purchase on my end and allows me to show off my love and patriotism for my country, the great United States of America. I'll give it 4/4 stars on my end. It fits great for people who are small and large-wristed and is a great way, has a good design and is another delightful watch band and accessory from Apple.