Philo announced today on its blog that its iOS and iPadOS apps now have support for AirPlay and Picture-in-Picture.
The features are available in Version 2.5 that was technically released on Monday, November 22, but the official announcement of those features has come just happened this week.
Here is how Philo describes how to activate Picture-in-Picture on its app:
"While watching Philo, simply tap the Home button on your iPhone or iPad to enter Picture in Picture. The Philo video window will shrink to a thumbnail-size window in the corner of your screen. From there, you're free to use other apps while the video plays. You can even move the video window around to a different corner of your screen if needed. See our Help Center for more details."
To activate AirPlay on the app to cast to a device like an Apple TV HD, Apple TV 4K or audio to a HomePod or HomePod Mini, users will have to tap on the AirPlay icon in the video player in order to AirPlay it to one of those devices.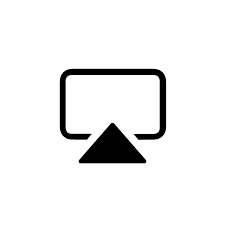 Philo currently starts at $19.99 a month and can be subscribed to as an in-app purchase in the App Store. It is available to stream on the iPhone, iPod Touch, iPad, Apple TV and Mac.
Do you plan on using AirPlay or Picture-in-Picture with Philo now? Comment below or let us know on Twitter at @appleosophy.