Within the major markets in the world, the Mac remains a preferred choice for most students. Students who buy a Mac for the first time love it for its speed, reliability, and resilience. Recently, Apple started to actively promote the use of Mac by students by giving huge discounts with every purchase of a new Mac.
A student can get discounts ranging between $260 for an iMac to $360 for a MacBook Pro plus a free iPad in some cases. Beyond this, Apple recently upgraded its macOS with the latest built-in features to help students stay organized. Here are reasons why the MacBook is your best gadget for studying.
The MacBook has great built-in features
Apple is always improving its Mac products for students and the macOS. The company recently upgraded its OS to macOS Monterey, which is great software with excellent features. You can use your MacBook for study, creativity, and entertainment.
The Safari feature has various features like the Tab Groups, where a student can organize and save their tabs the way they prefer. They can use it to sync across several devices from any place. The focus feature can be customized to help a student focus on tasks. The notes feature is excellent for taking notes and organizing them.
How to speed up study and homework 
Gadgets help make your learning experience better depending on the built-in features in them. Nothing limits you to what you can achieve with your gadgets such as a MacBook, iPhone, or iPad. Some students have no issues developing self-control on the hours they spend on their gadgets or the way they use them but others might not.
It is tempting to connect with friends, stream entertainment, or play games for many hours when in college. Most of the time, it will affect your study time or your time for homework which will eventually affect your education and grades. This was a challenge I experienced for many days until I discovered the secret. Today, I hire writers to do my homework whenever I cannot complete it myself. I'm at peace anytime I buy assignment from EduBirdie because I know their writers are fully qualified both academically and in terms of experience. I can encourage any student who wants to be free from disappointments to use this service.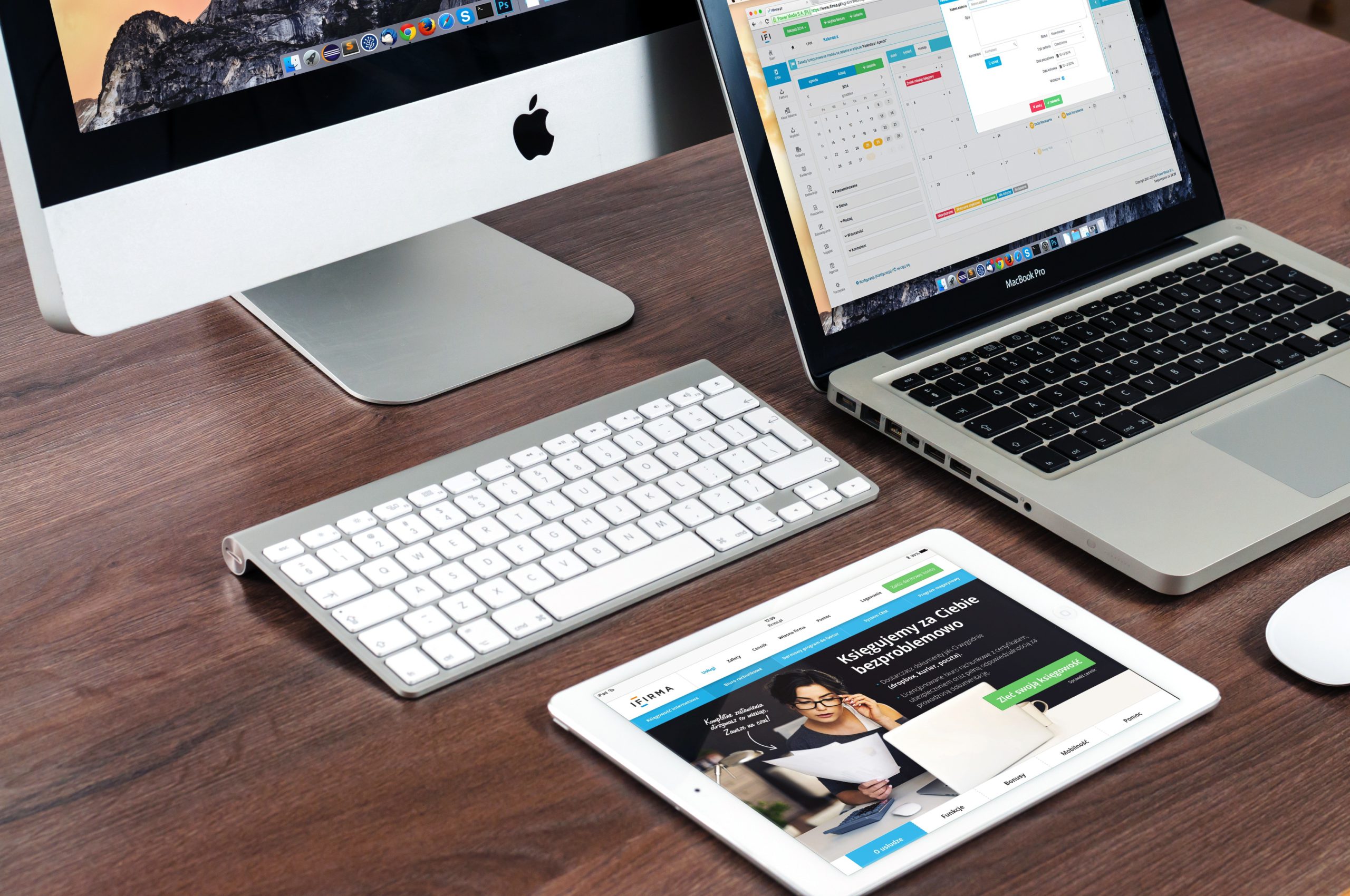 A MacBook fits any kind of use
Your expectation is not just to use your MacBook in the classroom or for study purposes but you might want more than that. The Mac meets your expectations and goes beyond. It will help you organize your notes effectively and when you are through or tired, you can turn it into a powerful entertainment gadget.
Use your Mac to stream live entertainment or watch your saved music, movies, or any other program. Sit with your best friends and play exciting games over the weekends. Connect via video chats or social media with your friends. Your MacBook will fit whatever kind of use you desire.
Keep your papers and notes secure
There have been many recorded cases where a student spends days working on their papers only for another student to steal them. With a macOS, you will be certain all your documents are safe.
The iCloud Private Relay feature provides a virtual connection to any network. All traffic leaving your Mac is encrypted to ensure no third party can read it. The feature ensures no other person can use your IP address to see your location or even access your browsing history.
The Mac will last for years
A MacBook is a strong, resilient gadget that will last for many years. If you invest in a good Mac, you will be certain you will not require another machine until you complete college. Its hardware is built to work perfectly with any Mac programs that you install.
It will maintain consistent performance even as it ages and you will never worry about virus attacks. You might pay a little more compared to other operating systems, but the overall service you get shall be worth the investment.
Conclusion 
Most colleges in the major markets prefer the Mac due to its unique features. Apple develops new features and updates them often to give Mac users the best experience. Its features such as note-taking, iCloud, books, and shortcuts help make learning better. It is a durable machine that will not let down users in terms of speed, reliability, and resilience. The MacBook is not just friendly to learning but can also be used for entertainment, connectivity, and creativity.
Author's Bio
Robert Griffith works as an online tutor and is known for his classes that are highly popular among students who want to learn writing and editing. He is a writing expert and teaches academic writing, communication-based writing and storytelling to students. His free time is for fishing, meditating and biking.