Final Cut Pro, Apple's premier video editing software, is set to introduce exciting enhancements for users on Mac and iPad. The upcoming update, set for release later this month, is designed to streamline the editing process and expedite your workflow. Here are the standout features that video editing enthusiasts can look forward to:
Easy Timeline Scrolling
Stay on track: Your current clip always stays in view with new automatic scrolling.
Quick adjustments: Shortcut keys let you zoom and shift your view fast.
Colorful Clip Sorting
Spot roles fast: Each clip type (like dialogue or sound effects) gets its own color.
Easy organization: The timeline index makes managing roles and colors simple.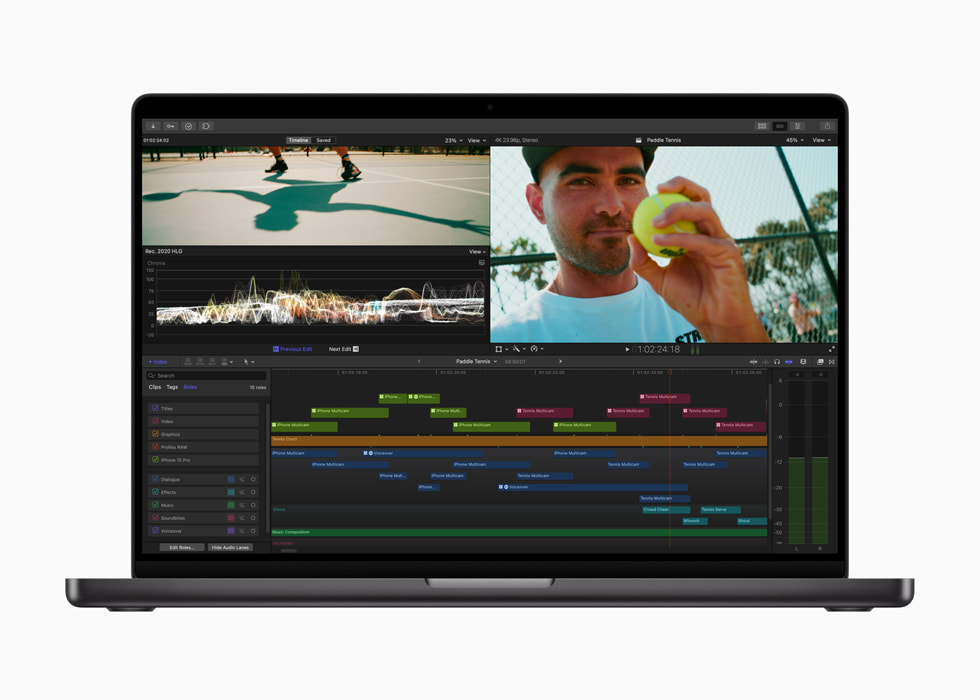 Neat Storylines
Clean up quick: Turn messy clips into tidy, connected storylines in a few clicks.
Combine clips: Merge them into existing storylines for smoother edits.
Powerful Apple Silicon Support
Speedy saves: Apple silicon chips mean your videos save super quick.
Full power use: Final Cut Pro taps into your Mac's full media power.
iPad Gets Extra Love
Record voiceovers: Add your commentary right in the app.
Steady footage: New tools make your videos smooth, no shakes.
Fast Footage Import
Import in a snap: Pull videos straight into your project timeline.
Edit faster: New shortcuts help speed up your editing flow.
Creative Touches for iPad
Pro looks: New color grading presets make your videos shine.
Fresh titles: Add some flair to your videos with new creative options.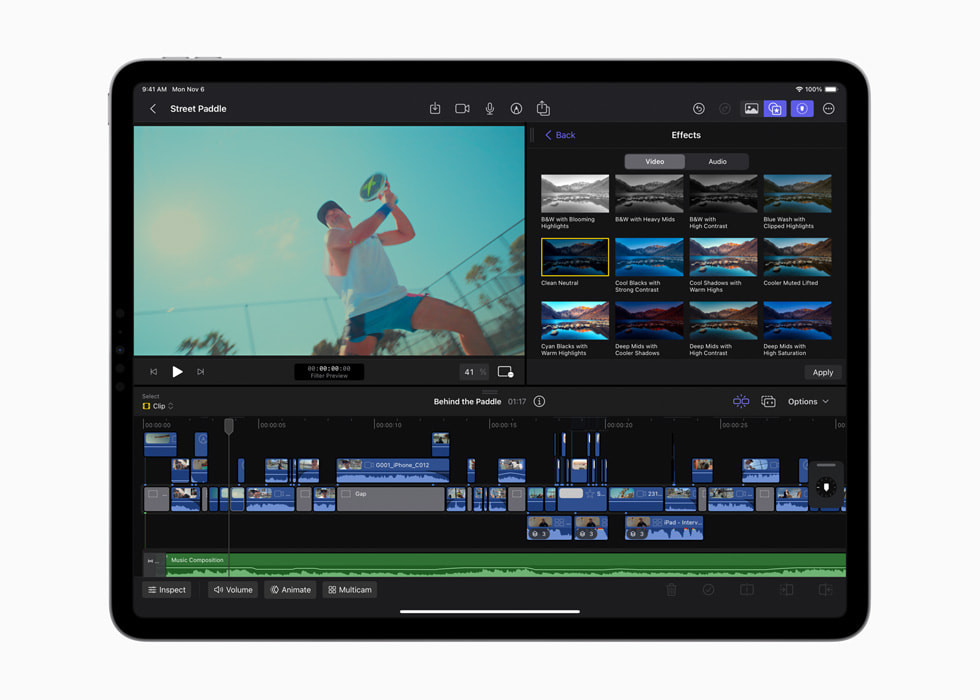 Great Prices and Compatibility
Mix with iMovie: Start on iOS with iMovie and finish in Final Cut Pro.
For Mac users: The update is free for you, or $299.99 for new folks.
For iPad users: Also a free update, or $4.99 monthly/$49 yearly for newcomers, plus a trial month free.
With these precise pricing details, Apple ensures that both new and existing users of Final Cut Pro are well-informed about the cost of accessing these powerful new features. Whether you're editing on a Mac or an iPad, these updates are designed to provide a seamless and efficient video editing experience.
Keep an eye on the App Store for the release, and be ready to take your video projects to the next level with Apple's latest enhancements to Final Cut Pro.
Do you use Final Cut Pro? Let us know in the comments or tweet us at @appleosophy. Be sure to download the Appleosophy App from the App Store or visit our website to stay updated with the latest Apple news! Originally from:
Source: Apple Newsroom