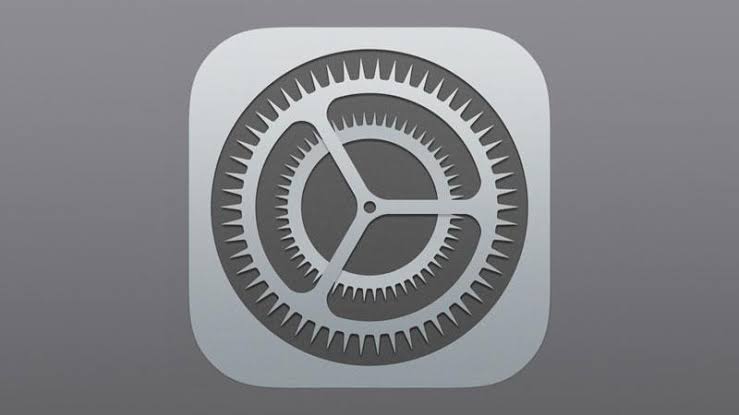 Bought a used iPhone or bought an iPhone from a 3rd party store? Curious to know if your iPhone is a replacement iPhone or a refurbished one? Then this article is for you.
To know whether your iPhone is new, replaced or Refurbished, follow the steps given below:
1. Go to Settings>General>About.
2. Look for the model and if the model number starts with:
M- Brand new iOS Device which was manufactured and then sold. This means that the iPhone is freshly manufactured and isn't a replacement device.
F- Refurbished iOS Device which has gone through a professional repair process done by Apple.
N- Replacement iOS Device. It means that another iPhone was replaced with this one by Apple due to irreparable parts or manufacturing defects.
P- Engraving is done on the back of the iOS Device. This means that the iOS Device has been engraved upon with some personalized names or other symbols
Now that you know what kind of iOS device you are holding in your hand, do not worry if you bought a used device which was a replacement one or a replaced one. The repairs have been done professionally by Apple so there's nothing to worry about.
But, if you bought a brand new iPhone or iPad or iPod from a 3rd party store which is a replacement or Refurbished, then definitely take actions.