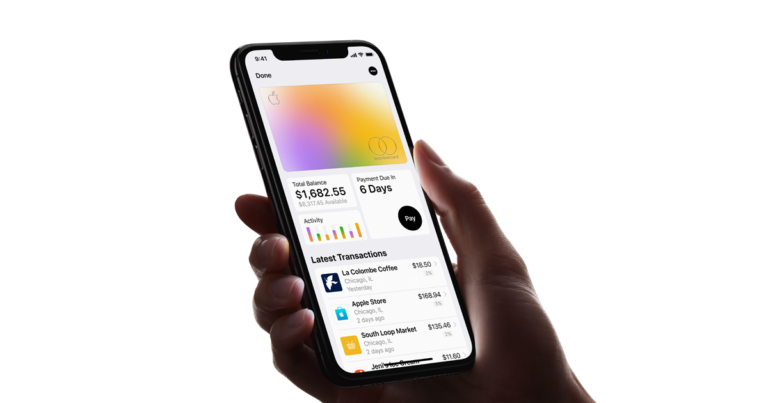 Apple CEO Tim Cook recently said during an Apple earnings call that Apple is planning on releasing Apple Card sometime in August, which is obviously this month.
The card is set to be the first digital credit card, meaning that the majority of its use will be done through a smartphone and tablet, and not through a physical credit card. However, you will be able to get a physical version of the Apple Card for places that do not accept Apple Pay.
Apple has made a video on how to get started with and setting up Apple Card on your iPhone and/or iPad. The good news is that although Apple's website does not have a way to put that video in an article, I was able to find a video on YouTube with the exact video from Apple about how to set up Apple Card.
You should also know that Apple Card will only work for those who are 18 years or older and only work on iPhones and iPads that have either Face ID or Touch ID. The iPhone 5S will not work with it due to the fact that it does not have the NFC sensor in it.
To access the Apple Card part of Apple's site, click here.