Before its launch in November 2019, analysts at Barclays were predicting Apple TV+ would reach 100 million subscribers within a year. Yet those numbers have so far failed to materialise as the streaming service has struggled to gain traction.
Heavy competition within the sector, combined with a perceived lack of content on Apple TV+, has left many consumers unimpressed, and more importantly, unsubscribed.
A growing market
As technology advances and screen quality on mobile devices improves every year, more people are moving their lives online, visiting Amazon instead of going out shopping or having a flutter at an online casino like Unibet mobile instead of dressing up for a big night out. The same has been happening in entertainment, with flexible, on-demand streaming services rising to replace traditional TV stations and fixed schedules.
Even cinema has been in a battle with the streamers, fighting hard to remain the premier outlet for Hollywood blockbusters.
What's gone wrong with Apple TV+?
Despite incredibly favourable market conditions, with little or no competition from live entertainment or cinemas, Apple TV+ has failed to inspire its audience. This is despite the fact that Apple made the service free for 12 months, for all new devices.
Pre-launch, Barclays analysts predicted a take up rate of around 50% for the free offer, leading to 100 million subscribers within the first 12months. However, recent figures show that only 5%-15% of those eligible have activated the offer, with subscriber numbers floundering somewhere between 33 and 40 million after eight months.
Strong competition
To be fair, the streaming market is fiercely competitive, and Apple has had to take on some serious established platforms. Netflix has an estimated 168 million subscribers and a number of flagship shows, such as Stranger Things, while Disney Plus, that launched recently, has a whole catalogue of Disney and Marvel titles to tempt viewers, plus all the brand recognition and emotional loyalty that comes with them.
Add in potential new services from HBO and NBC, both of which bring millions of established viewers with them, and it was never going to be easy for Apple.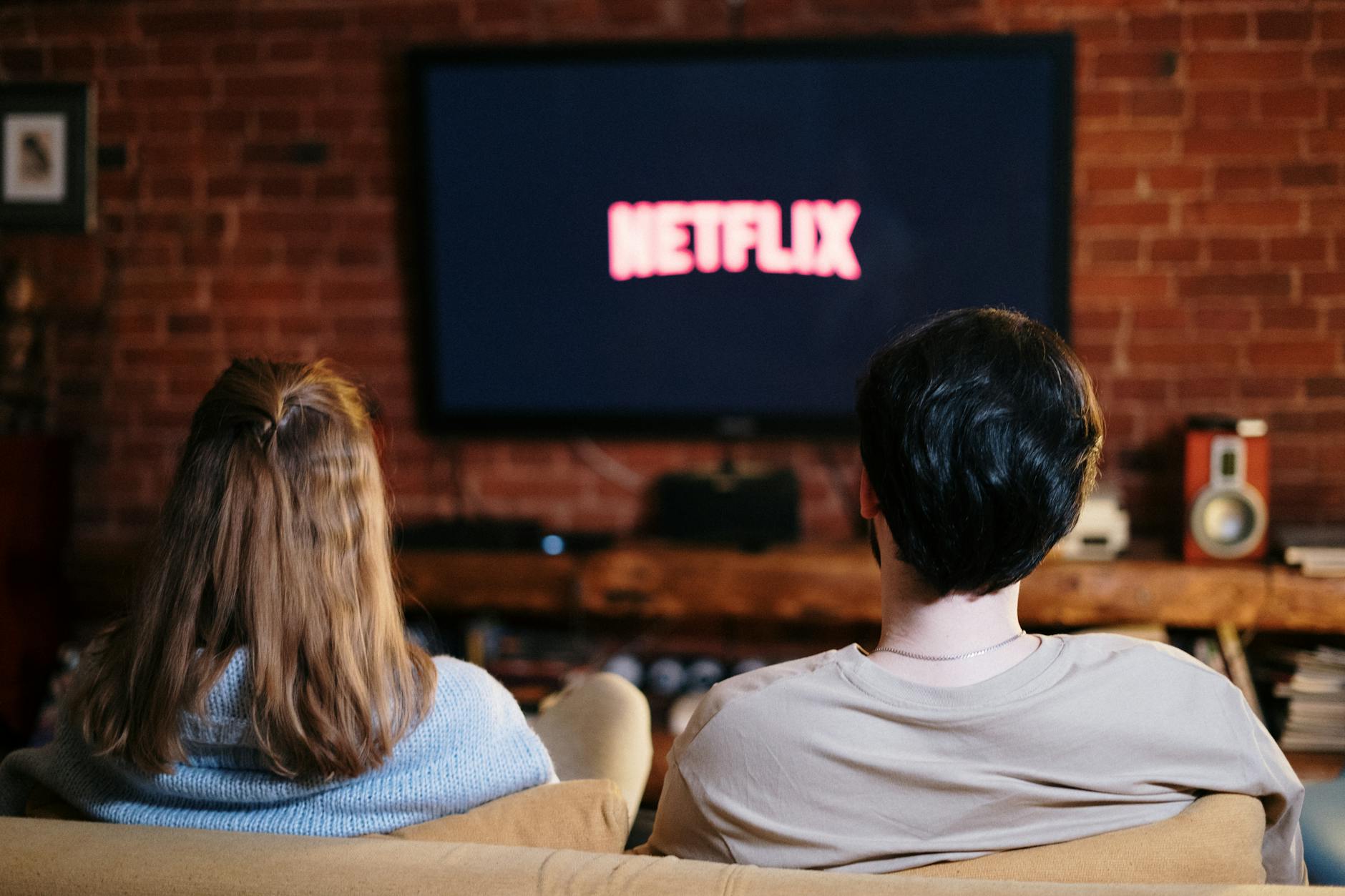 What's Apple's plan?
To overcome accusations of lack of content, Apple is reported to be boosting investment in new content programming from $1bn to $6bn, and now boasts 28 original shows compared to the eight it had on launch.
The company is also actively promoting the Apple TV+ service via podcasts and other streams. Their focus on quality over quantity is starting to pay dividends too, with their average rating on IMDb up from 7.0 to 7.3 in recent months.
What is the outlook?
Apple TV+ may not hit the analysts' predictions of 100 million subscribers in the first year, but all is not lost. JP Morgan expects them to hit this target by 2025, with these subscribers being fully-paid members, rather than free-offer customers.
"While adoption of Apple TV+ has had a slow start to date," they acknowledged, "we believe investors should not be writing off the long-term prospects just yet." Chances are, this time the analysts will be proved right. After all, if history has taught us anything, it is that you should never write off Apple.