Today Apple has announced the winners of the second annual Apple Music Awards. These awards recognize the best musicians of 2020.
The Awards celebration commences on December 14, with a week of special & exclusive performances, fan events, interviews and more exclusively on Apple Music.
"The Apple Music Awards is our opportunity to recognize and honor the incredible artists who we feel have deeply impacted and inspired the world and our customers, and helped us feel connected through music this year. We have an exciting week of music planned in December and are very much looking forward to celebrating together with these artists and their fans." said Oliver Schusser, Apple's vice president of Apple Music and Beats
The award winners are!
Lil Baby for Artist of the Year
Megan Thee Stallion for Breakthrough Artist of the Year
Taylor Swift for Songwriter of the Year
Roddy Ricch's 'The Box' for Top Song of the Year
Roddy Ricch's 'Please Excuse Me For Being Antisocial' for Top Album of the Year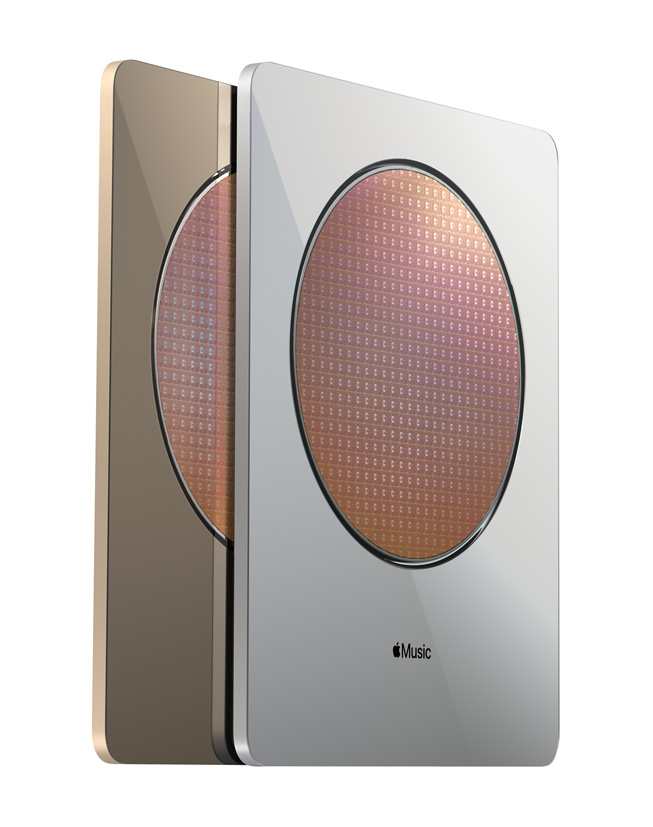 Apple has designed special, unique awards for the winning artists. Apple's awards each feature a custom Silicon wafer, between the glass and anodized aluminum. The same chips which feature in Apple's devices are present on the award as a symbolic gesture.