Apple today has announced a new set of major projects as part of a $100 million Racial Equity and Justice Initiative designed to dismantle barriers faced by communities.
Mr. Cook was in an exclusive interview with CBS This Morning's Gayle King yesterday, speaking about the storm of the U.S Capitol and teased a "big announcement", but shutting the speculation that it would be a product.
Tim Cook, Apple's CEO said in a statement:
"We are all accountable to the urgent work of building a more just, more equitable world — and these new projects send a clear signal of Apple's enduring commitment. We're launching REJI's latest initiatives with partners across a broad range of industries and backgrounds — from students to teachers, developers to entrepreneurs, and community organizers to justice advocates — working together to empower communities that have borne the brunt of racism and discrimination for far too long. We are honoured to help bring this vision to bear, and to match our words and actions to the values of equity and inclusion we have always prized at Apple."
The Propel Center, a first in global innovation and a new hub for Historically Black Colleges and Universities, an Apple Developer Academy to support coding and tech education for Detroit students, and capital funding for Black and Brown entrepreneurs.
This news comes as Apple's giant competitors like Google, Facebook, and Twitter were criticized for allowing misinformation and hate speech to expand across their platforms after the mob storming of the U.S Capitol on January 6.
Apple launched REJI back in June after the killings of George Floyd and Breonna Taylor by police, Apple's vice president of environment, policy, and social initiatives said:
"For too long, communities of color have faced gross injustices and institutional barriers to their pursuit of the American dream, and we are proud to lend our voices and resources to build new engines of opportunity that empower, inspire, and create meaningful change."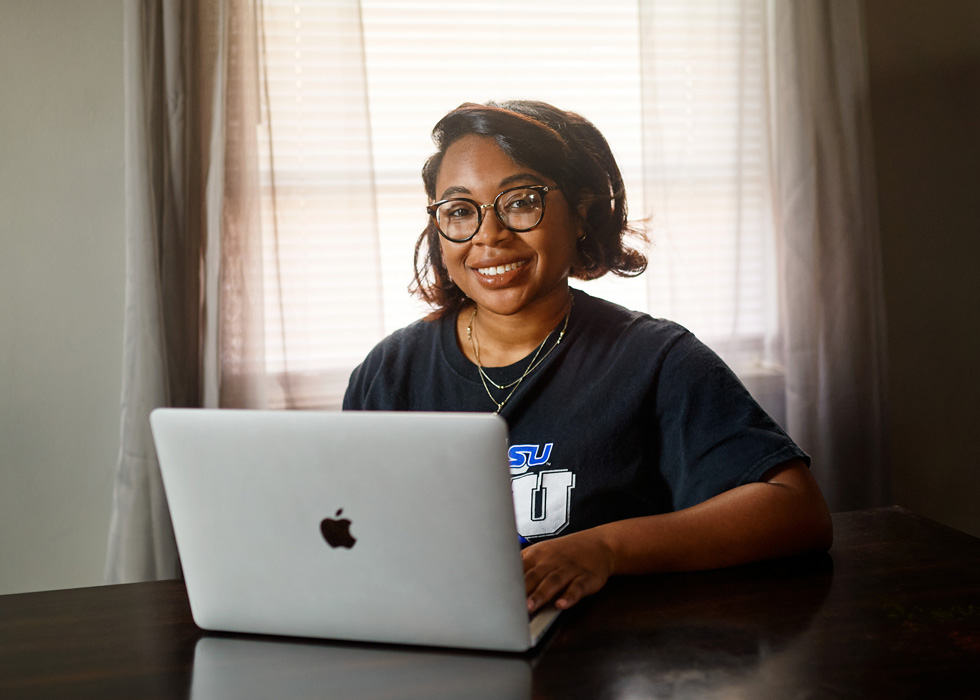 Apple, partnering with HBCUs to establish two new grants to help engineering programs to support HBCU Colleges of Engineering alongside Apple experts to develop their own silicon.
Apple will open in collaboration with Michigan State University, a US Developer Academy in Downtown Detroit to bring in 50,000 businesses owned by African-Americans. The Academy will support Black entrepreneurship, coders, and creators.
These projects are a major push by Apple to invest in fighting racism and securing a peaceful environment in the company while helping those who are hurt by the social issues that the U.S is having.