The worldwide leader in sports is going to be seeing some changes next month for its premium subscribers.
ESPN+, which is a premium version of ESPN that enables its subscribers to exclusive live and on-demand content, will be getting a price increase starting as soon as next month.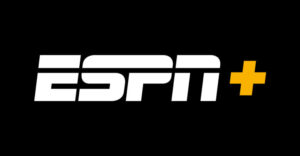 The new price of the streaming service will be $6.99 a month starting on Friday, August 13, as opposed to its previous $5.99 a month price. This price increase will not be included for those who have either the Disney+ bundle (ad-supported Hulu with ESPN+) or ad-free Hulu bundle (Disney+ with ESPN+).
One of the reasons could this change in price could be because of ESPN's new streaming deal with the NHL, which will now basically come with the soon-to-be-dead NHL.TV.
Another reason for the increase comes from other sports too, such as the rights to stream the PGA Tour Live, SEC Football, NFL Monday Night Football and others to stream right from ESPN+.
Other streaming features of ESPN+ like its pay-per-view UFC fights will remain as one-time purchases that will come on top of the new $6.99 per month price.
ESPN+ can be purchased as an in-app purchase through Apple in the ESPN app and managed in the subscriptions section of the App Store, if subscribed.
ESPN+ is available on the iPhone, iPod Touch, iPad, Apple TV and Apple Watch.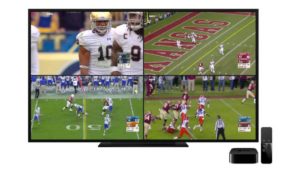 What are your thoughts on the price increase of ESPN+? Do you subscribe to ESPN+? If so, what do you like to watch on it? Comment below or let us know on Twitter at @appleosophy.