The new iOS 15 has been released and with it, some really cool features to be enjoyed by Apple users. There's an entirely different notifications experience, redesigned Safari, Maps, and Weather, added privacy settings, and enhanced artificial intelligence features capable of recognizing animals and plants in photos.  It's safe to say that the new operating system includes several major changes that are worth the hype. So, let's take a closer look at why some of these features were truly necessary.
Source: Pixabay
FaceTime and SharePlay
Probably one of the best features of Apple's next-generation iOS, FaceTime is now capable of making calls to Windows and Android users. Similar to other video conferencing software, FaceTime will allow Apple users to create a link to a FaceTime chat that can be sent to anyone, regardless of their computer's or phone's brand. Friends and family can then easily join the video chat by clicking on the link.
On top of that, there is a totally new feature on the block – SharePlay. SharePlay hasn't yet been released, but when it will, users will be able to share all kinds of experiences together during their FaceTime call. They can listen to the same songs at the same time, they can watch TV shows and movies and sync, and even share screens. Many apps, including Disney+, HBO Max, TikTok, and Twitch, have already started integrating this feature to make sure their customers get the best of all worlds.
Enhanced Privacy and Control
Privacy has been an extremely debated subject amongst iOS users who want to be more in control of their user information. A new feature called 'App Privacy Report' will show you how often each app has used your location or microphone, so nothing is hidden from you anymore. Even better, there will be another feature that will work similarly to a VPN, so that you can hide your IP address.
Everyone knows about the Do Not Disturb mode that limits notifications. Well, iOS 15 comes with a big upgrade to this feature, called 'Focus'. Focus helps you manage your notifications better, so you don't get distracted and lose precious moments with the people around you. Basically, it is a new way to filter notifications and have more control over your phone usage time. You can pre-approve the apps and people that can disturb and all the rest will get an away message when you're not available.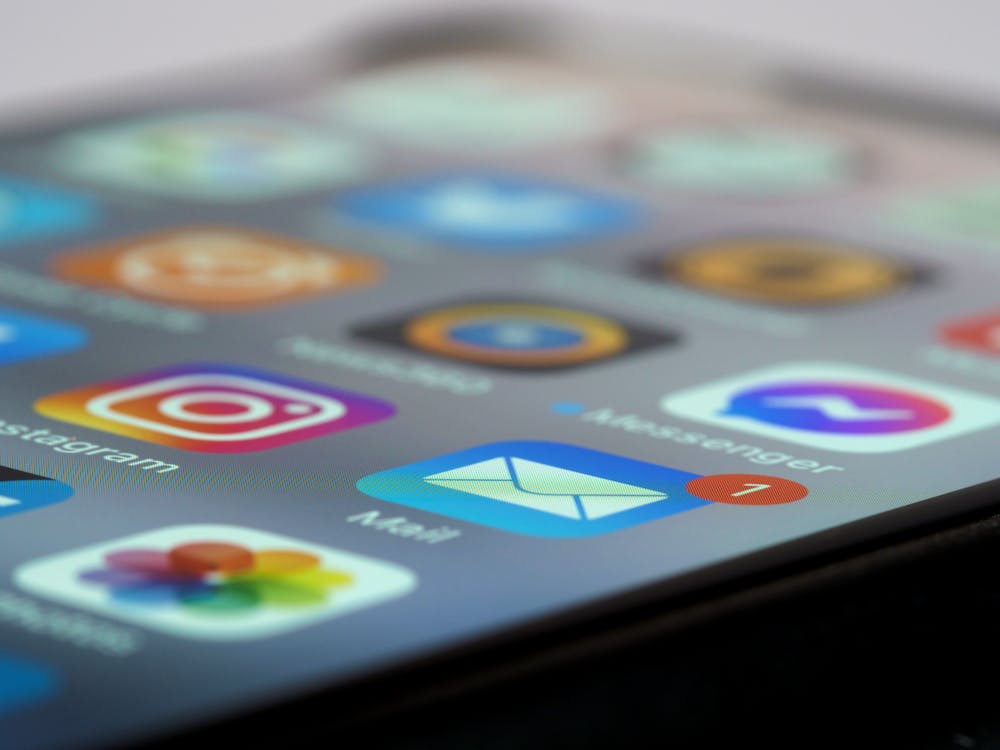 Source: Pexels
Redesigned Interface
The Weather app has been redesigned, Maps have been redesigned, and Safari has been redesigned. There are quite a lot of fresh looks on iOS 15. Safari in particular will make browsing easier and faster. Many websites, including casino platforms, require the latest system updates in order to be enjoyed at their maximum quality. The latest technology is being used in the development process of casino games, such as live dealer games or slots like action bank, so phones need to be up to the task. Similarly, live-streamed mobile games such as COD are becoming increasingly popular, and having the highest spec of technology is the cherry on top.
Compared to other iOS updates, we really think this one is worth it! It has introduced many features that were necessary and also some we didn't even know we needed, like new emojis and background raindrops. The update works from iPhone 6S, so those who can't afford the new iPhone 13 can also get a fresh look for free.
Will it be a different story when the reviews come in? Only time will tell…