Apple and the automotive industry, one big dramatic story with many secret talks, speculation, and rumors. Now in a new report, the Cupertino-based giant has hired a major Tesla engineer to work on Apple's Car project.
Dubbed "Project Titan", the company is secretly working on an Apple Car, with dozens of reports surrounding the secret project noting that the car will be available in 2025-2028.
To help with the production, Apple has hired Christopher "CJ" Moore according to Bloomberg, a former Tesla engineer who directed the company's Autopilot team.
Bloomberg notes that Moore will report to Stuart Bowers, another Tesla engineer who joined Apple last year.
"The iPhone maker tapped Christopher CJ Moore for its team working on a self-driving car, according to people with knowledge of the matter. Moore is working on the effort's software, reporting to Stuart Bowers, another former Tesla executive who joined Apple at the end of last year. Bowers had led Tesla's Autopilot team before departing in mid-2019." 

"Moore signaled in response that Musk's statements didn't match engineering reality, according to a DMV memo summarizing the conversation. For many years, Musk has said he believes Tesla is close to releasing so-called Level 5 autonomy features, which would mean the cars can operate without human intervention. The current system, known as Level 2, requires drivers to keep their hands on the wheel."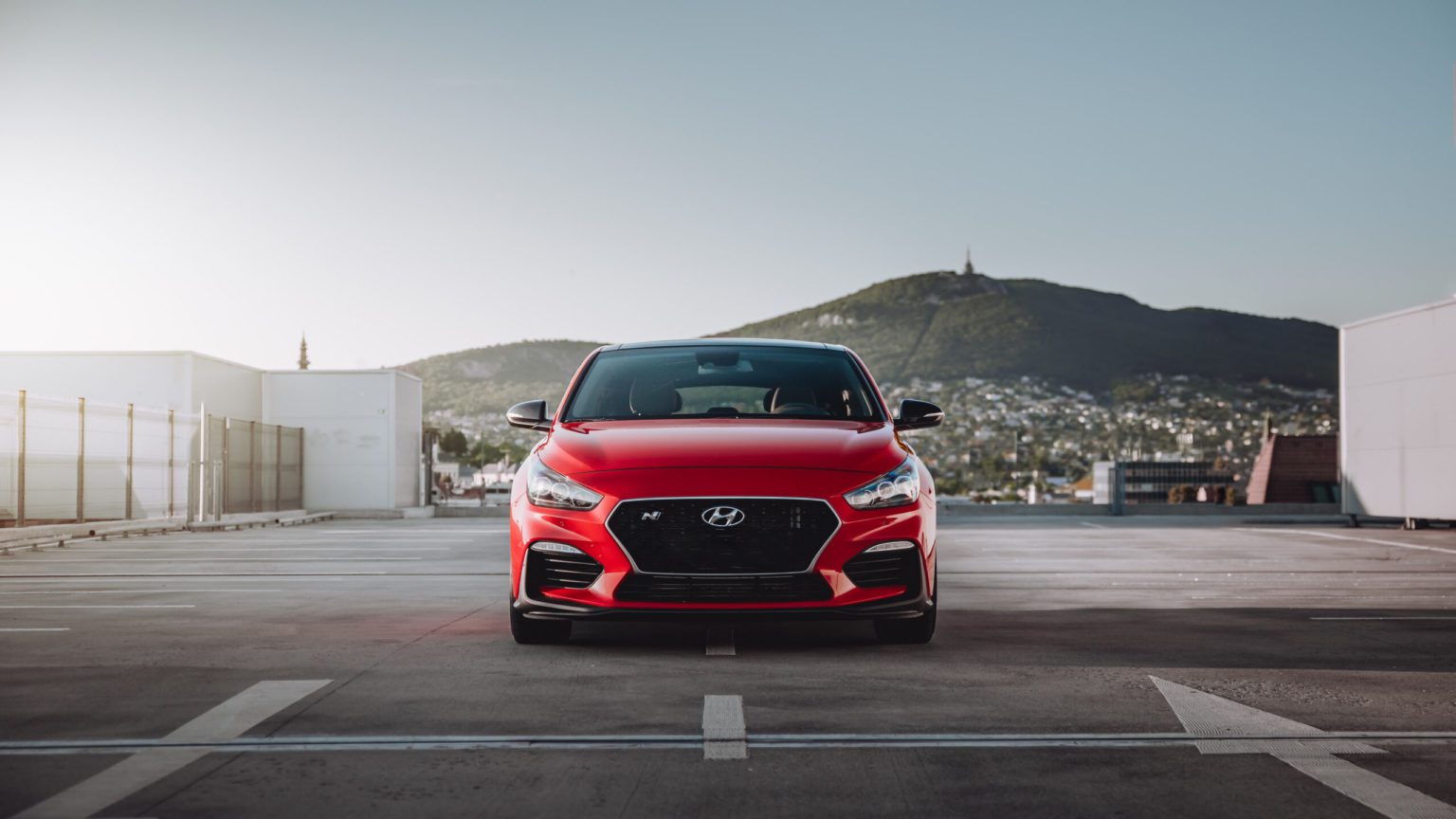 It seems like Tesla has become a hub for Apple to enter to take engineers to work on the Apple Car. The company is trying its best on working on this secretive project despite the ups and downs.
Apple has been considering producing Apple Car in partnerships with Hyundai/Kia, or other Japanese auto-makers. However, a previous report stated that the company might be off to produce the car independently, though that could be subject to change.
Apple's long-rumored Apple Car is reportedly slated for a 2025-2028 launch. Cupertino hasn't confirmed anything to its worst-kept secret.