According to Apple's Investor Relations page, the company is scheduled to announce its Q1 2022 earnings on Thursday, January 27, 2022.
While Apple no longer provides exact numbers of products that have been sold, it will be the first quarter where the iPhone 13, AirPods 3 and M1 Max and Pro Macs will be featured in the earnings, in terms of new Apple products that the company released late last year.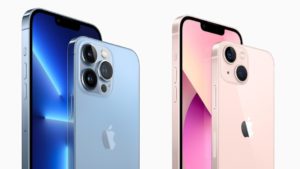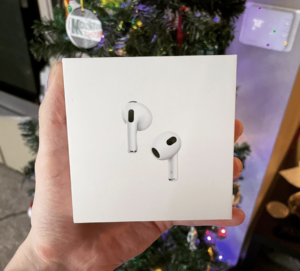 This also comes at a time where the company is facing chip shortage issues. It was stated last year that the chip shortage cost Apple $6 billion and that it is set to face similar issues for the current quarters and other quarters to come in the near future.
Apple's conference call for its Q1 2022 will be streamed live on its website at 5 p.m. ET/2 p.m. PT.
Do you plan on listening to the Apple Q1 2022 earnings when they are streamed? Comment below or let us know on Twitter at @appleosophy.