Mark Gurman of Bloomberg just released the latest installment of his weekly newsletter Power On, which is mainly focused on Apple. It was mentioned that a lot of cool features are expected and in the works for the upcoming Apple Watch models.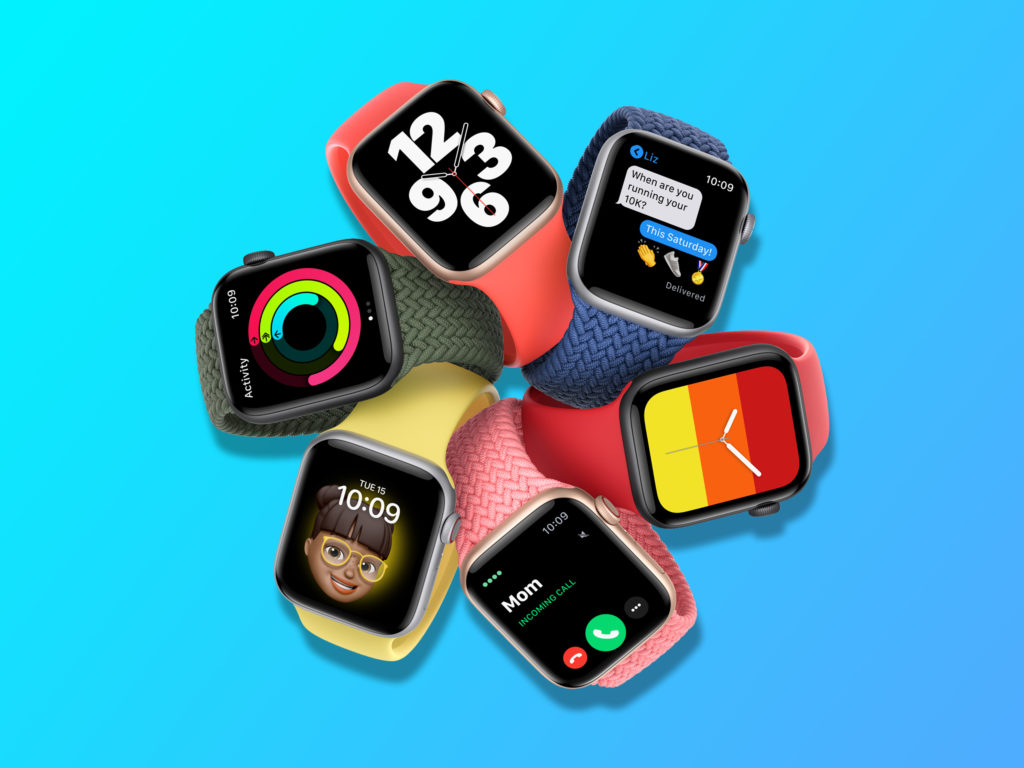 The three major features on which Apple is currently working are glucose/blood sugar monitoring, blood pressure monitoring, and measuring body temperature.
The glucose monitoring feature would be a boon to diabetic patients to help measure their blood sugar regularly and warn them if it detects an unusual spike in the results. The blood pressure monitoring sensor would check the blood pressure daily, and this will be helpful for those with hypertension. The Apple Watch will also check the body temperature to check if your body is infected or not.
Gurman also mentioned that we should not expect these features to be announced anytime soon. He also said that the Body Temperature monitoring was scheduled to be announced this year, but there is no further information on that. Blood pressure monitoring is also two to three years away, and he expects the glucose monitoring to be announced later this decade.
Last month, Gurman described the plans of Apple for 2022 in which he mentioned that a flat-edged Apple Watch is in the works, and a rugged version is also expected. He also added that a new Apple Watch might be announced this year. The Cupertino-based company is expected to release Apple Watch Series 8 in September or October of this year.