Today, the TV streaming wars got a little hotter now that Peacock is enabling its customers to stream select local news stations at no additional cost.
These stations include NBC-owned stations NBC Chicago News, NBC Philadelphia News, NBC Boston News and NBC South Florida News, per the company's announcement of this new feature.
"Each channel features simulcast and encore news programming, along with breaking news and original content produced by its NBC station's local news operations. The lineups deliver news, weather, sports, investigative reporting, lifestyle content and storytelling."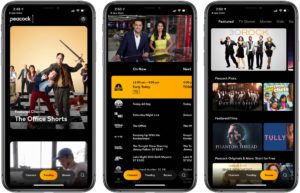 Jen Brown, senior vice president of program planning for Peacock, said it is going to make Peacock a more attractive streaming service to consumers.
"We're thrilled to add the incredible reporting of our NBC-owned television stations to Peacock's unique programming slate that both informs and entertains," she said. "We know the importance of local news to our subscribers and this further distinguishes the Peacock experience where you can stream everything from award-winning news content to original scripted shows, premium movies, live sports and more all on our platform."
There are plans to add NBC 4 New York and NBC 4 Los Angeles to stream for free, but a launch date has yet to be announced.
Peacock's move to add local news coverage into its streaming service is similar to what Paramount+ has, which is it enables its Premium customers to stream their local CBS station at no additional cost in most of the United States.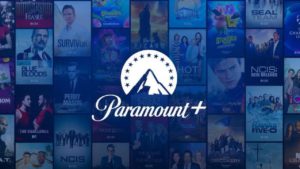 However, for Paramount+ Premium subscribers, they are able to stream their local news from their CBS station, as well as live CBS programming such as new episode broadcasts of "Young Sheldon," "The Price is Right," "Ghosts," as well as live sporting events on CBS like the NFL on CBS (regional coverage), SEC on CBS, PGA Golf and others.
Peacock starts at just $4.99 a month for its ad-supported Peacock Premium or $9.99 a month for the ad-free version. The service can be streamed on the iPhone, iPod Touch, iPad, Apple TV and Mac. It sync with the Apple TV app too.
What are your thoughts on local news coverage being added to Peacock? Comment below or let us know on Twitter at @appleosophy.