Every year, I always try to make sure I buy at least one new Apple product for myself and this year is no different.
In 2022, I was able to buy one core Apple product and a few accessories that included the iPhone 12 Mini (core product), one AirTag, new Siri Remote for my Apple TV HD, AirPods 3 and AirPods Max.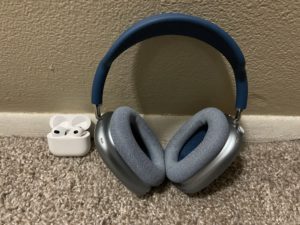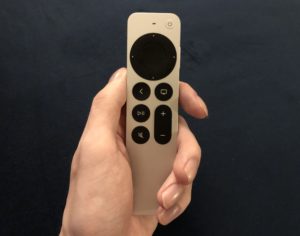 This year, I have a new goal and that is to get the new iPad Air or 11-inch iPad Pro with the Magic Keyboard. I am more so leaning towards the newest iPad Air because of how new it is and that it is cheaper than the iPad Pro.
The Magic Keyboard is something I have liked and wanted for an iPad of my own since it was released last year, as it is a lot better than the previous version of it that was released a few years ago.
So what would I use this iPad for?
Well, I am by no means a big iPad user at the moment. I use my current one for simple video consumption on YouTube, Hulu, Paramount+ and other streaming services. It is also used for managing my social media and basic web surfing when I'm not using my iPhone or MacBook Pro.
What I would like to do on it would be to write Day One Journal entries on without always having to do it from my MacBook Pro. Yes, I have the Day One app on my iPhone and iPad, but for me, I have always felt the most comfortable writing journal entries on it with a keyboard. Call me old-fashioned, but that is simply who I am.
The other aspect of it that I would like to have is I would like in some cases when I am going on vacation or taking a road trip to see a friend for a weekend, and not have to bring both my current iPad and MacBook Pro. I'd like to bring just an iPad Air or iPad Pro with a Magic Keyboard just so that I have less to bring, but also because it would be a great opportunity to see if I can do a lot of my writing and computer needs from a device like the iPads listed above.
In the end, I do believe that I will end up going with the new blue iPad Air since it is the newest of them all, has fantastic specs, and most importantly, its starting price of $599 is hard to beat. Add the Magic Keyboard on it and I have what could be a nice little setup and experience on my hands.
I'd be choosing blue since I already have a blue iPhone 12 Mini and a pair of blue AirPods Max that were both purchased last year.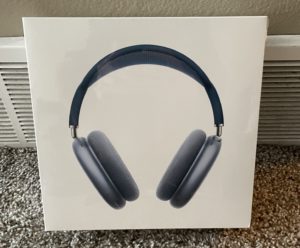 As for when I would buy the iPad Air with the Magic Keyboard, I don't have an exact date yet, but I'm hoping within the near future. Needless to say, stay tuned.