According to a new report by DigiTimes, Apple is working on a range of MacBooks with 5G cellular connectivity for launch as early as next year.
"The world's top-3 notebook vendors Lenovo, HP and Dell are set to introduce their first 5G models in the second half of 2019, and Apple is also expected to roll out its 5G MacBook series in the second half of 2020, according to industry sources."
Apple reportedly considered launching a MacBook Air with 3G connectivity, but former CEO Steve Jobs said in 2008 that Apple decided against it, since it would take up too much room in the case and would lock customers to a specific carrier MacRumors notes.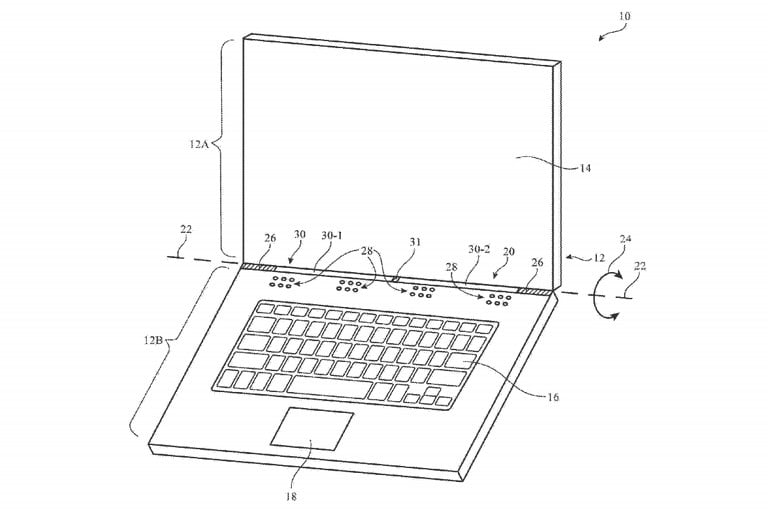 As we do consider this a rumor, it is still possible that Apple could release 5G MacBooks in 2020.
Would you like to see 5G connectivity in future MacBooks? Comment down below!