Apple has released the latest beta of tvOS 14.5 to developers, and one developer Steve Moser has discovered some modified code on what appears to mention a redesigned Apple TV remote. According to the code, tvOS will prompt the following message: "Press the center button or the touch surface to continue."
More evidence of a new Apple TV remote in tvOS 15.4 beta 6? During setup it asks the user to "Press the center button or the touch surface to continue." There is no center button on the current Apple TV Siri Remote… pic.twitter.com/sE0H9njpZl

— Steve Moser (@SteveMoser) March 31, 2021
Note that the current Siri Remote has a minimalist design with a few media buttons and a touch surface, a.k.a., trackpad. The previous remote actually has a center button, so it's possible that this new line of code could reference that one.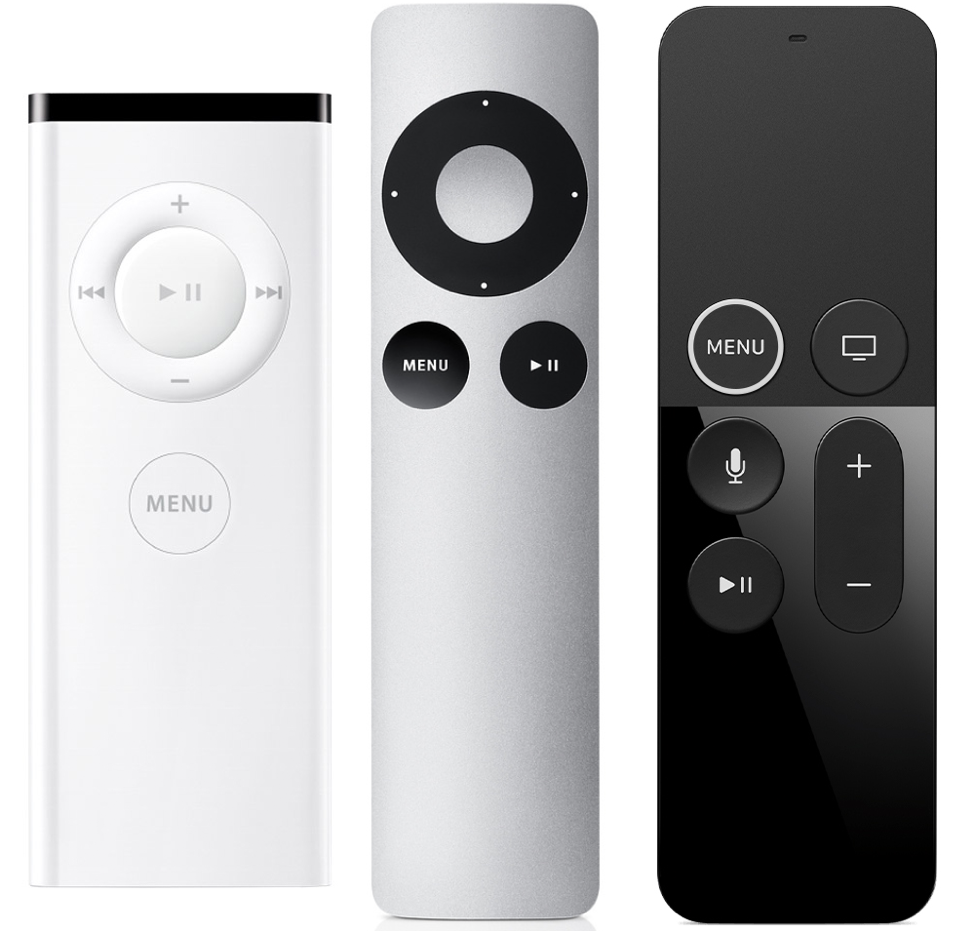 Many customers have criticized the design for the Siri Remote, for its aluminum/glass exterior makes it more prone to damage when someone drops it to the floor. They also don't like the limited number of buttons as well. Yesterday, 9to5Mac reported a leaked image of Apple's 'B519' remote for Apple TV; however, it turned out that Apple and cable companies collaborated to make this remote. So that remote may not ship with future Apple TV models.
Apple had dubbed the Apple TV as a "hobby," but it has given more relevant updates to the TV with the last major hardware update in late 2017. With Apple's next generation processors for optimal performance, Apple TV is due for an upgrade. Only time will tell on when will we actually see the next Apple TV. What do you think about the possibility of a redesigned Apple TV remote? Are you waiting for the next Apple TV? Let us in the comments below or tweet us at @Appleosophy.