The holiday season is here, which means it is time to be streaming to your heart's content the number of sporting events and holiday specials on.
Fortunately for streamers, there are still plenty of deals out there to grab on today, Cyber Monday.
Paramount+ is currently offering a free month to both new and previous subscribers. In order to get the free month of service, type in the promo code "PEAKSALE" in the checkout in order to get that said free month of the streaming service.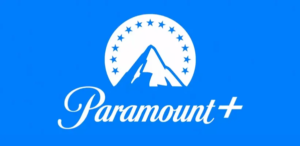 That code will work for both the ad-supported ($4.99 a month) and ad-free ($9.99 a month) plans, but will not work for subscriptions through Apple TV Channels in the Apple TV app.
Another streaming service with deals today is Peacock. It's Peacock Premium and getting the deal is a bit more unique. Those who had been previous subscribers of Peacock are getting offers in their emails with a unique code specifically for them in order to get Peacock Premium for 50% off its regular price.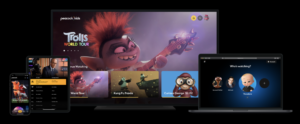 Peacock does include all content from NBC the next day after it airs on the network, as well as movies and TV shows like "Modern Family," "Two and a Half Men" and "George Lopez." Movies include ones such as "Stuck in Love," the original animated "How the Grinch Stole Christmas" and "Trolls World Tour."
The streaming service does have its own set of originals too like "A.P. Bio" and "Saved by the Bell."
Peacock Premium regularly costs $4.99 a month for the ad-supported model and $9.99 a month for the ad-free version.
Both promotions end by the end of the day today.
Paramount+ and Peacock are available to stream on the iPhone, iPod Touch, iPad, Apple TV and Mac. Both apps sync with the Apple TV app too.