According to the Elec, Apple is gearing up to launch an iPad with a 10.86-inch OLED display as early as 2022, most likely branded as "iPad Air," as the Air already sports the exact display size. Afterwards, Apple is planning to launch both the 11-inch and 12.9-inch iPad Pros with OLED displays the following year.
Both of these display technologies have pros and cons:
Mini-LEDs can achieve a higher peak brightness than that of OLED, but rely on dimming zones
With OLED, the pixels are individually lit, however, it has poor off-angle performance and is prone to burn-in.
It may seem illogical that Apple would bring OLED to the iPad Air before its more expensive iPad Pro. But consider this: Apple has transitioned most of its iPhone lineup to OLED with no ProMotion technology.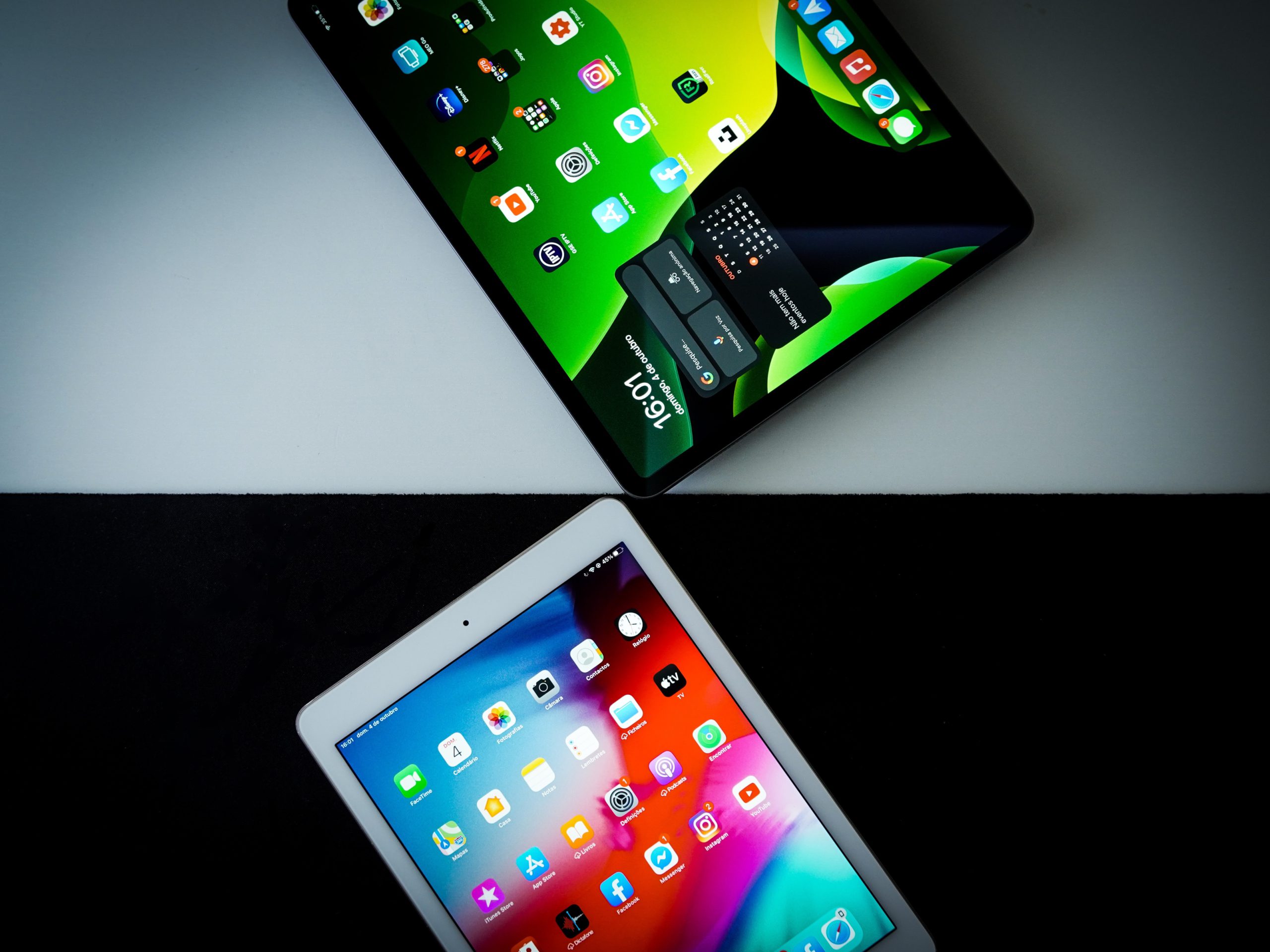 The iPad Air has never had ProMotion, and as OLED technology has matured, Apple has likely found ways to implement it to the iPad Air without ProMotion technology.
On the other hand, the iPad Pro has had ProMotion technology for years, so it would seem logical that it would take Apple longer to implement OLED to it while retaining ProMotion. Another rumor is that the next-gen iPad Pros could contain some form of MagSafe technology.
What do you think about Apple's future roadmap for the iPad lineup? Let us know in the comments below. Follow us on Twitter or Instagram. Also – make sure to subscribe to our new video podcast on YouTube!