Musicals have held a special place in my heart as I love watching some of my favorite musicals for as long as I could remember, especially those from which I'd consider the "Golden Age of Musicals" period from the 1940s-1960s. If you're really into musicals, you may want to consider watching the recent Apple TV+ Original Series called Schmigadoon!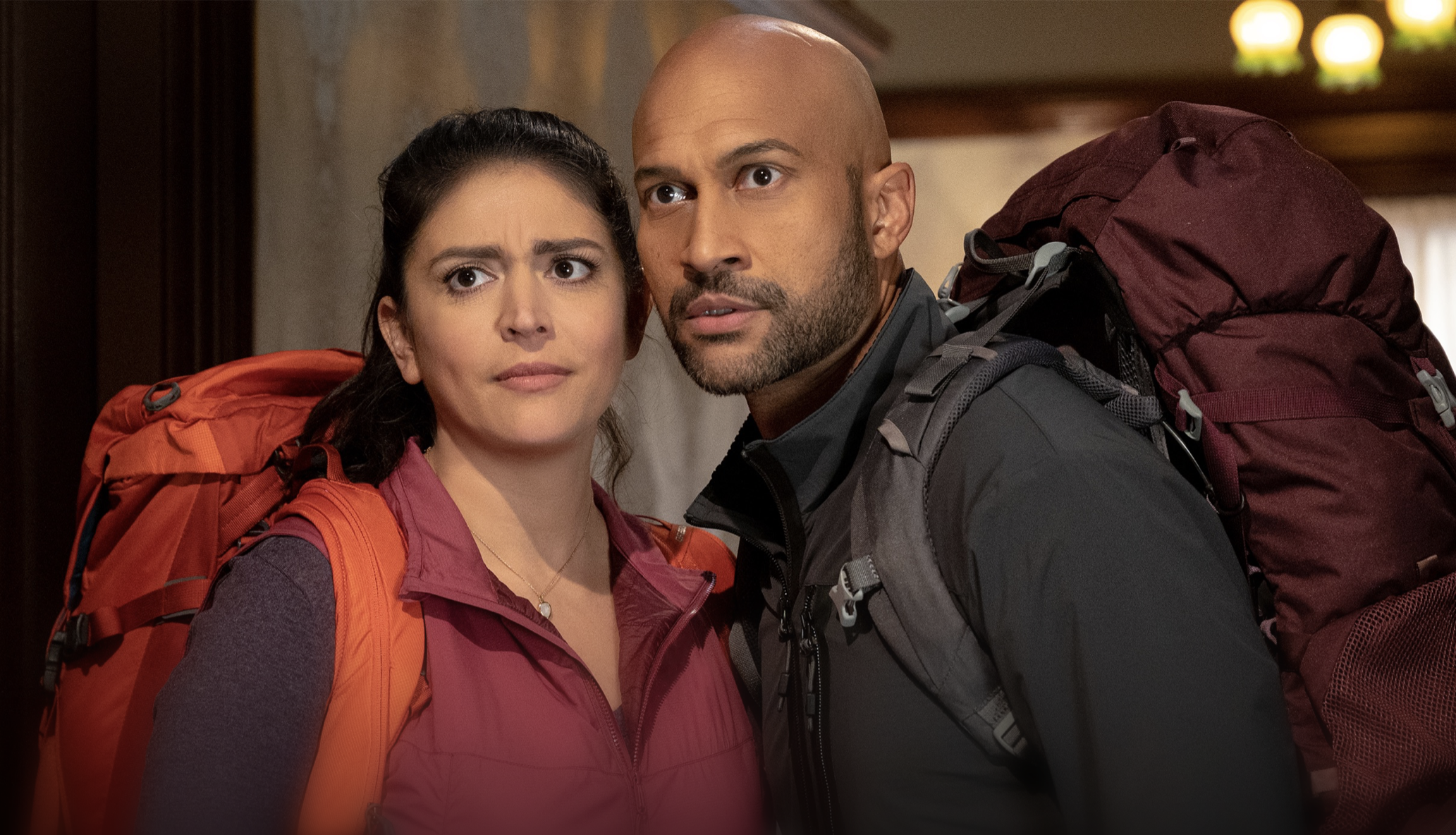 Starring the hilarious Keegan-Michael Key
(Jingle Jangle: A Christmas Journey/The Prom) 
and Cecily Strong
(Saturday Night Live)
, this musical comedy show is both a parody and homage to some of the most well-known musicals from the Golden Age. In fact, its title and concept originated from the 1947 musical 
Brigadoon.
This show is a story about two doctors from New York who started their life as a couple after a single encounter at a hospital's vending machine. Over the next couple of years, they are going through a rough patch, and then they went on a hiking trip to fix their dysfunctional relationship. After a big argument under the heavy rain, they find themselves in the titular musical place. After a brief stay at an inn, they try to leave the place, but they're stuck until they find true love.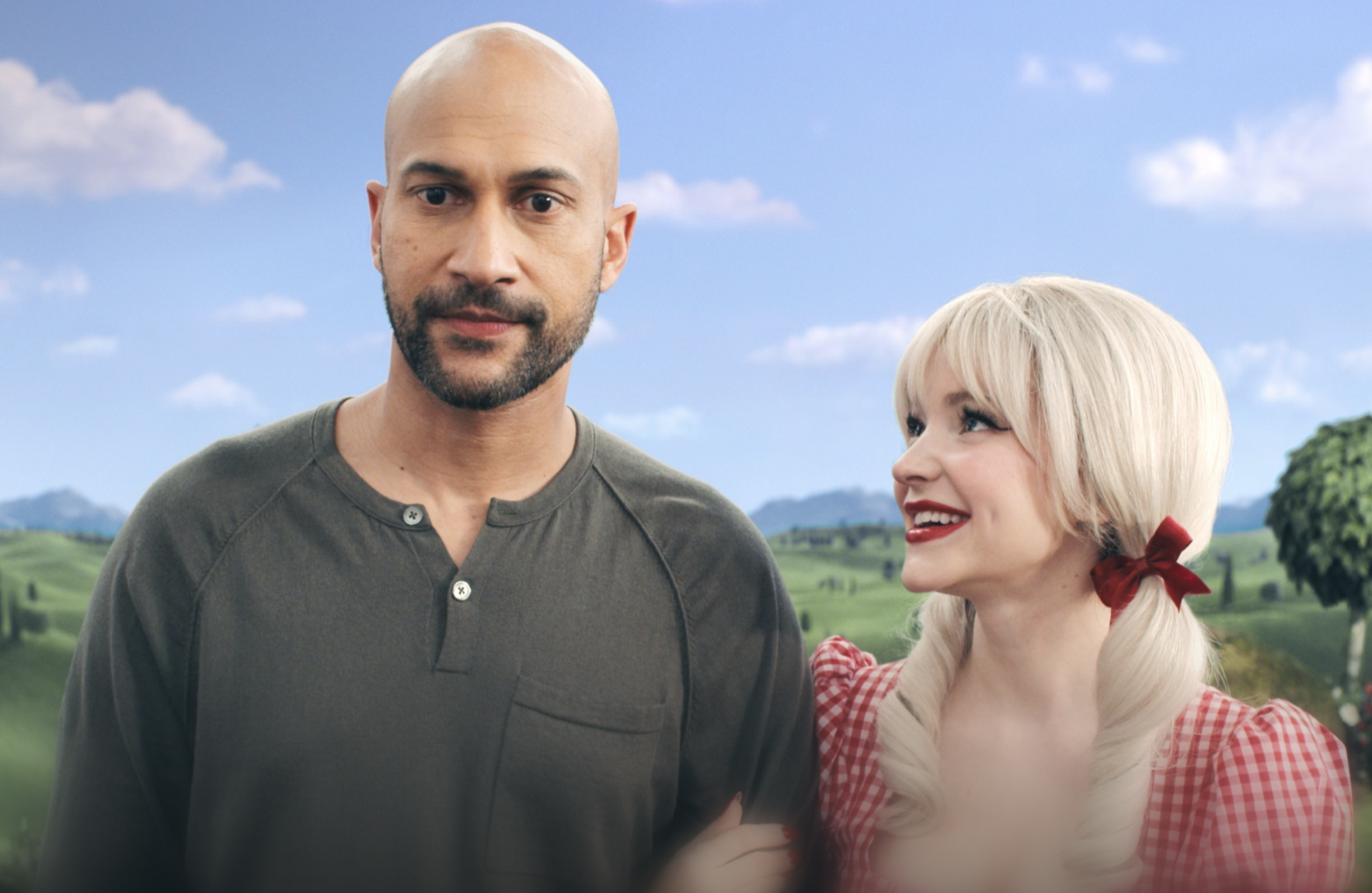 There's a lot of love about this show. First, a show wouldn't be a musical without songs, and the songs are so humorous that they fit well with the couple's situation. Some of the songs are even parodies of well-known songs such as "Do Re Mi" from
The
Sound of Music.
 There's even a scene that parodies Maria playing the aforementioned song on the mountainside with many more scenes that take inspiration from other iconic locations. Even the couple mentions these musicals as they're stuck in Schmigadoon.
Second, the characters from Schmigadoon are based on many characters from various musicals. For example, Doc Jorge Lopez (Jaime Camil), who is a stern widowed doctor, is heavily inspired by Captain von Trapp, and Emma Tate (Ariana DeBose), who is Schmigadoon's schoolmarm, is based on The Music Man's Marian Paroo.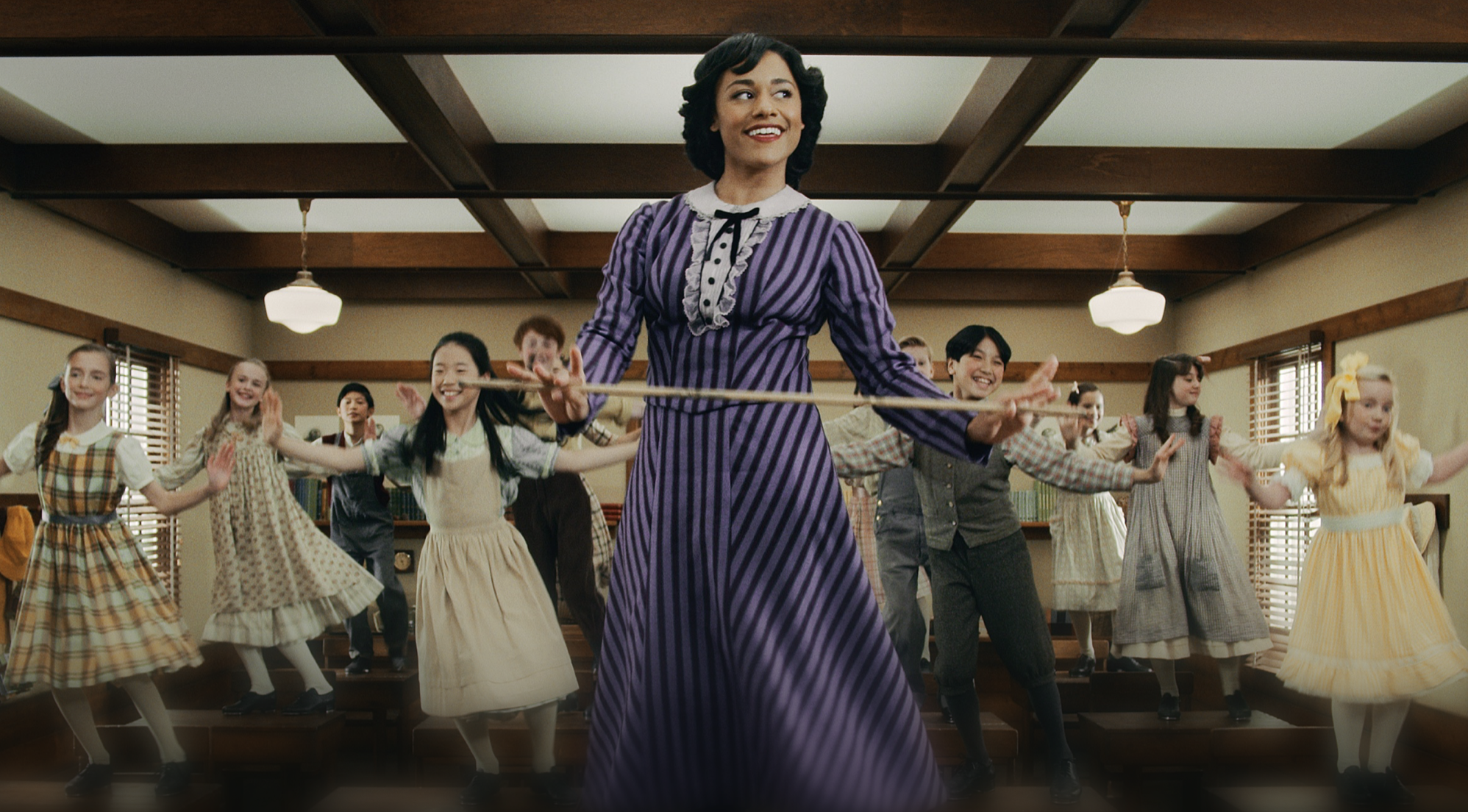 Third, there are lots of Easter eggs and running gags that you may find as you watch this series. One of the Easter eggs I saw is that one of the stores is called "Hammerstein & Sons", which is an allusion to Oscar Hammerstein II, one of the duo (Rogers and Hammerstein), who makes some of the most iconic musicals such as 
Oklahoma 
and 
Carousel.
The most notable running gag is that Pete often gets injured offscreen as a result of any character's careless action.
The first two episodes premiered on July 16, 2021, with new episodes released every Friday. The season has just concluded today with six episodes in total. I didn't expect this season to be this short, but since each episode is up to 30 minutes long, the entire season will be up to three hours long (even less when you exclude the opening/closing credits), which is about the same length of a typical Golden Age musical. All in all, I highly recommend you watching it, and you won't regret it. As a bonus, you can listen to all of the songs featured in this show, including the score on Apple Music!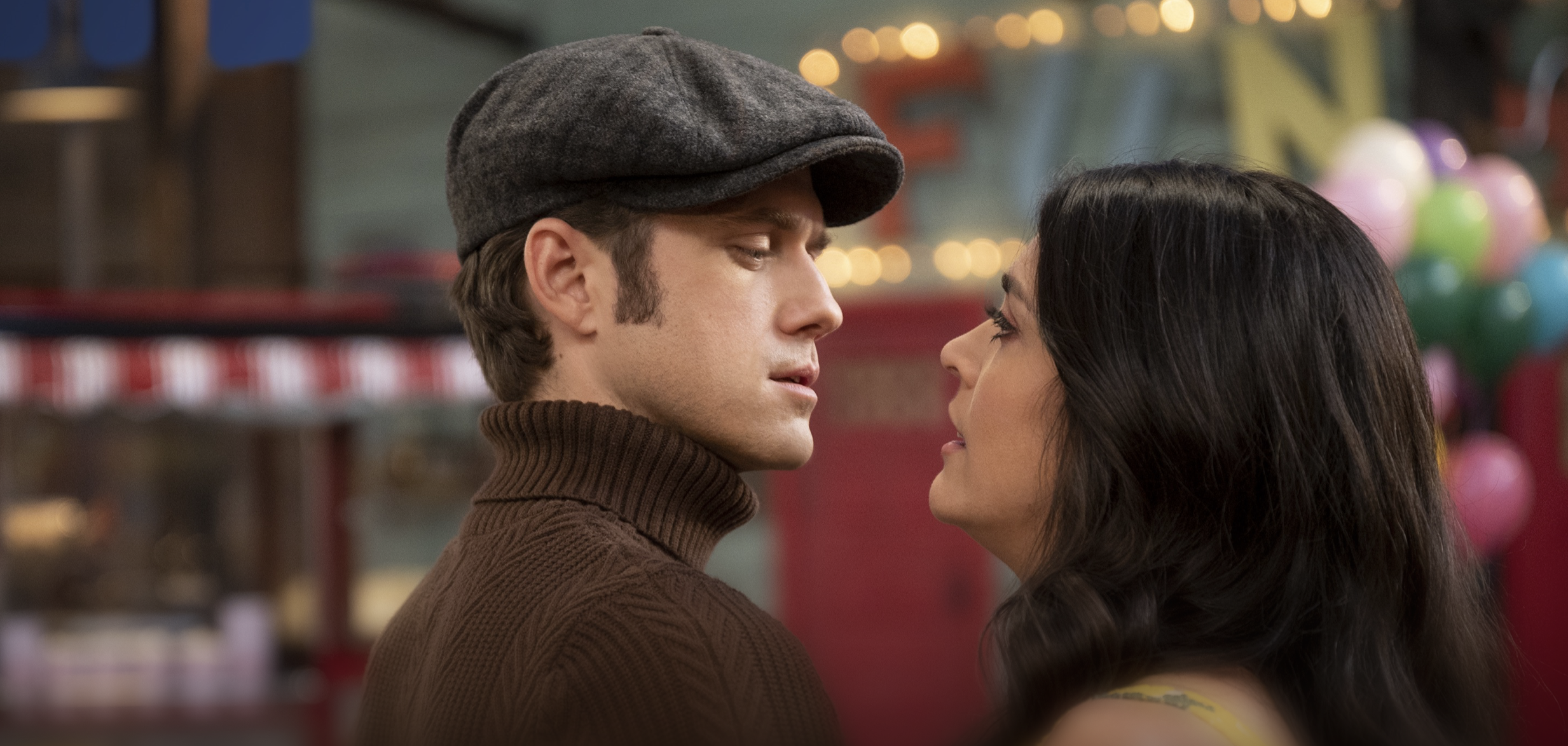 If you still want to watch more musicals, the movie adaptation of the widely acclaimed Broadway musical 
Come From Away 
will premiere on Apple TV+ on September 10, so keep an eye on that. Apple TV+ is only $4.99/month or $49.99/year. New purchases of Mac/iPhone/iPad/Apple TV are eligible for a 3-month free trial (which was reduced from 1 year recently).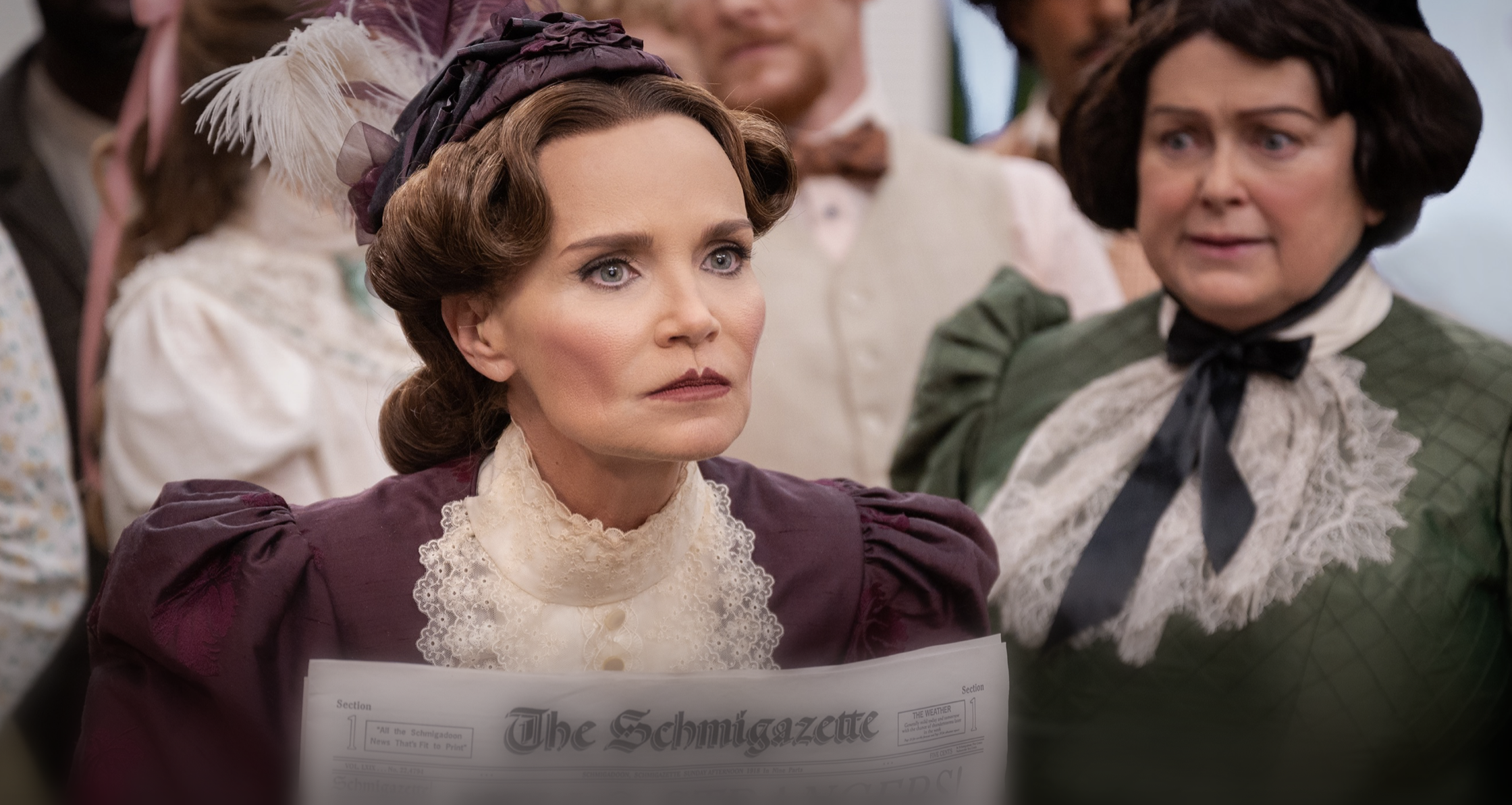 What do you think about this humorous musical series? Let us know in the comments below. Follow us on
Twitter
 or
Instagram
. Also – make sure to subscribe to our new video podcast on
YouTube!