Apple is rumored to give the iPhone SE a new refresh next year, and now there are some rumors saying that the device will feature some surprising upgrades.
According to Chinese outlet MyDrivers, the 2022 iPhone SE will feature a design inspired by the iPhone XR with an LCD display, alongside Touch ID on the side button, 5G, and the A15 Bionic chip.
If these rumors are true, the third-generation device will be Apple's latest iPhone sporting an LCD display panel.
This report follows another rumor earlier this month noting the iPhone SE 3 will launch in 2022, feature the A15 Bionic chip, 5G connectivity, but retain the same design as the current model.
Back in June, Ming-Chi Kuo stated a similar report to the iPhone SE, noting that Apple will give the device 5G and launch it in 2022. However, the analyst stated that the design will be retained as the 2020 model. Due to this, MyDrivers recognized the unfamiliarity with their report but noted that it is correct.
The original iPhone SE was launched back in March 2016 as the most budget iPhone in the lineup, featuring the design of the iPhone 5s with improved specs.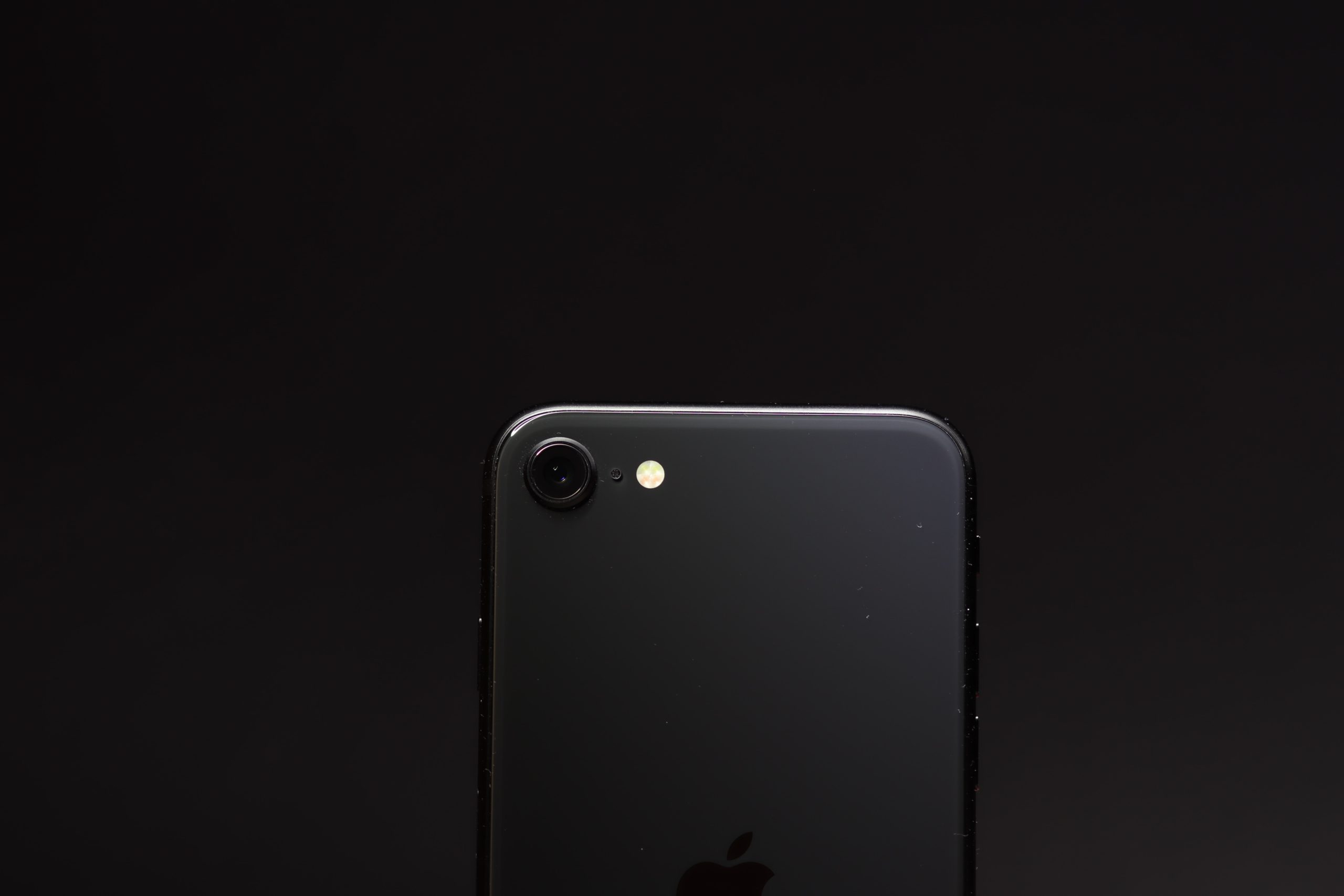 Jumping forward to April 2020, Apple refreshed the design and gave the second-generation device the iPhone 8 design with specs like the A13 Bionic chip, a single camera setup with 4K 60fps video shooting, and a starting price of $399.
Finally, the outlet states that the third-generation iPhone SE will have a starting price and storage option of $399, 64GB, and launch in spring 2022.
Let us know what do you think in the comments below and follow us on Twitter or Instagram. Also – make sure to subscribe to our new video podcast on YouTube.