This year's iPhone 14 could feature an optional eSIM variant as an addition to the physical SIM variant, according to an analyst from GlobalData.
Since 2018 with the iPhone XS and XS Max, eSIM support for iPhone has been different than what most people expected: Users can add two cellular plans to one device, with the first plan using a physical SIM card and the second plan using an eSIM. Now, according to Emma Mohr-McClune – Technology Service Director at GlobalData, states that the iPhone 14 lineup will change things up:
"An eSIM-only iPhone was always a question of 'when', not 'if'—but, so far, there has been insufficient consideration as to 'how'".
Mohr-McClune guesses that telecom companies "will be given the choice of whether to stock and sell a new eSIM-only iPhone variation alongside more cellular business-friendly dual eSIM/physical SIM support models." and continues:
"Further, we think it's likely that the primary focus of this theoretical eSIM-only iPhone will be the Apple channel and that, by launch, Apple will provide this model with 'wireless data connectivity inside' together with one or more connectivity partners."
The analyst notes that Apple won't take the "big bang" approach and remove the physical SIM yet:
"We don't believe that Apple will take the 'big bang' approach—getting rid of existing systems and transferring all users to eSIMs—but rather launch an eSIM-only variant of its upcoming new model—retaining the dual eSIM-plus-physical SIM slot model for the mass market and its key carrier channel".
Ultimately, Mohr-McClune warns that Telecos need to be ready for an eventual transition to eSIM saying that they need to "boost their own internal eSIM support tools and general marketing and support readiness."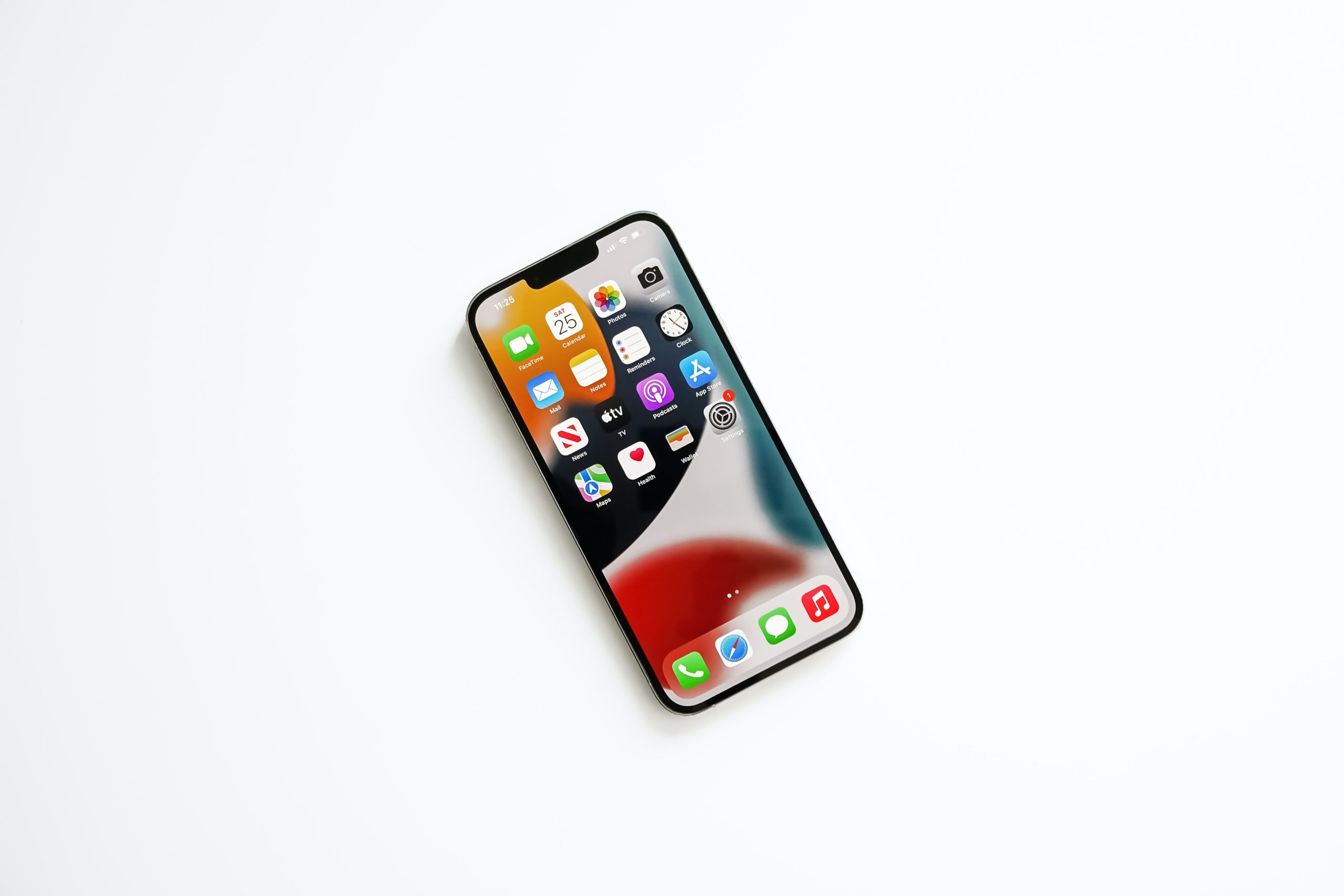 From what Mohr-McClune's analysis stated, Apple is indeed planning to make eSIM the next generation of cellular connectivity by eventually removing the SIM tray altogether, as a previous rumor from December 2021 claimed that Apple is planning to remove the SIM tray starting with next year's iPhone 15 lineup. However, the analyst did not state what will the Cupertino-based giant do in preparation for a two variant launch of four iPhone 14 models.
Adding another variant to four existing models will double the volume of device production, making the company pay double the price of every iPhone 14 produced. Not to mention that not all carriers in all countries support eSIM. The company has a list of countries and carriers that do.
The iPhone 14 lineup is expected to launch in September following a traditional fall event. The company is reportedly readying to unveil its widest array of products in its history. Products such as a Silicon Mac Pro, an updated iMac, new iPad Pros, AirPods Pro 2, and more.