Yesterday, Apple has officially announced that it has discontinued the long-in-the-tooth iPod touch. The big company will still offer its overlooked device while supplies last. Apple has done this before for the iMac Pro as well as the original HomePod. I'd expect the iPod touch's supply to be eventually sold out; however, in just under two days after its discontinuation, the iPod touch became completely sold out in the U.S. Apple Online Store. This is for all colors/storage configurations. For the rest of the world, you might be able to find some models available at their Online Store, but it won't be long before the iPod touch fades into history worldwide.
While it might not came as a surprise for many Apple fans, many can definitely seen it coming. The iPod lineup was Apple's most profitable product category before the iPhone's sales rocketed. It expanded into the following models: the touch, the classic, the nano, and the shuffle. The eventual demise of the iPod lineup started back in September 2014 when Apple discontinued the iPod classic, which evolved from the original iPod. A couple years later in July 2017, Apple discontinued both the iPod shuffle and iPod nano, leaving only the iPod touch. In May 2019, Apple gave the iPod touch its final update. That spec upgrade was just the inclusion of the A10 chip. As iPhones and iPads have been advancing when it comes to the capabilities they offer, Apple has simply neglected the iPod touch. Because the music capabilities that the iPod touch offers can easily be enjoyed across the rest of Apple's devices, there's simply no need for the iPod touch to exist.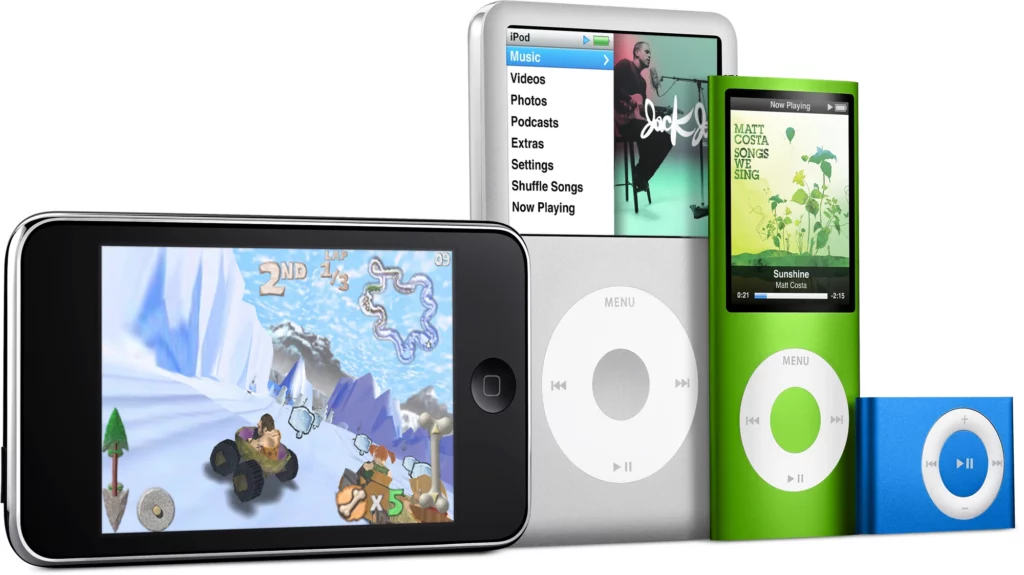 One question remains: will the (now-discontinued) 7th generation iPod touch support iOS 16. Most likely not. If you take a look at the iPod touch's history, you'll see some pattern.
4th generation: discontinued in May 2013, dropped support for iOS 7 (released in 2013)
5th generation: discontinued in July 2015, dropped support for iOS 10 (released in 2016)
6th generation: discontinued in May 2019, dropped support for iOS 13 (released in 2019)
As you can see with some of the later models for the iPod touch, when Apple discontinued the previous generation iPod touch, the major release of iOS of the same year dropped support for that model. So RIP to the entire iPod lineup (#RiPod). The iPod has arguably shaped Apple to become the world's largest electronics company.
Now, here's a question for you: what was your favorite iPod model? Personally, it was the iPod nano 2nd generation as it was the first product that eventually introduced me to Apple. If it weren't for that tiny music player, I wouldn't be here writing about Apple.