As a student, you are probably used to juggling multiple assignments, extracurricular activities, and social commitments. And when it comes to writing essays, it can be challenging to stay focused and organized amidst all the distractions.
Thankfully, there are ways to help with this. For example, you can find someone to help you reduce your study load and just pay for paper. Special services cooperate with professional authors. Thanks to them, you can finish an essay on any topic on time.
Also, Apple offers a range of services that can help you finish that essay on time and to the best of your ability. Apple has to help you to deal with your essays. From apps to cloud storage, here are ten Apple services you should take advantage of.
Pages
We've all been there – staring at a blank screen, trying to come up with the perfect opening line for that dreaded essay. But there's no need to worry any more because Apple's Pages is here to help! With a long list of elegant templates and inspiring design elements, Pages can bring back your creativity and give your essay that extra detail that will make your teacher notice it. 
If you're buried under the research and have too many ideas, Pages can save you so much time. Its intuitive outlining and formatting tools help you keep your thoughts organized and structured. With customizable styles, bullet points, and numbering, you can create the perfect outline to guide you through your essay. 
Plus, you can use Pages' handy commenting feature to write down notes and random ideas for future reference. 
iCloud
iCloud is Apple's cloud storage service that lets you store and access your files from any device. You can chuck all your essay drafts and research notes into one place and access them anytime you want. Plus, you can share your stuff with others using iCloud, which makes working with other students a breeze.
Notes
When inspiration strikes, it's useful to have an Apple's Notes app ready to capture your every idea. With its easy-to-use interface, you can effortlessly create lists, add headings, and even use different fonts to give some of your notes more importance than others. And since Notes syncs across all your Apple devices, you'll never have to worry about losing any of the brainstorm ideas. 
But sometimes text just isn't enough, and that's where Notes multiple features step in. With the ability to add images, scanned documents, and even voice recordings, your notes can easily help you get all the materials in one place. You can take a picture of the whiteboard, record a voice memo summarizing a key point, or sketch out a concept for better understanding. By combining different types of media, you'll create a rich, immersive environment to get your essay from the research stage into writing.
Siri
Siri is Apple's virtual assistant that can help you out with all sorts of things like reminders, texting people, and calling your contacts. To get through the essay-writing process faster, you can also dictate the text to Siri. All you have to do is open Pages, hit the microphone button on your keyboard, and start talking. Siri will automatically turn your words into text, so you don't even have to type a word.
Keynote
Keynote is Apple's own version of PowerPoint. It can be useful to make charts and graphs for your essays. Visuals are the way forward when you need to explain a complicated principle or show off some data. Keynote has easy tools that will help you make everything look highly professional.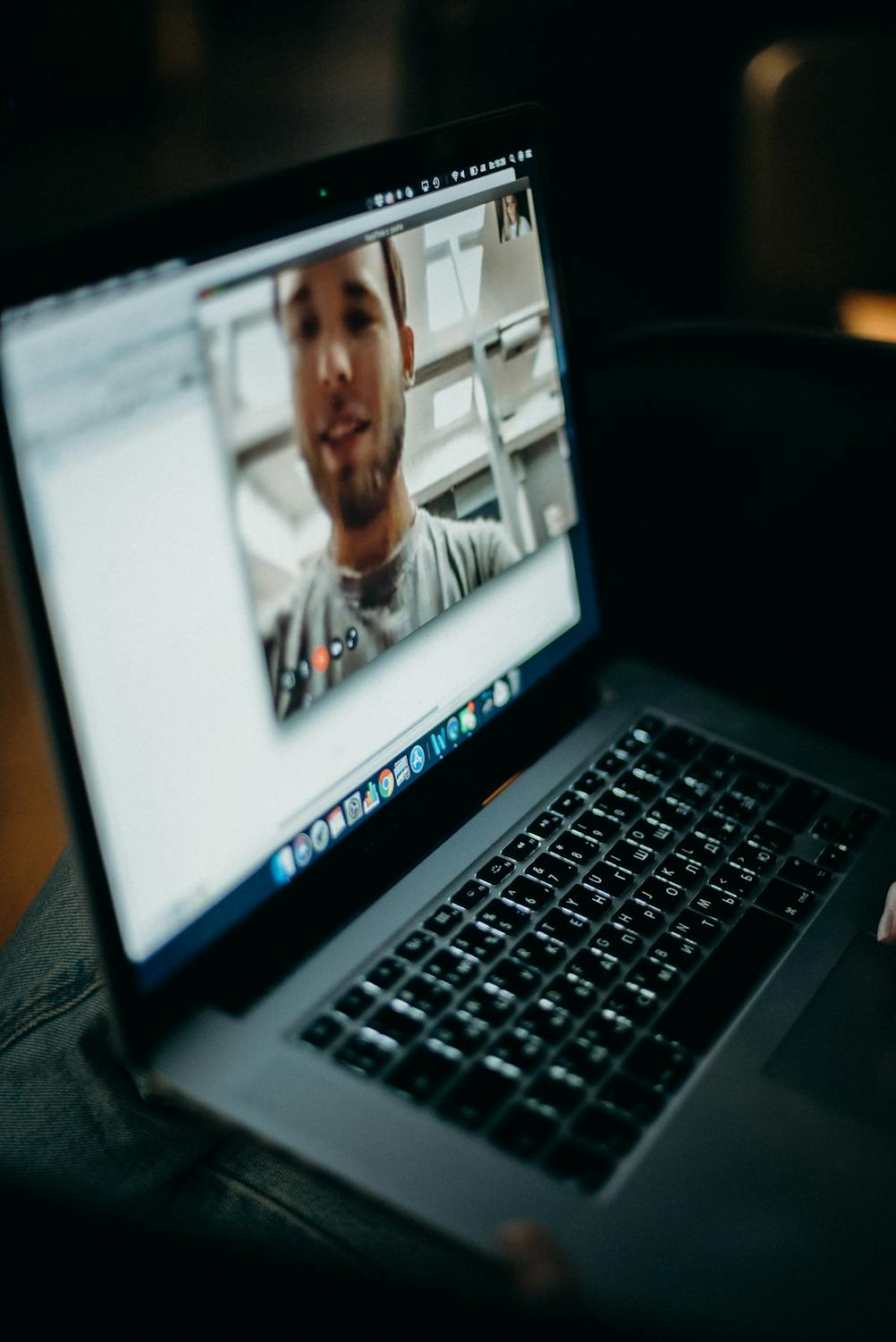 FaceTime
If you want to get feedback on your essay from a groupmate or teacher, you can use FaceTime. It's Apple's video calling app that is very easy to use. You can share your screen with them and talk through your ideas. That way, you can refine your argument and catch any errors before submitting the final version.
Books
Books is not only Apple's ebook reader app but also a great resource for research. You can download textbooks, academic articles, and other reference materials to help you diversify your essay's arguments and make your work look more professional.
One of the best things about using Apple services is how smoothly they all work together. Say you're writing an essay in Pages on your iPad; you can save it to iCloud and then finish it up on your Mac without having to worry about transferring files or making sure everything is compatible.
Conclusion
Apple's suite of services can help you stay organized, focused, and productive as you tackle your essays. From word processing to cloud storage to multimedia creation, these tools can help you bring your ideas to life and produce high-quality work.
So the next time you're struggling to finish that essay on time, consider using some of these Apple services to streamline your process and boost your productivity. Whether you're a Mac, iPad, or iPhone user, there's an Apple tool that can help you take your writing to the next level.