Well, buckle up, because the Black Friday and Cyber Monday rollercoaster is here, and it's not just about snagging deals on gadgets or scoring discounted socks. Nope, we've got something better up our sleeves – the secret weapon to elevate your productivity: Paste! And guess what? They're dishing out a 30% discount for new subscribers on their first year of Paste!
What is Paste?
It is a Personal Clipboard Time Machine for Mac, iPhone, and iPad which keeps track of all your copied texts, images, and links. The fourth iteration of Paste has also been released recently to include a fresh new look and feel to improve upon productivity and efficiency. The new color palette for both light and dark themes is included as a part of the new look.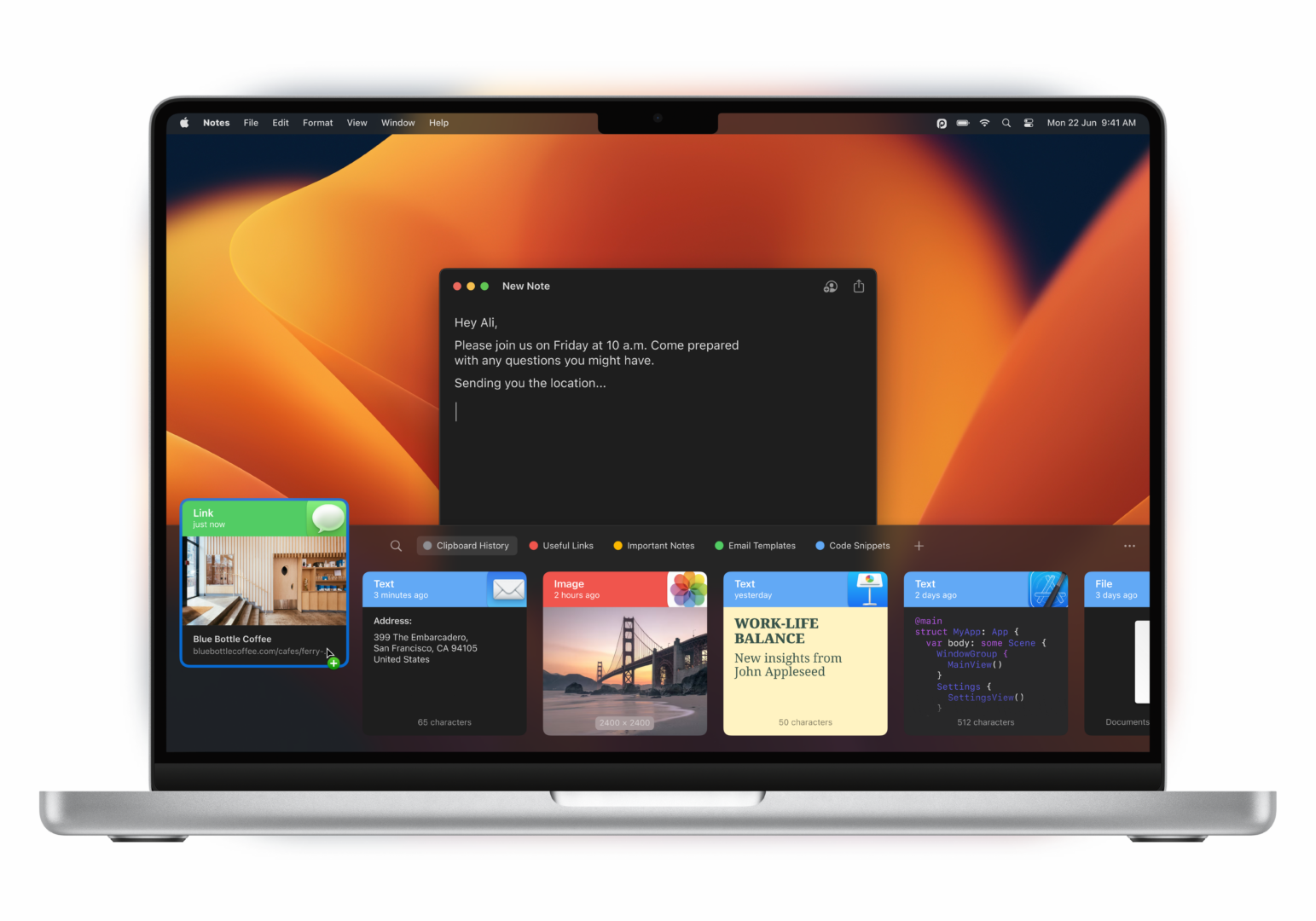 How to get the discount?
They're slashing prices faster than you can say "productivity boost," offering a 30% discount for new subscribers in their first year. The said deal runs from November 20, 2023 (today) and is valid until November 27, 2023 as a part of their Black Friday and Cyber Monday offer. This means that you'll be able to have full access to Paste for just $19.99 for an entire year. That's less than what you spend on coffee in a month!
To subscribe, you need to first visit the App Store on your Mac, iPhone, and iPad to download Paste, after which you can open the app itself to be greeted with a Splash Screen with an option to subscribe at 30% off.
Unlock the power of Paste and elevate your productivity starting today! Will you be availing of this deal? Let us know down in the comments or tweet to us on @appleosophy! Be sure to download the Appleosophy App from the App Store or visit our website to stay updated with the latest Apple news!