MagSafe, The charger that can wirelessly charge the iPhone 12 lineup via magnets, is having a sale on Amazon, it is not very common to see a sale on Apple's magnetic charger.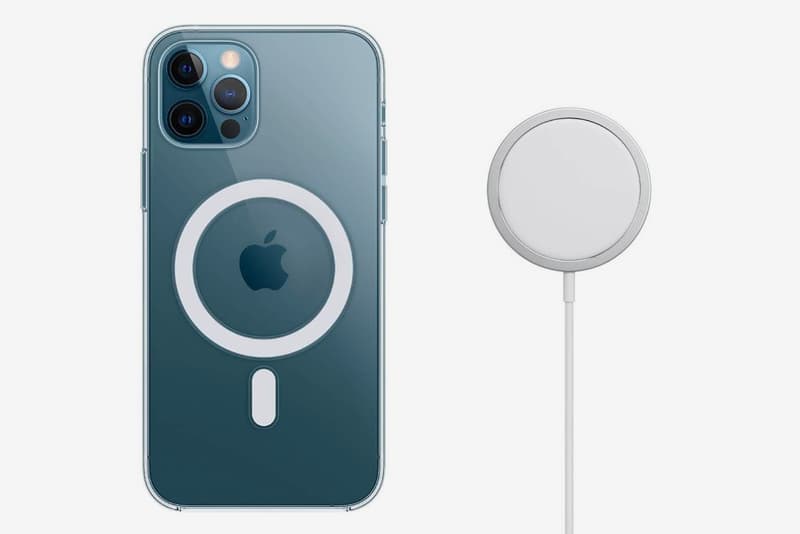 Released in December, two months after the launch of the iPhone 12 and 12 Pro, the MagSafe charger is 8% off on Amazon.
The charger comes in a box with only a USB-C cable attached to the magnetic coil and like the iPhone 12, the charger does not come with a wall brick, pressuring the customer to buy a 20W USB-C Power Adapter that is sold separately.
Charging speeds also depend, iPhone 12 mini charges up to 12W, while iPhone 12, 12 Pro, and 12 Pro Max can reach 15W using the 20W Power Adapter.
MagSafe also supports regular Qi wireless charging so if you have an Android phone, AirPods with the Wireless Charing Case, AirPods Pro or any iPhone that supports wireless charging (iPhone 8 or later), you can use MagSafe to charge them.