Apple has released the latest releases for all of its betas. Now, 9to5Mac has discovered two new references to Apple's upcoming iMacs. With the ongoing rumors and anticipation of the redesigned iMacs, this signals that an iMac is coming sooner rather than later. Last week, a crash log from Xcode referenced an unknown iMac with an ARM processor. At that point, the iMac Pro was discontinued.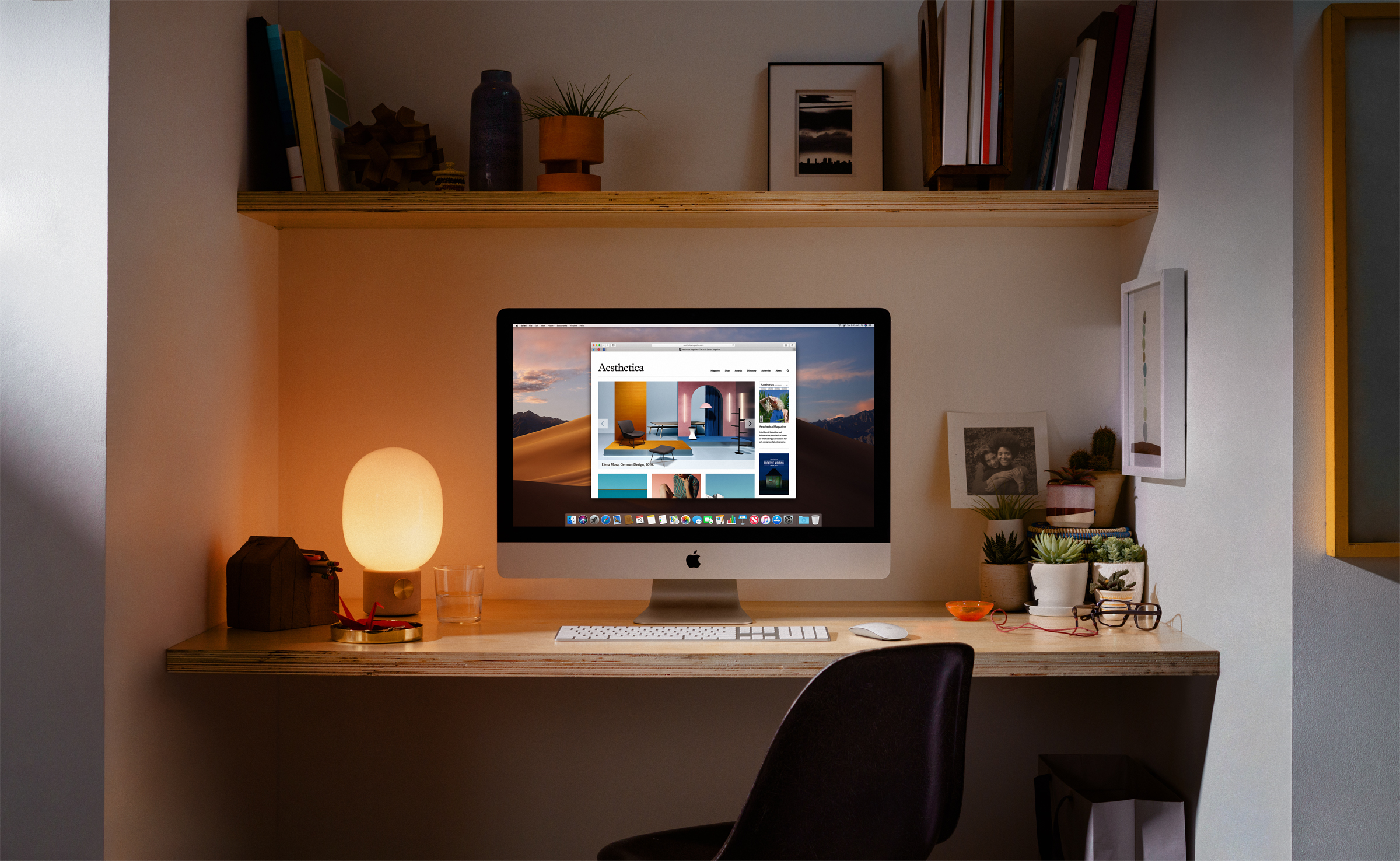 The codes for these upcoming iMacs are "iMac21,1" and "iMac21,2". Please note that these numbers don't always relate to the display size. Apple has discontinued the SSD configurations for the current 21.5″ 4K models. So we could potentially see Apple updating the smaller iMacs first with a new design with a larger display. The source has also confirmed that these models share the same codename that Bloomberg reported – J456 and J457.
Additionally, the same source also discovered references to the upcoming "A14X" chip. This SoC will most likely debut on the next generation iPad Pro, which Apple will most likely announce along with the upcoming iMacs.
With these references to the iMacs, which product are looking forward to the most next month? Let us know in the comments below, or tweet us at @Appleosophy.